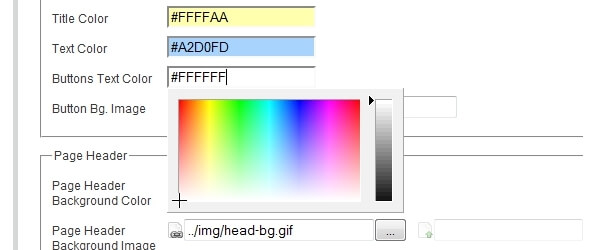 Max Zayarnyuk, our resident .Net developer, has developed Color Picker, a simple add-on for the N2CMS content management system (CMS), which is our preferred CMS for Windows based servers.
Read more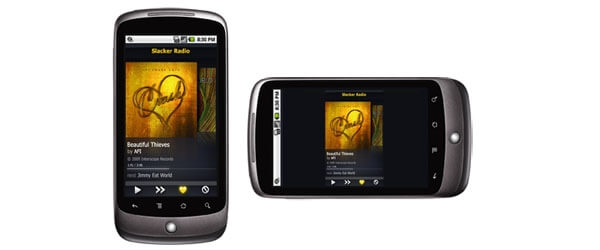 We ran into some difficulties when developing an Android audio streaming app. The standard MediaPlayer wouldn't play audio from our stream, because of its stream type. The stream's content type we had to work with was "application/octet-stream" whereas Standard MediaPlayer works only with the content-type "audio/mpeg".
Read more
Lemberg is a technology consulting, software & hardware engineering company.
Startups and established businesses rely on our industry expertise to build new products and deliver digital transformation.