Our expertise in IoT cloud integration services
Cloud IoT consulting
Get consulting to pick the right architecture for your new cloud-based IoT system or request advice on enhancing your existing solution. Our IoT cloud integration experts can run a tech audit, test security, and evaluate the efficiency of the integrated system to offer and implement an optimization strategy.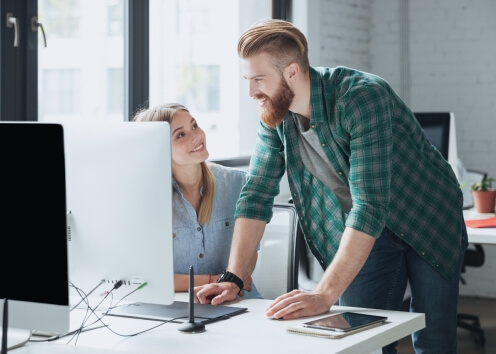 Cloud IoT architecture design
Make your IoT devices efficiently and reliably connected through the cloud using our assistance with an architecture design. Offering full-scale engineering services, we design all critical system components and implement the architecture up from the device hardware and embedded software development.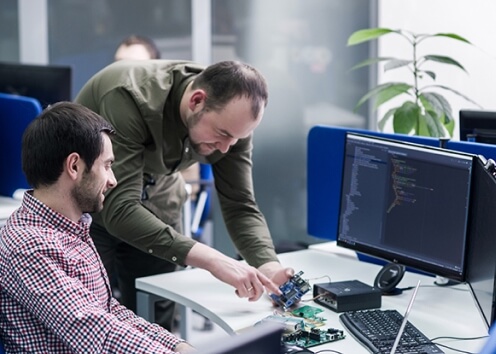 Cloud IoT solution development & implementation
Bring your IoT solution idea and concept to life with end-to-end system development and implementation. Apart from IoT solution integration services, Lemberg Solutions can create IoT products and deploy them on cloud platforms from scratch, following the best CI/CD practices. Such devices seamlessly connect, communicate, and exchange data in real time with top-notch security.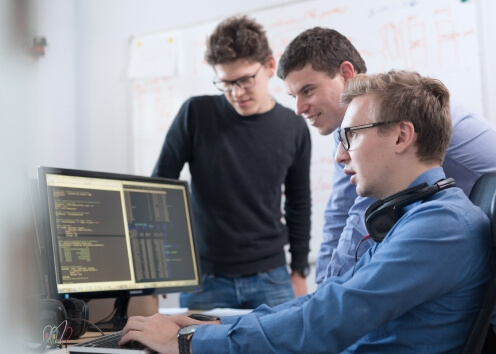 System maintenance
Request our IoT cloud maintenance services to get help with supporting your existing system or the one we develop for you. Our IoT cloud integration experts will run regular system audits and upgrades following an SLA to ensure your product stays secure and efficient.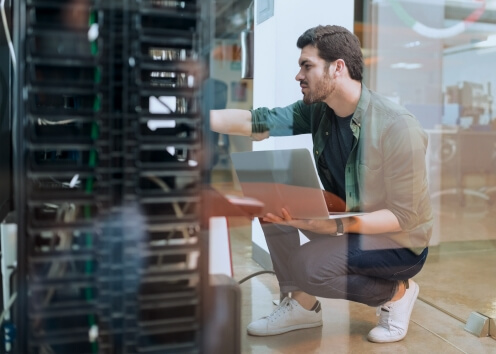 Digital retrofit
Retrofit your existing device with new capabilities like sensors or wireless communication modules to expand its functionality and enable additional use cases. Data analytics, predictive maintenance, digital twin technology, and remote monitoring are just some features the integration of cloud computing and the Internet of Things enables.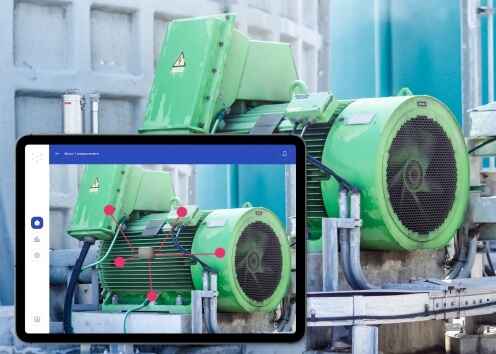 Embedded software integration
Create custom cloud-based software for your hardware components by involving our engineers who have cross-industry experience with all core protocols. Our embedded and cloud teams can make distinct devices flawlessly work together.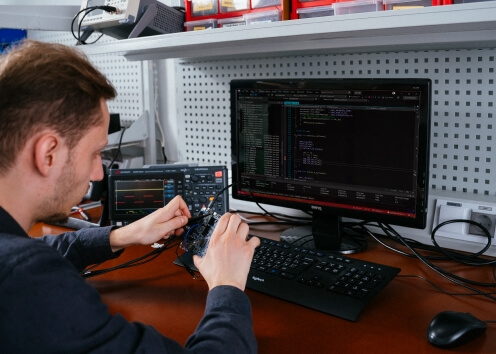 Why IoT cloud integration services
Feel safe about software quality
Lemberg Solutions hires engineers with over 10+ years of experience in Сloud & DevOps and IoT development. You can be sure that developed software solutions will be secure, reliable, and relevant to your digital transformation needs. We have completed projects in highly demanding industries, including agritech, consumer electronics, automotive & micromobility, industrial IoT, biotech, and others.
Reduce time to market
We have established development processes and 120 engineers working on IoT projects. That's why our company can start working on your IoT integration project as soon as we clarify initial requirements. With our IoT integration services, you save time and can deploy your cloud IoT product much faster.
Grow business operations efficiency
By using Lemberg Solutions' IoT cloud integrations services, your company can work more efficiently for two reasons. First, IoT cloud platform integration optimizes routine processes like remote device management and analytics. Second, you don't need to assemble an engineering team in-house, which is always expensive and challenging in terms of finding the right candidates. Hence, you focus on strategic planning and corporate goals while we do the tech part.
Achieve regulatory compliance
Our company takes preventive measures to ensure user security in developed software and IoT cloud integrations solutions. That's why Lemberg Solutions follows GDPR rules and regularly obtains top ISO certifications, including ISO 9001:2015, 27001:2013, 13485:2016, 26262, and others. Working with a compliant tech company helps you manage security risks and stay compliant yourself.
What our clients say
Lemberg contributed significantly to professionalize and scale the powerfox platform as well as our app offering by bringing state-of-the-art knowledge to the table.
Get expert project estimate and engineering
Reach out to Yuriy Chen to discuss your business needs and learn more about IoT cloud integration services at Lemberg Solutions.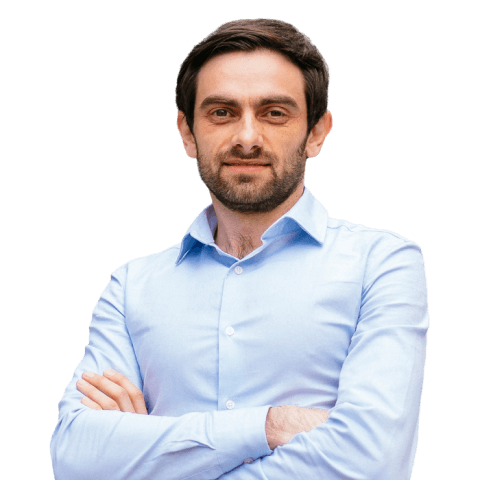 Yuriy Chen
Head of Cloud Engineering
Сloud solution architect with over 10 years of experience and dozens of projects completed. Yuriy manages the LS cloud engineering team that creates optimized cloud solutions to enhance business performance efficiency for our clients.