You need BMS software development if
You need reliable battery safety measures
BMS management system helps prevent the batteries from overcharging, overheating and discharging, and other possible risks that result in battery damage.
You want to extend the battery lifecycle
Proper battery management helps save the battery's health under different conditions, like rapid changes in temperature, work cycles, and powers
You need proper battery management 
BMS software provides battery self-balancing and helps you manage the battery's general parameters to make it work more effectively and prevent its degradation.
You want high-level accuracy of SoH & SoC battery tracking
SoH & SoC algorithms we develop helps improve the actual power capabilities of batteries.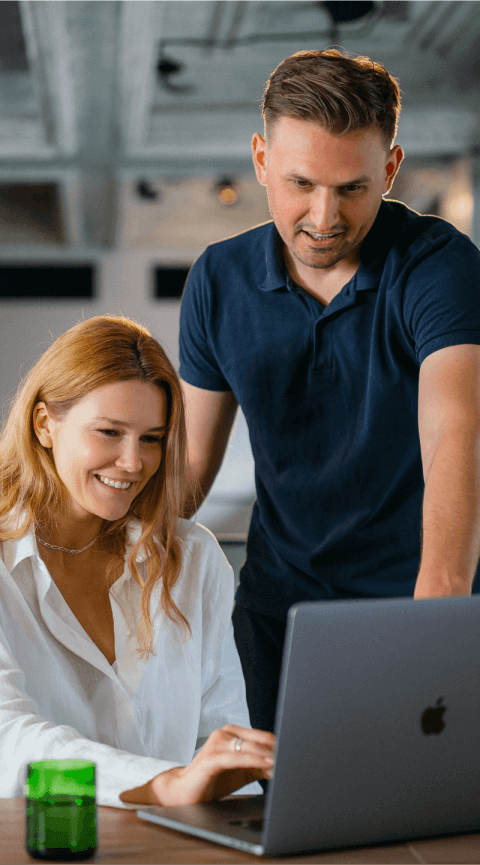 Cooperation scenarios
Solution discovery
Ask us to validate the technical feasibility, outline the project scope, estimate the timeline, and recommend the most suitable collaboration model.
Product development
Have all your engineering needs met in one place. We cover the entire product development life cycle, from developing a concept to delivering a solution ready for production.
Team extension
Scale your internal team with our Drupal engineers to deliver your product to market faster or get the necessary expertise.
Support & maintenance
Ensure the stable operation of your solution thanks to proactive Drupal software maintenance and support services provided by our team.
Let's build something great together!
Get in touch with Pavlo to discuss your business needs and learn more about our BMS engineering services.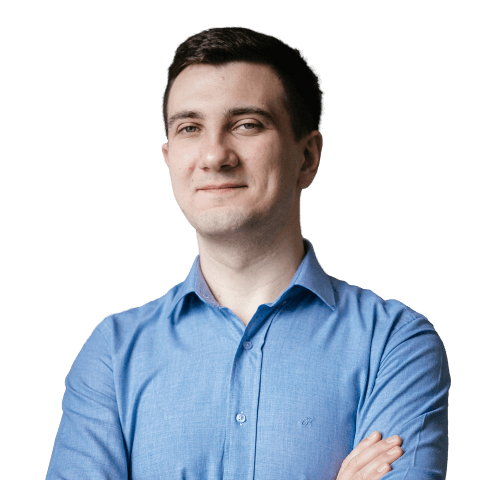 Pavlo Matiieshyn
Head of Embedded Development
Pavlo oversees all embedded software and hardware engineering projects at Lemberg Solutions.