63%
of our team has over 5 years of experience
12,500
specialists in our network
Why extend your team with us?
Access a large talent pool & scale fast
With 12,500 candidates in our network and 200,000 tech specialists in Ukraine, offices in three cities, and a recruitment team that specializes in hiring engineers within our areas of expertise, we can set up your extended team in under 6 weeks.
Work with top talent
All LS engineers are top specialists in their respective fields, with the majority having over 5 years of development experience. They will either join your extended team or help you interview and hire best-fit candidates if our current team's capacity isn't sufficient to meet your needs.
Rely on well-established HR processes
We employ robust retention strategies that include regular performance reviews, knowledge sharing sessions, mentoring programs, soft skills workshops, and industry events — all to make sure LS engineers enjoy their work and stay motivated.
Save time on process setup
No need to build an entire engineering team and set up their workflow from scratch if your company lacks a particular skill set. Get a dedicated team that's ready to get to work from day one thanks to our certified PMO and fully equipped workstations.
Scale up & down easily
As your extended team's employer, we'll take on payroll, taxes, and all other administrative processes for your LS engineers. And if you want to remove someone from your team, there are no financial consequences for doing so — we'll assign them to a different project.
Communicate proactively
Our company culture encourages engineers to take ownership of their work, participate in making important decisions, and voice their opinions. This means you'll be communicating with a team that doesn't just perform tasks according to specifications but challenges your ideas and cares that your projects succeed. And don't expect any language barriers — all LS specialists have at least an intermediate level of English and use it at work.
Meet your extended team regularly
Lviv, where our headquarters is located, has direct flights to most European capitals, making it easy for you and your extended team to meet and spend time together on a regular basis.
Benefit from overlapping working hours
With only a 1- to 2-hour time difference between Ukraine and other European countries, your in-house and LS teams will work in parallel without any communication lag. For the US, a greater time difference means that your wheels will keep turning for more hours a day, and thanks to a 3- to 4-hour overlap, your LS team will still be able to participate in all key meetings even if you're based in the Pacific Time Zone.
Process
What our clients say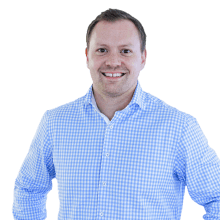 Working with Lemberg has given us the opportunity to quickly extend our development team. They are expertly skilled and are working with us on complex projects. We also have good and effective communication in our projects.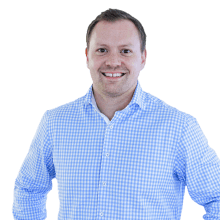 Let's build something great together!
Get in touch with Olga to talk about your business needs and learn more about team extension services at Lemberg Solutions.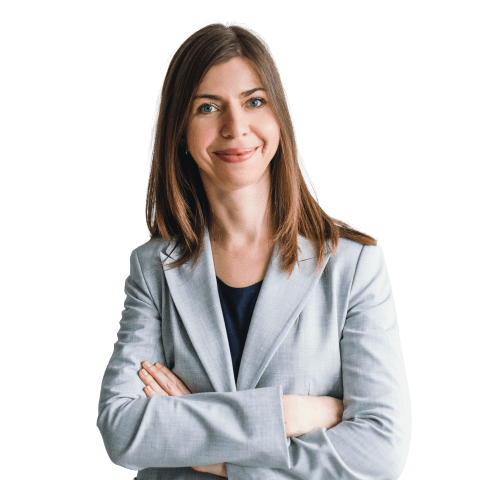 Olga Lysak
Business Development Manager