Industrial IoT development services we provide
Embedded software development
Design and develop robust Linux- or RTOS-based systems for sensors, gateways, routers, bridges, and other ​​industrial applications. Our embedded development team can assist you with any task, from component selection to driver development and creating custom images (i.e., Yocto) for your product.
Cloud IoT solutions
Integrate your cloud services with firmware, message brokers, and databases to centralize data storing, monitoring, and analysis for vital business decision-making processes.
Hardware development 
We are ready to assist you in building intelligent hardware products from scratch. Our engineers will help you adapt predictive equipment maintenance, quality control, asset tracking, working environment monitoring, and other capabilities to your needs.
Web development
The Lemberg Solutions team can build web solutions of any type and complexity and implement API integrations to fit your unique business requirements. Get web-based dashboards to monitor IIoT data and collect insights in real-time, remote monitoring for industrial machinery, and predictive maintenance based on machine learning algorithms for IoT data analysis.
Mobile app development
We develop functional mobile solutions to make management of internal industrial processes more effective. Mobile apps enable real-time process monitoring, data collection, and analytics to implement hardware BLE control, on-site industrial inspecting, manufacturing noise tracking, and other essential procedures.
What our clients say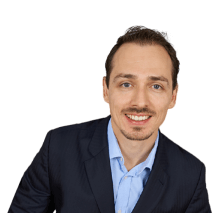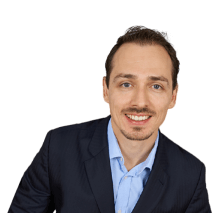 The challenge we presented to Lemberg Solutions was huge and it involved a complex set of different disciplines not found in many companies. We were all impressed by the competency of each and everyone in their team. They have a very transparent co-working style and really share the responsibility that the desired product works.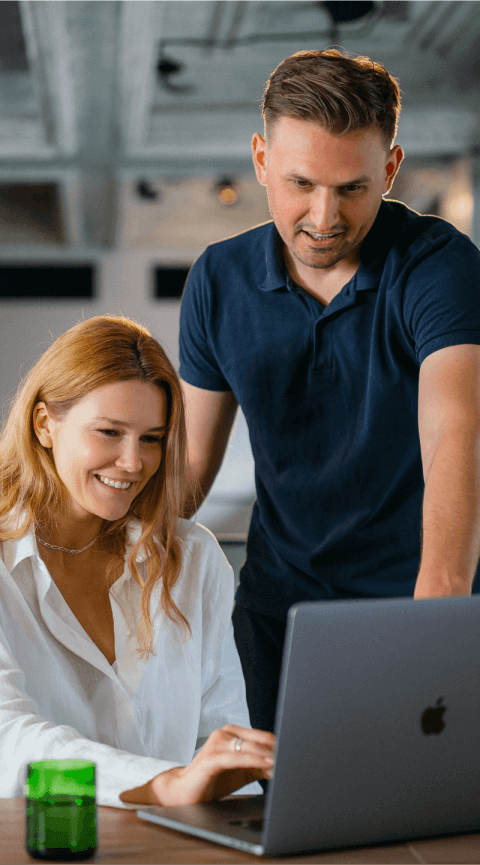 Cooperation scenarios
Solution discovery
Ask us to validate the technical feasibility, outline the project scope, estimate the timeline, and recommend the most suitable collaboration model.
Product development
Have all your engineering needs met in one place. We cover the entire product development life cycle, from developing a concept to delivering a solution ready for production.
Team extension
Scale your internal team with our engineers to deliver your product to market faster or get the necessary expertise.
Support & maintenance
Ensure the stable operation of your solution thanks to proactive software maintenance and support services provided by our team.
Business value you get by choosing us
Industry experts
We hire proficient industry experts with proven experience to work with industrial IoT solutions.
Full engineering lifecycle
We offer end-to-end development services from discovery to testing and deployment in your working environment.
Tech talent pool
By partnering with our team, you access a broad pool of 200+ highly skilled software engineers ready to provide top-notch industrial IoT development services for your business needs.
Hardware development expertise
We have experience with hardware for construction, agriculture, automotive, and other industries.
ISO certified
We are a 27001 & 9001 ISO-certified company that maintains high security and quality management standards throughout the SDLC.
Quality project management
Our project managers prioritize easy and transparent communication, keeping you up-to-date on the project's progress.
On-time delivery
We guarantee on-time IIoT solutions delivery adhering to the project timeline set from the outset.
Fully equipped team
We are ready to quickly provide the required resources to start your project without delay.
Let's build something great together!
Reach out to Slavic to talk about your business needs and learn more about IIoT software development at Lemberg Solutions.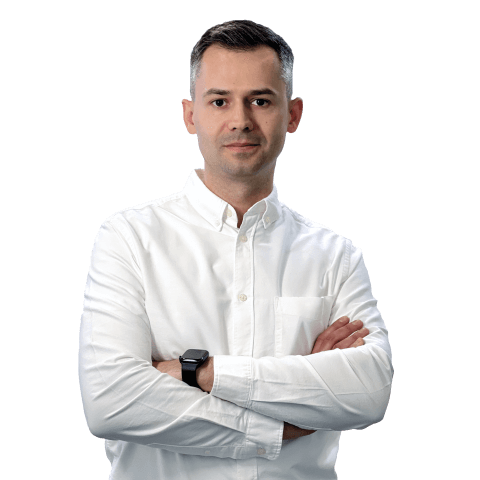 Slavic Voitovych
Head of IoT Business Development