What our clients say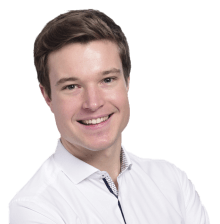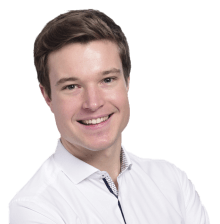 Thanks to the contribution of Lemberg Solutions' front- and back-end developers, our clients enjoy an intuitive and easy-to-use dashboard that creates a more positive user experience with our video telematics solution. The team was always willing to go the extra mile, and the cooperation ran seamlessly.
Why us for logistics software development?
Efficient communication
You'll be in touch with us throughout the entire transportation software development process. You can discuss all your ideas and further development plans with our team whenever convenient. 
Our flexible cooperation scenarios involve product development, team extension, and tech advisory. 
If you want to build your product from scratch, leverage our product development model, and our team will help you transform your idea into a market-ready solution. 
You can also utilize our transportation software development expertise and get practical recommendations for your product development with our tech advisory cooperation model.
Large talent pool
Lemberg Solutions hires 200+ software engineers experienced in delivering logistics software development services and other industries. Besides, the local tech talent market has hit 200K developers and keeps growing. Thus, we can help you find engineers specializing in popular technologies or a rare stack much faster than you'd do it yourself.
A quick and efficient recruitment process is a driving force for your business growth. Wasting time on building a local in-house team may lead to losing your position on the market. Thus, collaborating with a reliable tech partner such as Lemberg Solutions is a viable option for your transportation and logistics business.
Skilled engineers
The majority of our engineers have more than five years of experience. 
Your transportation software solutions will be developed according to industry standards and the latest technologies. Our software engineers are proactive team players who care about your project's success and always offer possible improvement options to enhance your product.
End-to-end service
We deliver IoT, Digital, and AI projects. By collaborating with us, you'll gain a reliable technical partner for any tech-related needs. 
Whether you're looking to introduce some innovations into your transportation business or want to build a logistics platform from scratch, we can help you. Lemberg Solutions provides a full range of services, from discovery to releasing a market-ready solution. 
15 years of experience
Lemberg Solutions has over 15 years of market experience and 10 years of experience as a logistics software development company. 
We provide custom logistics software development solutions and have built large-scale projects, including a fleet and asset management platform and fleet statistics dashboard.
Certifications and partnerships
We provide services following the requirements of ISO 9001:2015 and ISO 27001:2013 certifications. We also cooperate with Digital Hub Logistics and regularly visit transportation and logistics events for knowledge sharing. We aim to stay tuned in the latest developments within the industry. 
Let's build something great together!
Get in touch with Olga to talk about your transportation and logistics business needs and learn more about our expertise.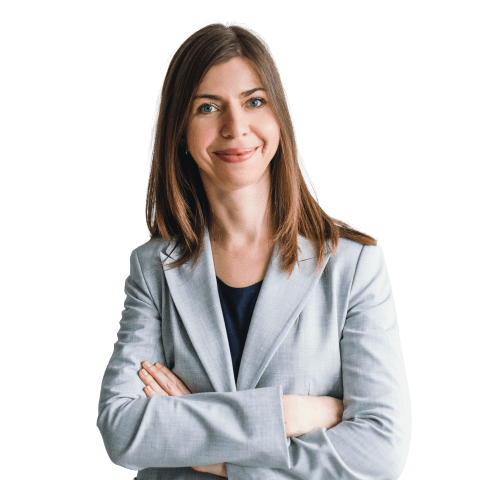 Olga Lysak
CEO at Lemberg Solutions GmbH & Head of AI Business Development