51
IoT clients already trust us
2M
devices worldwide run our code
120
team members develop IoT products
Embedded Software
RTOS and embedded Linux programming
GUI development
Embedded AI development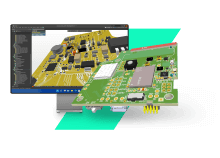 Hardware Design & Prototyping
PCB design and layout 
Mechanical design of prototype enclosures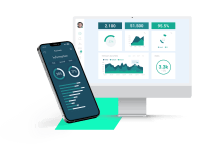 IoT Web & Mobile Apps
IoT web app development
iOS and Android app development
IoT Cloud & DevOps
IoT integrations with AWS, Azure, and Google Cloud 
DevOps services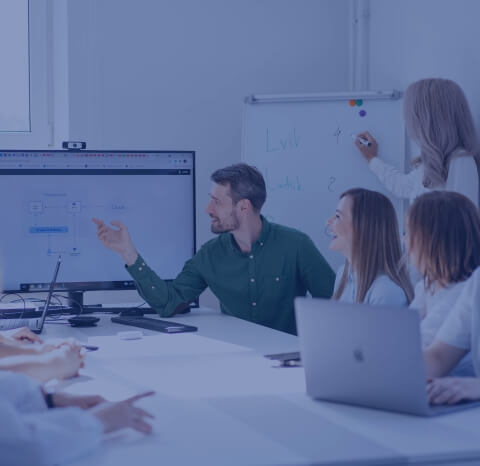 Cooperation Scenarios
Tech advisory
Get advice on the technical feasibility of your idea or have our experts identify and resolve issues with your existing IoT product. 
Product development from scratch
Rely on an experienced team to validate your product idea, scope out your MVP, and get a full range of services to secure a production-ready prototype.
Team extension
Scale your team with our skilled engineers who can blend in quickly to deliver your product to market fast.
Let's build something great together!
Feel free to contact Slavic with your business needs or to learn more about the IoT development services we provide at Lemberg Solutions.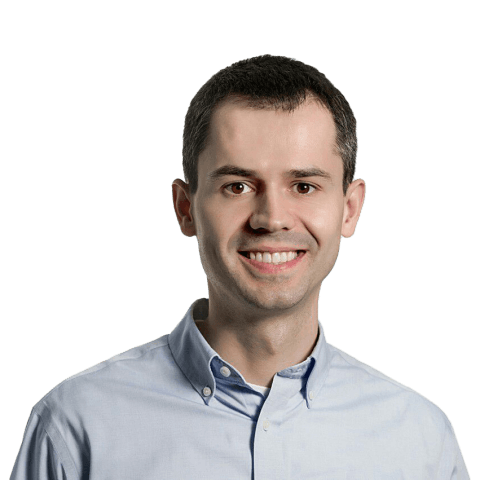 Slavic Voitovych
Head of IoT Business Development