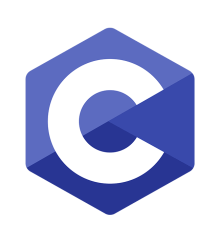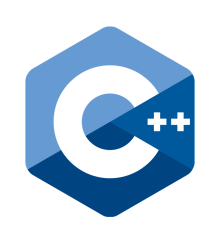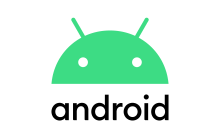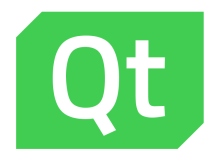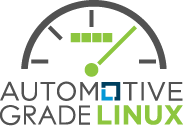 Why choose Lemberg Solutions for automotive development services?
Lemberg Solutions is an automotive software development company. We have 15 years of market experience and can provide you with a full range of software engineering services. Lemberg Solutions can also help you with the development of your automotive product from the initial concept to a market-ready device. 
ISO 9001:2015 and ISO 27001:2013 certifications verify the quality and security of our services. Besides, Lemberg Solutions automotive software engineers provide ASPICE and ISO 26262 compliant services.  
Your automotive product will be created and tested in a safe and well-equipped environment of our hardware lab. Among the available equipment are professional test bench equipment (oscilloscopes, testers, lab PSUs, soldering stations, and a microscope), popular dev kits and evaluation boards, single board computers, and an FDM 3D printer for mechanical prototype enclosures.
Effective communication is another reason why you should choose Lemberg Solutions for automotive development services. You'll always be in touch with your automotive developers and receive regular updates on the development progress. If you have any questions, you'll be able to ask them anytime. You can choose Scrum or another methodology that fits you best and we'll adjust our collaboration according to your specific requirements.
What cooperation models do we offer?
Lemberg Solutions provides three cooperation scenarios you can choose from: tech advisory, development from scratch, and team extension.  
If you opt for tech advisory, you'll receive all the necessary advice on the optimal automotive tech stack as well as project architecture to reach the best results. This cooperation model also involves the engagement of Lemberg Solutions' automotive software engineers in your project.  
Automotive development from scratch is another way of collaborating with Lemberg Solutions automotive software engineers. We deliver a 360-degree service, which means we can transform your idea into a market-ready automotive solution. We also pay a lot of attention to quality assurance and are always ready to provide our clients with our QA services. 
You can also augment your existing in-house team with our automotive developers. The tech talent pool in Ukraine is stronger than in other major markets, which means you can hire engineers with rare automotive development skills quickly and efficiently. The number of software engineers in Ukraine has hit the whopping 200K number and continues increasing. 
What is our automotive software development process?
At Lemberg Solutions, we recommend our clients start with a discovery stage, which enables us to analyze your business needs and tech requirements. This phase also includes a series of workshops during which we discuss all project details with you and agree on the most suitable roadmap.
After the discovery phase is over, we move on to estimating the automotive software development timeline and cost for your specific case, which will help you keep expenses much more predictable.
Next, we launch your automotive project into development. Lemberg Solutions' automotive software engineers possess strong development skills and will make sure the development flow is smooth. We'll also make sure the delivered product works as expected, delivering a relevant user experience to your customers.
Which automotive solutions do we offer for enhancing customer experience?
Software-defined vehicles are the next stage of the automotive industry and have already entered the car-buying mainstream. Thus, the automotive solutions we provide are focused on software innovations and future-ready technologies. 
Our automotive software engineering experience spans BMS development, custom HMI development, Android Automotive solutions implementation, Computer Vision and V2X technologies introduction.
Custom BMS (battery management system) is a smart solution for predictive maintenance we've recently developed. In terms of automotive software development, this solution ensures enhanced user experience by improving ​​such safety features as over/under voltage and temperature protection, instant short circuit detection, cell balancing, CAN communication, and faults handling.
Let's build something great together!
Get in touch with Pavlo to discuss your business needs and learn more about our automotive software development services.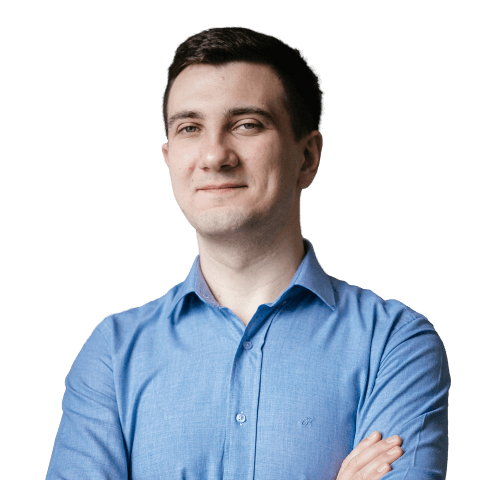 Pavlo Matiieshyn
Head of Embedded Development
Pavlo oversees all embedded software and hardware engineering projects at Lemberg Solutions.