Deliverables
Mobile app design
IoT GUI design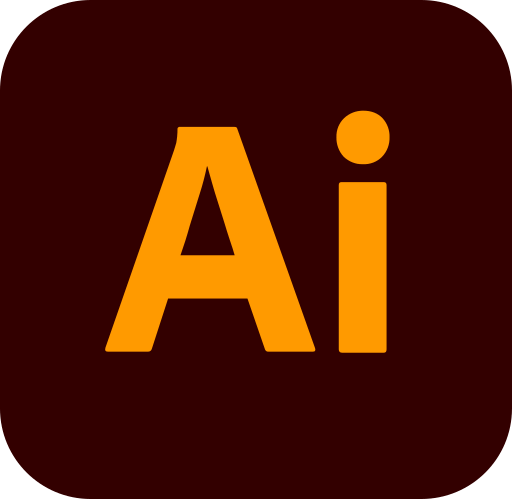 iOS & Android Development
Deliverables
Companion apps for IoT devices
Communication & social networking apps
Business apps
Health & fitness apps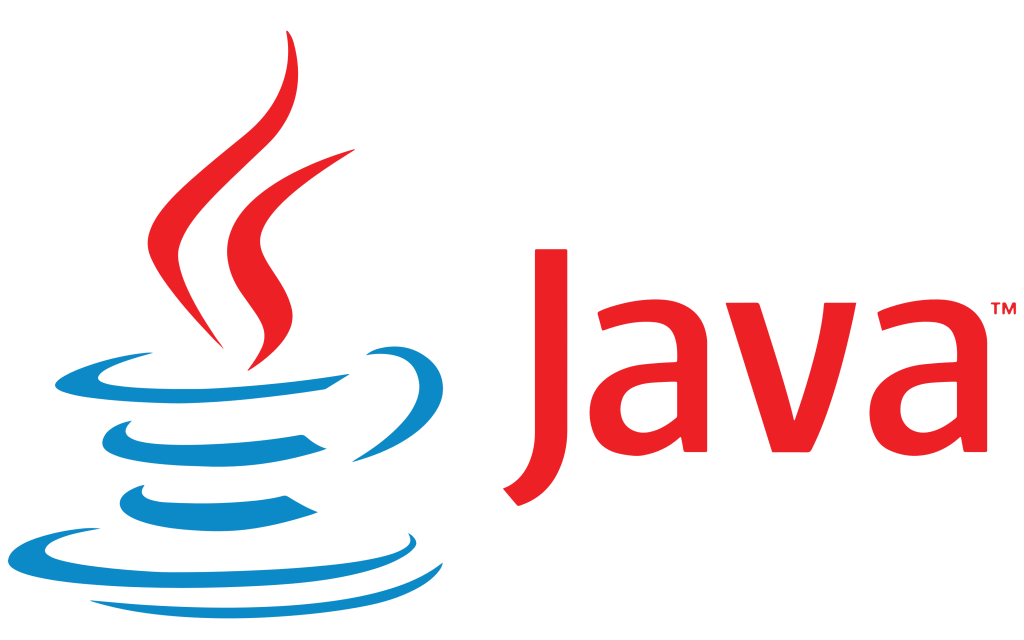 Process
What our clients say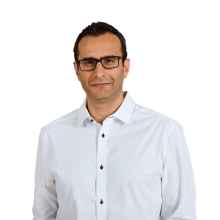 Lemberg Solutions' engineers were very skilled and very much engaged to our project. They gave their best for the project and didn't hesitate to do overtime in order to meet the deadlines. There was also a great cultural fit. They developed very good relations with my team.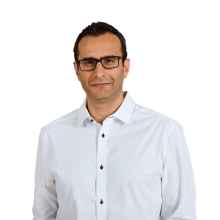 Let's build something great together!
Get in touch with Yevhen to discuss your application and learn more about our services.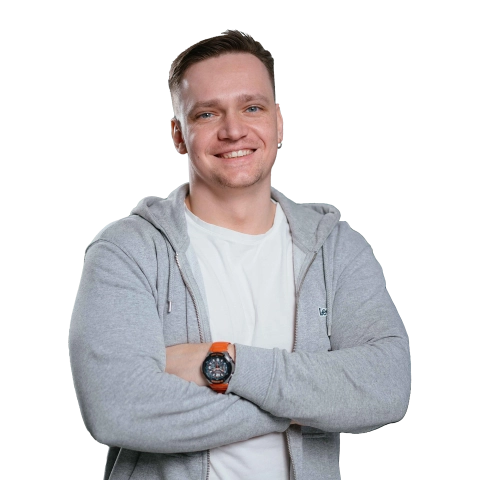 Yevhen Lidovskyi
Head of Mobile Development
Yevhen leads all mobile development projects at Lemberg Solutions.
More on Mobile Development with Lemberg Solutions
What Mobile App Development Services Can You Get with Lemberg Solutions?
Lemberg Solutions provides mobile application development services across the entire mobile space. Our competencies allow for mobile improvements across IoT, digital experiences, and AI solutions in a fully functional package. 
Whether you're looking to reach iOS or Android users, or both, you can rely on custom mobile application development services provided by our mobile team. Their robust experience with both native and cross-platform applications paired with our QA engineers' effort will make certain that your apps, whether consumer-facing or enterprise, offer the most efficient and secure performance regardless of the device.
By making sure your mobile apps work without fail across platforms, you can focus on reducing time-to-market, while at the same time maximizing your entire mobile ecosystem. Further, by having our team port your existing apps to or from iOS and Android, you expand the reach of your mobile apps to meet the demands of the wider market.
Finally, our mobile design allows your customers to interact intuitively through native UI components, making their experience a familiar one and increasing user engagement substantially. The needs of your audience will be of the utmost importance with our designers, allowing for marked improvements for your company outcomes.
LS Mobile App Development Process
Lemberg Solutions offers a process of customer interaction that involves four initial steps across four weeks to ensure that by the time we launch our mobile application development services, we know the ins and outs of the needs you want to address with your product. Following the initial requirements gathering stage, we perform a series of discovery workshops to discuss project details with you and finally produce a detailed project plan and estimates.
Once the development stage kicks off, we design the architecture and the UI/UX for your application, develop, test, and then release your project. If requested, prolonged support and maintenance of the entire endeavor is the final aspect of our progressive attention, making our mobile app development services an effective platform for your business in the long run.
The process and applied efforts of our planning, design, and development is a methodology that allows us to integrate our competencies with your expectations, making certain there are productive interactions between cooperating teams and focusing on deadlines that can be met each step of the way. Such a process is not something that came by accident. Each procedure, plan, and effort is expended in a way that brings you closer to reaching your business goals.
Why Companies Choose LS for Mobile App Development
First and most important is our work ethic. You'll be in touch with our team throughout the entire mobile app development process, making sure no detail is left out and benefiting from every good idea our engineers can contribute.
80% of our staff are middle and senior-level specialists, so you can rest assured the people building your mobile app development solutions have years of industry experience, and their feedback can be a valuable addition to your product vision.
On top of that, we have a certified project management office and well-established product development processes, whose quality has been confirmed by the ISO 9001:2015 certification.
Our desire is to be the preeminent mobile application development services company, and we believe that our end-to-end mobile app development capabilities, know-how across varied industries, and expertise in IoT, AI, and digital realms can help take your business to the next level.
Our Background
Lemberg Solutions has an enviable record of working with clients across Europe and America, with 15 years' experience and more than 800 projects completed. We have a 200-person team of engineers, architects, designers, project managers, business analysts, and data scientists living and working across three cities in Ukraine, one of the biggest technology hubs of Europe.