UI/UX Design
Give your customers a web product that effectively solves their problems through intuitive navigation and clear content design.
Our design team will dive deep into your audience's wants and needs and employ their know-how of different design systems to create an interface that puts your customers front and center. 
Deliverables
IoT GUI design
Mobile app design
Web design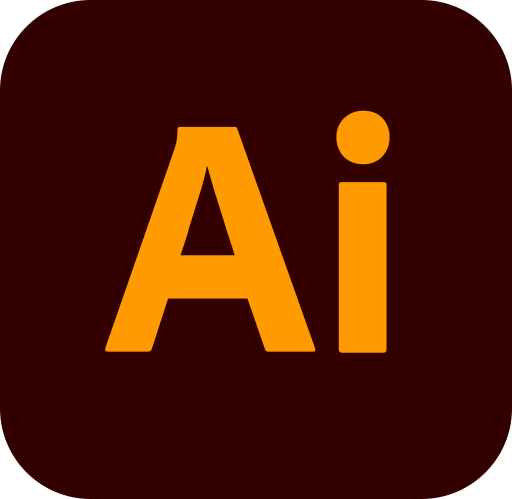 Front End
Whether you're looking to build a brand-new web product from scratch or need to update your existing system step by step, our front-end development team has got you covered.
We have vast experience building large-scale web apps, doing component-driven development, and utilizing the latest testing approaches.
Deliverables
Progressive web apps
Single-page apps
Desktop app interfaces
IoT dashboards
Graphical user interfaces
Website migration
Deliverables
Back-end app development
IoT back ends & APIs
AWS, Azure, and Google Cloud integration
Third-party API integration
Custom CMS, CRM & ERP development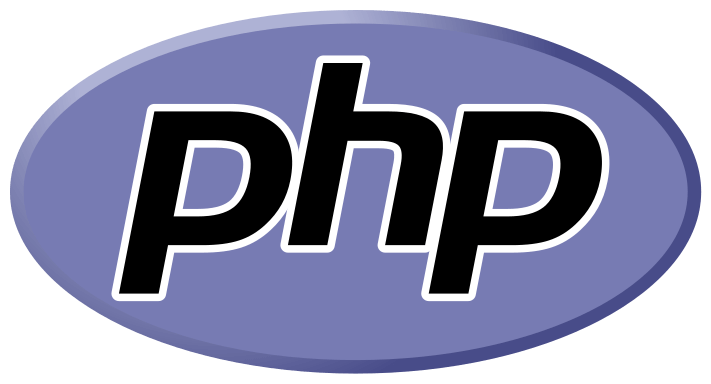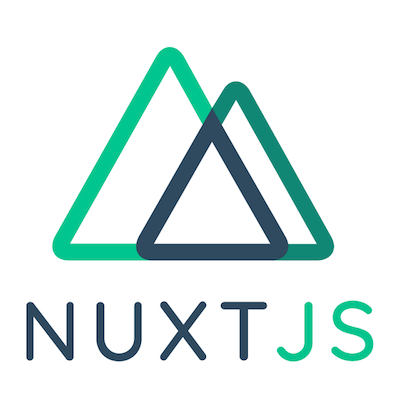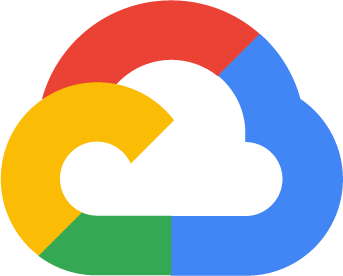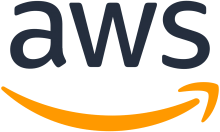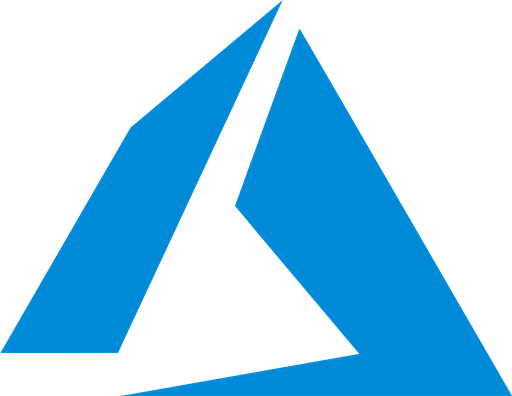 Deliverables
Enterprise app integration (CMS, CRM & ERP)
Payment gateways
Third-party service integration (Salesforce)
Integration with AI-based systems
Chatbot integration
Single sign-on (SSO) implementation
Process
What our clients say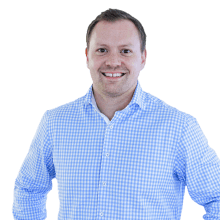 Working with Lemberg has given us the opportunity to quickly extend our development team. They are expertly skilled and are working with us on complex projects. We also have good and effective communication in our projects.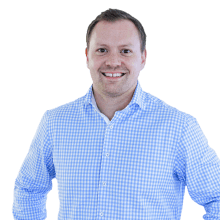 Let's build something great together!
Get in touch with Roman to discuss your web development needs and learn more about our services.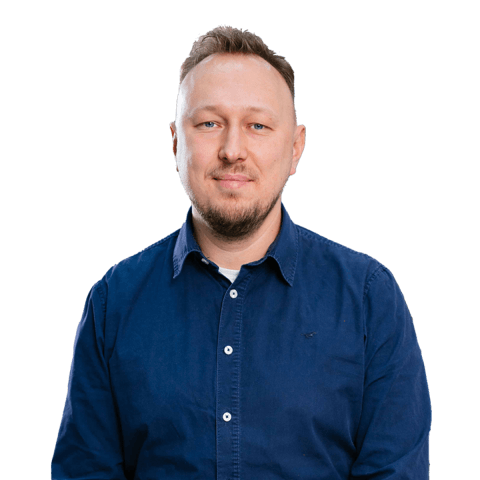 Roman Paska
Head of Web Development
Roman oversees development, testing, and implementation of all web-based systems at Lemberg Solutions.