UI/UX Design
Give your customers a web product that effectively solves their problems through intuitive navigation and clear content design.
Our design team will dive deep into your audience's wants and needs and employ their know-how of different design systems to deliver a professional web design service and create an interface that puts your customers front and center. 
Deliverables
IoT GUI design
Mobile app design
Web design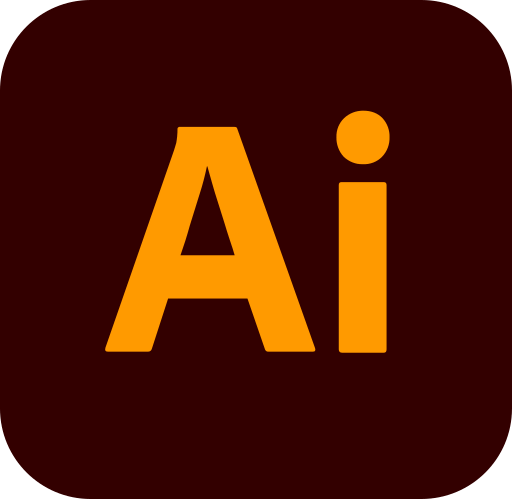 Front End
Whether you're looking to build a brand-new web product from scratch or need to update your existing system step by step, our front-end web development team has got you covered.
We have vast experience building large-scale web apps, doing component-driven development, and utilizing the latest testing approaches.
Deliverables
Progressive web apps
Single-page apps
Desktop app interfaces
IoT dashboards
Graphical user interfaces
Website migration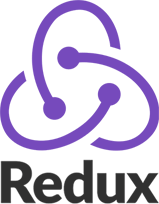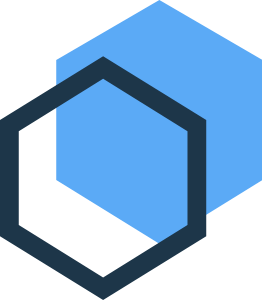 Deliverables
Back-end app development
IoT back ends & APIs
AWS, Azure, and Google Cloud integration
Third-party API integration
Custom CMS, CRM & ERP development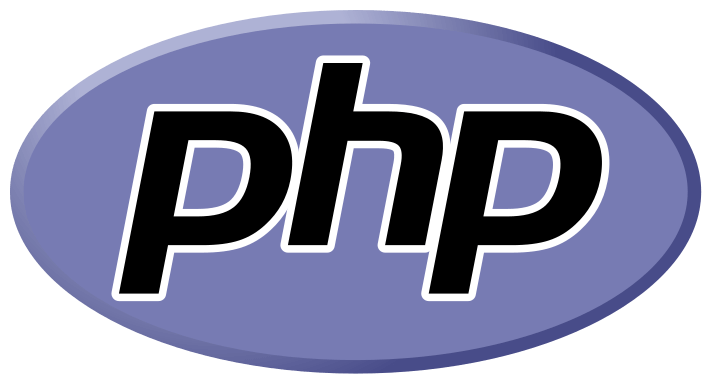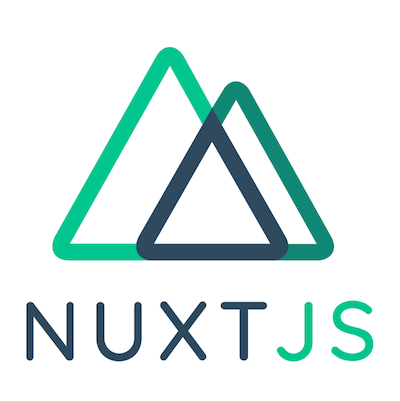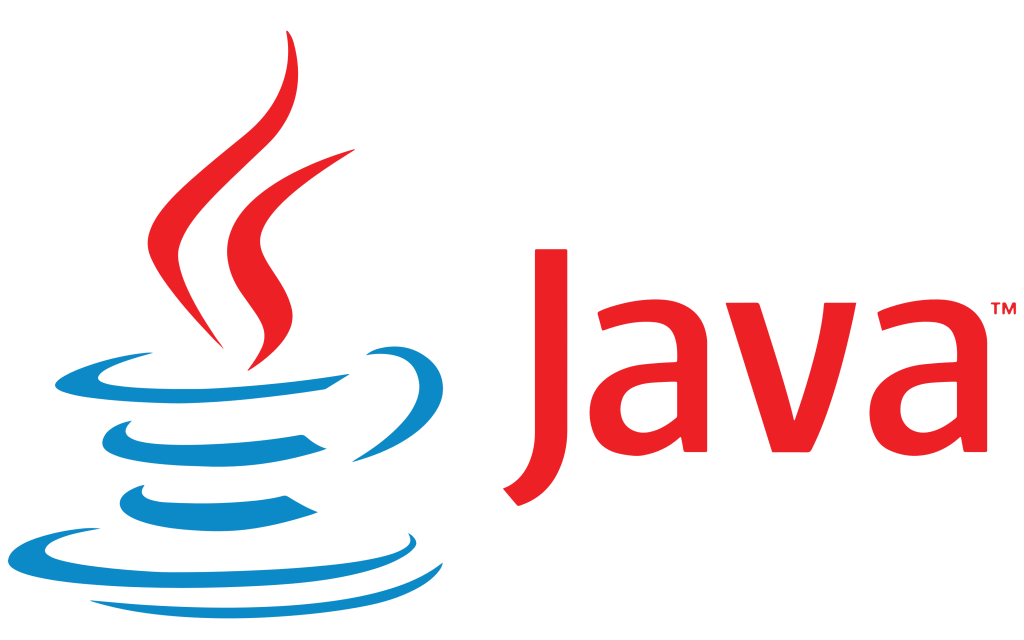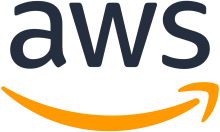 Deliverables
Enterprise app integration (CMS, CRM & ERP)
Payment gateways
Third-party service integration (Salesforce)
Integration with AI-based systems
Chatbot integration
Single sign-on (SSO) implementation
Process
What our clients say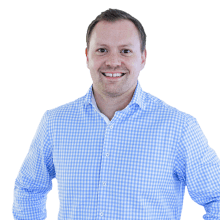 Working with Lemberg Solutions has given us the opportunity to quickly extend our development team. They are expertly skilled and are working with us on complex projects. We also have good and effective communication in our projects.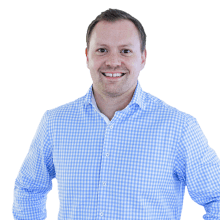 Let's build something great together!
Get in touch with Roman to discuss your web development needs and learn more about our services.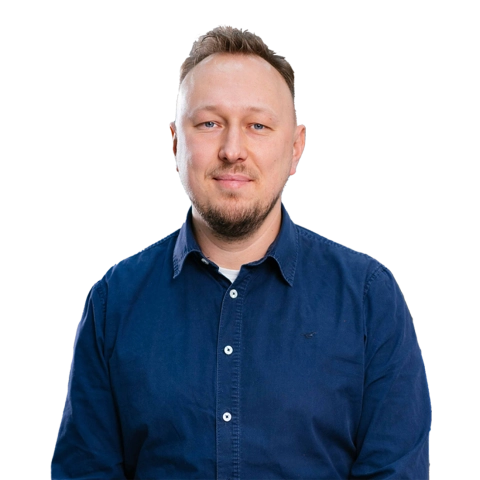 Roman Paska
Head of Web Development
Roman oversees development, testing, and implementation of all web-based systems at Lemberg Solutions.
More on our web development services
What Web Products Can You Build with Lemberg Solutions?
Lemberg Solutions provides web development services across the entire digital experience space. We build web apps and dashboards on the back of Drupal, a highly flexible and secure CMS. Our special prowess lies in the development of custom content management systems such as corporate and promotional websites, integrated enterprise solutions, and business and government CMSs.
If you're looking to sell products or services online, our team will supply you with a powerful ecommerce solution integrated with various payment and shipping systems as well as ERP and CRM platforms. Robust community and social platforms, including corporate intranets and government portals, are another forte in our web development portfolio.
LS Web Development Process
The creation of all web development solutions launches the same way at LS — with an in-depth discovery stage. Over the course of four to five weeks we gather your requirements, run a series of discovery workshops with you and your tech team to learn every detail of your project, and plan out our future steps. When all that is done, we plan the architecture of your web product, design its UI/UX, then develop and test the whole system.
The efforts of our design, development, and QA teams combined ensure custom web development services that integrate our skills with your expectations, however complex, in a way that brings you closer to reaching your business objectives.
With Lemberg Solutions, you can also make use of extended support and maintenance services that will keep your digital product up-to-date and maintain its optimal performance for years to come.
Your Cooperation Options
We offer a number of flexible cooperation models. If you have an idea for a digital experience and are looking for a full team to bring it to life, we can function as an all-in-one web development company and create your product from scratch, offering our experience and industry know-how to polish your product vision and improve your customer offering. 
On the other hand, if you already have in-house web engineers and want to boost their capacity with skilled specialists, you can opt for the team extension cooperation model. Our developers will blend with your tech team and work as its integrated part in delivering web development services to your customers.
Finally, you can leverage our expertise to get a second opinion on the optimal tech stack and solution architecture you have in mind for your project. As technical advisors, we can also offer recommendations on how to tackle the issues you may have with your existing products, increase their efficiency, and elevate your customers' user experience.
Why You Should Work with Lemberg Solutions
Effective communication. You'll be in touch with our team throughout the entire web development process, know what stage your project is at, and make sure all your ideas and requests are heard.
15 years of experience. Our company has been providing web development services since the day it was founded, which means we now have over 15 years of experience in delivering web products.
Skilled engineers. 80% of our staff are middle and senior-level specialists run by a certified PMO.
360° service. We cover the full spectrum of web development services, so you'll have your project designed, developed, tested, and supported in one place without the need to look for additional contractors.