40
top-tier Drupal developers
50
local Drupal meetups hosted
Services
Drupal Development & Website Building
Build a high-performing, scale-ready website that looks and works exactly as planned. From design through development and testing and all the way to support, we have the all-round expertise to create transformative digital experiences.
Headless (Decoupled) Drupal
Get more freedom with your website's capabilities or access omnichannel delivery with headless Drupal. We can develop a powerful Drupal back end (including a data model API using JSON:API and GraphQL or a custom API) and top it with a sleek JavaScript front end (React and Vue.js).
Drupal Multisite & Site Factories
Easily manage websites for multiple brands or branches from a single dashboard, or launch a completely new, fully functional website in a matter of minutes with Drupal multisite and site factories.
Integrations
Streamline data exchange and communication among all your web services and business solutions. Our team has worked on system integrations with industry-leading platforms including Salesforce, HubSpot, and SAP. 
Migration to Drupal 9
Migrate your Drupal 6- or 7-based website to the latest version of Drupal while improving your data structure and features at the same time. Migrating from a custom system? We can handle that too.
DevOps
Increase velocity through automated workflows and a collaborative development environment with Drupal-specific cloud platforms like Acquia, Pantheon, and Platform.sh or with a custom cloud solution our DevOps engineers will tailor to your unique needs.
SLA, Maintenance & Support
Your Drupal website will run smoothly with our team's proactive support and continuous performance monitoring. We provide maintenance and support for both existing platforms and those we help deliver.
What our clients say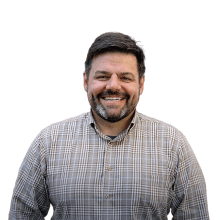 In addition to having great Drupal developers, Lemberg's focus on communication and proactive collaboration makes them a true extension of our development team. They are a pleasure to work with.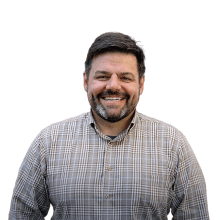 Drupal Cafe
We are proud to contribute to the development of our local tech community by hosting Drupal Cafe Lviv, meetups for all die-hard Drupal lovers and those who engage with the tech industry in any other way.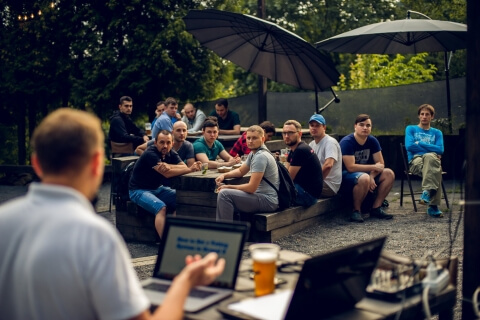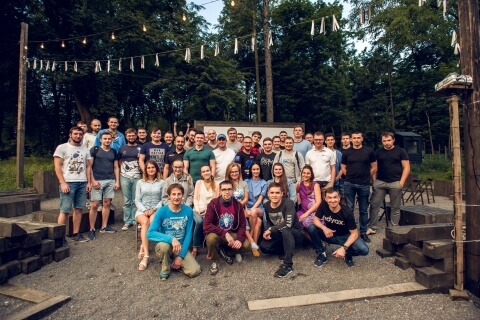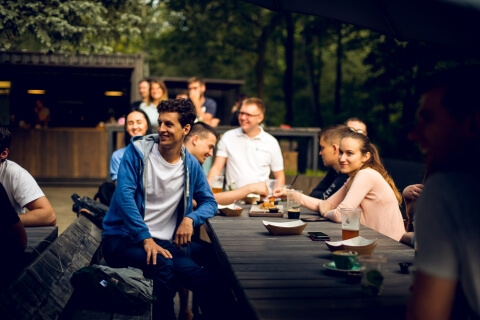 Let's build something great together!
Get in touch with Roman to talk about all things Drupal and learn more about how we can help you.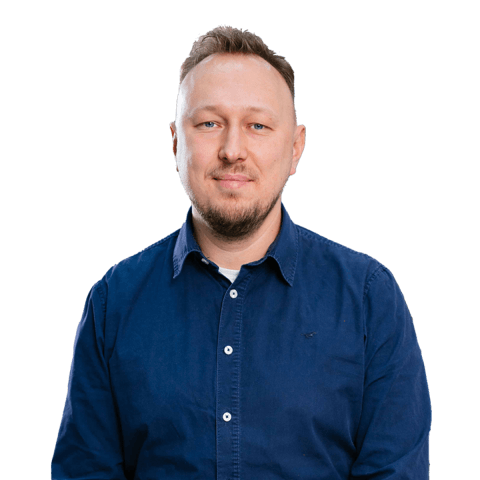 Roman Paska
Head of Web Development
Roman oversees development, testing, and implementation of all web-based systems at Lemberg Solutions.