Discovery for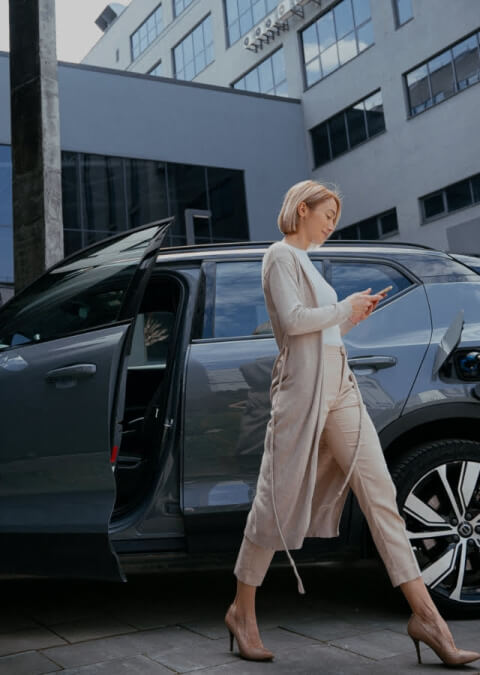 Internet of Things
If you want to deal with the challenge of developing and integrating IoT technologies in the most efficient way, start the journey with a discovery phase managed by our IoT team.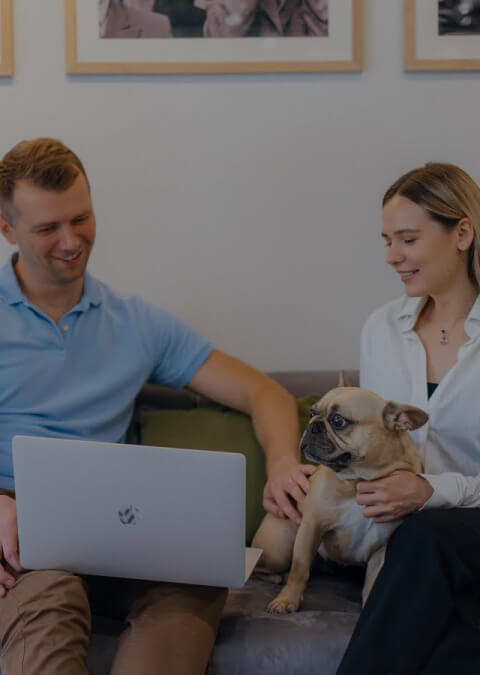 Digital Experiences
Undertake a discovery phase to analyze your business requirements, uncover the true needs of your users, validate stakeholders' ideas, and set up the best architecture for your software product.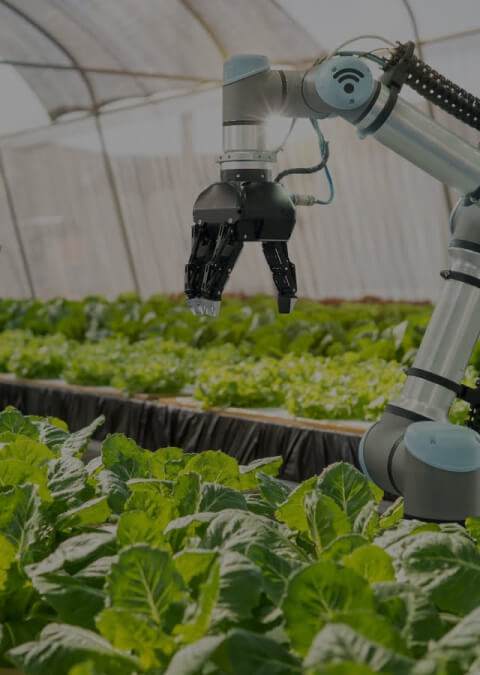 Artificial Intelligence
Find out if your business has what it takes to harness the power of AI during a discovery phase with our data science team.
Process
Discovery Preparation
Setting up a solution discovery team with relevant experience
Analyzing the client's high-level requirements and business needs
Planning the agenda
Discovery Workshops
Discussing business goals, needs & product vision 
Defining user personas 
Scoping out PoC/MVP features
Sketching out low-fidelity wireframes
Eliciting technical requirements 
Drafting the solution architecture and relevant tech stack
Research & Analysis
Analyzing all information provided by the client
Conducting market research
Finding the best solutions to business problems
Documenting user stories, user flows, architecture diagrams, and UI/UX wireframes
Crunching detailed estimates
Laying out timelines
Discovery Follow-up
Summarizing research and holding a demo meeting
Reviewing collaboration models and sending a proposal
Getting ready to start the development phase
Meet the team
We will put together a cross-functional team of solution discovery experts with relevant business and industry experience who meet your requirements and know-how to create the solution you need.
Cooperation scenarios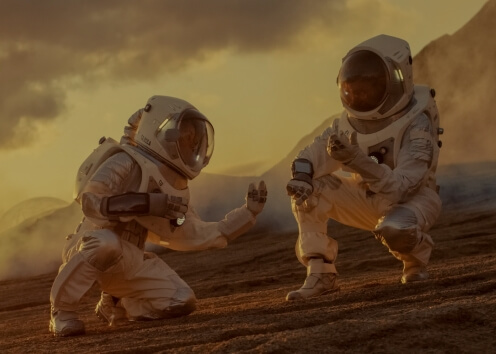 Ask us to validate the technical feasibility, outline the project scope, estimate the timeline, and recommend the most suitable collaboration model.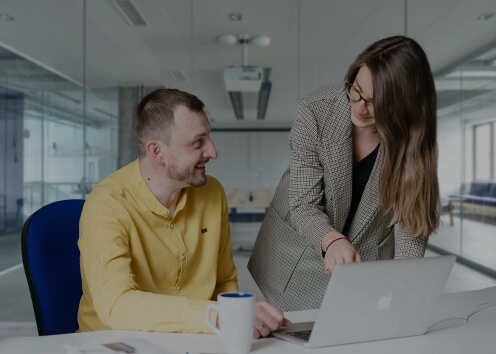 Obtain a professional review and feedback on your product from our experts so we can create and implement improvements, enabling your business to scale effectively.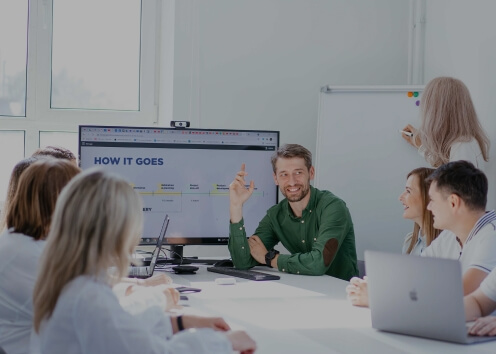 Have all your engineering needs met in one place. We cover the entire product development life cycle, from developing a concept to delivering a solution ready for production.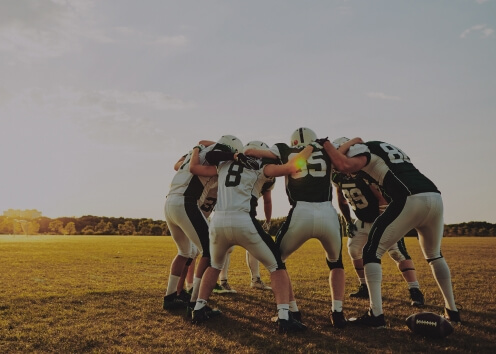 Scale your internal team with our engineers to deliver your product to market faster or get the necessary expertise.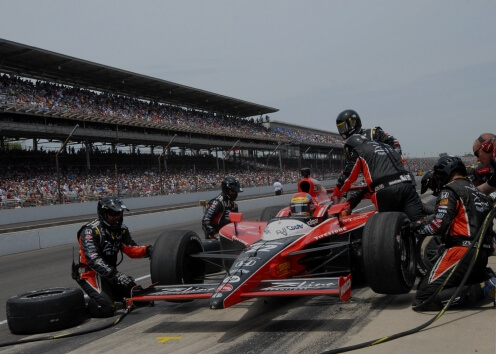 Ensure the stable operation of your software thanks to proactive software maintenance and support services provided by our team.
Why choose us for solution discovery services?
Broad expertise. We deliver technical solutions in the realms of IoT, digital experiences, and AI, so with our professional IT consulting services you get your business needs met with a single vendor, no matter what type of expertise your project requires.
15 years of experience. Working with LS, you get a technical partner with over 15 years of experience with a wide variety of products and industries to cover all your tech-related needs now or in the future.
Skilled engineers. 80% of our employees are middle and senior-level specialists, so you can rest assured that your solution discovery team is made up of true experts.
Efficient communication. You'll be in touch with us throughout the entire solution discovery process and make sure all your requests, doubts, and ideas are taken care of.
Let's build something great together!
Reach out to Slavic to talk about your business needs and learn more about discovery at Lemberg Solutions.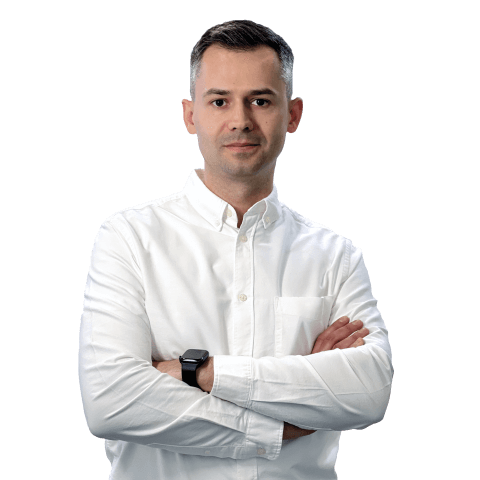 Slavic Voitovych
Head of IoT Business Development
Slavic assists our customers with successfully implementing their IoT initiatives, maximizing the value of their investments in technology.  He has guided multiple IoT projects in automotive, healthcare, consumer electronics, and energy domains.