Tech Stack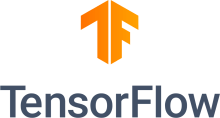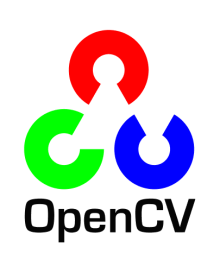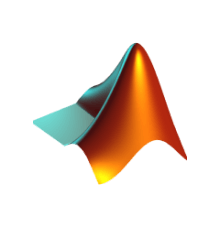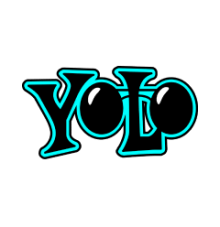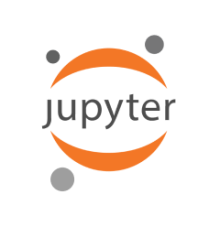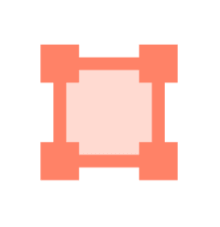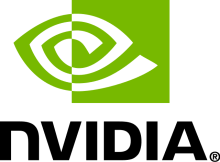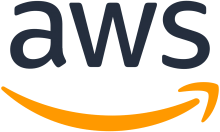 What our clients say
With Lemberg Solutions' help in software and hardware prototyping, Cavamo was able to turn a concept into a baseline MVP. Lemberg Solutions regularly updated Cavamo on milestones and took an active part in design and development cycles.
WHY CHOOSE US?
Senior-level team
Our experienced developers have been designing, developing, and deploying custom computer vision systems for years. We know the potential pitfalls you can face while developing computer vision apps. This means that we can successfully bring a project from the conceptualization stage to launch. Using sophisticated algorithms and advanced analytics, our data science team will develop an end-to-end system that works within your existing ecosystem. Our clients rely on our expertise and services since we ensure their projects are delivered within the specified time frame.
Recognized data security and quality management standards
A computer vision development company has to demonstrate the best data security practices. The quality and security of our computer vision software development services are validated by ISO 9001:2015 and ISO 27001:2013 certifications. We care about your data privacy and build our workflow in compliance with international standards.
Long-standing commitment to our clients
With over 15 years on the market, Lemberg Solutions has resolved the challenges of 300+ clients from Europe and North America. Our data science team has delivered top-notch computer vision systems for seven years. We've developed end-to-end products in the healthcare, agritech, sportstech, and digital media industries.
Custom development
Get a tailored solution from our expert computer vision developers and automate your unique business operations. We always analyze customer's requirements and needs before starting a project to ensure the developed custom solution brings maximum benefit. Lemberg Solutions can create a solution that is new to the market or make your existing product work faster and boost its performance while reducing the costs you contribute to your project.
Let's build something great together!
Get in touch with Olga to talk about your business needs and learn more about our computer vision services.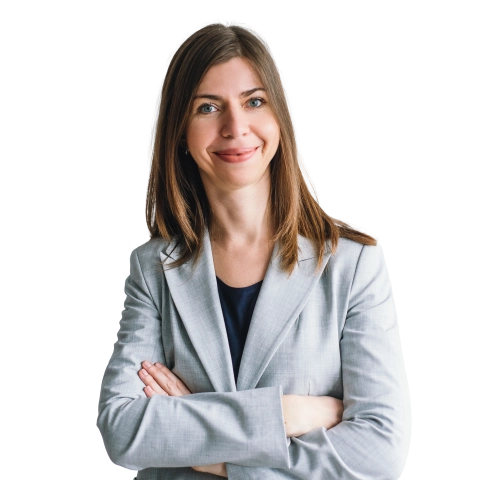 Olga Lysak
CEO at Lemberg Solutions GmbH & Head of AI Business Development
FAQ
What computer vision apps can you develop?
With our computer vision software development services, you can get custom AI-powered apps of different kinds. We have already delivered real-time and offline image processing for further AI analysis, weight monitoring system based on image recognition, real-time object detection system, automated system for hand hygiene control, AI-driven stress monitoring solution measuring blinking intensity.
What domains do you work with?
Our computer vision development services encompass the following industries: automotive & micromobility, healthcare, transportation & logistics, agriculture, sports tech, real estate, and many more. The possibilities computer vision opens for businesses are not limited to several industries. You can apply object detection in almost every domain and increase the efficiency of your company operations.
How do you ensure data privacy?
Lemberg Solutions holds an ISO 27001:2013 certificate that proves our compliance with internationally recognized standards covering information security management systems (ISMS). The certificate ensures that our security policies protect the data we receive from our clients. We also sign a data processing agreement (DPA) with every client to specify who can access their data within our company and how we will use it.
What methods do you use for object detection?
Object detection is a technique applied in computer vision to identify the location of object instances in images or videos. We leverage different methods to work on object detection, depending on client's requirements. As for deep learning–based approaches, we use convolutional neural networks (CNNs), such as R-CNN and YOLO. With machine learning (ML), our data science team can explore other techniques for object detection that can be more suitable for your product.
How do you manage time zones and language barriers?
The time difference between Ukraine and EU countries is 1 to 2 hours only. Ukrainian companies can easily organize and match working hours with their European clients. As for American clients, both teams are working on the project simultaneously during the overlapping hours from 12 PM to 1 PM EST. Our US-based clients provide feedback at the end of their workday and start the next one with all the work done by the team in Ukraine. To ensure smooth communication with our clients, we require our engineers to have minimum intermediate level of English knowledge.
How does R&D product development work?
Companies wanting to develop new products often start by researching the market and brainstorming ideas. With our computer vision expertise, we will refine these ideas and explore their variations before creating a Minimum Viable Product (MVP), analyze and determine the viability and potential success of your product, turn your MVP into a market-ready solution, and support it through your business growth.