Tech Stack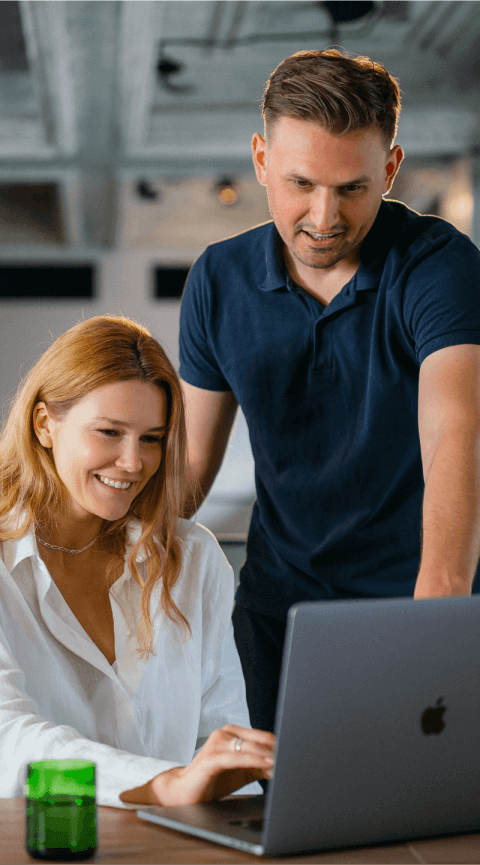 Сooperation scenarios
Solution discovery
Ask us to validate the technical feasibility, outline the project scope, estimate the timeline, and recommend the most suitable collaboration model.
Product development
Have all your engineering needs met in one place. We cover the entire product development life cycle, from developing a concept to delivering a solution ready for production.
Team extension
Scale your internal team with our engineers to deliver your product to market faster or get the necessary expertise.
Support & maintenance
Ensure the stable operation of your software thanks to proactive software maintenance and support services provided by our team.
What our clients say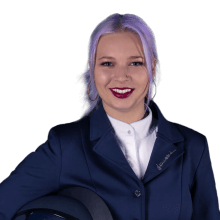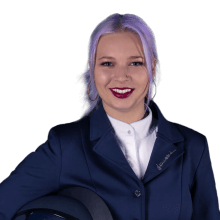 With Lemberg Solutions' help in software and hardware prototyping, Cavamo was able to turn a concept into a baseline MVP. Lemberg Solutions regularly updated Cavamo on milestones and took an active part in design and development cycles.
WHY CHOOSE US?
Senior-level team
Our experienced developers have been designing, developing, and deploying custom computer vision systems for years. We know the potential pitfalls you can face while developing computer vision apps. This means that we can successfully bring a project from the conceptualization stage to launch. Using sophisticated algorithms and advanced analytics, our data science team will develop an end-to-end system that works within your existing ecosystem. Our clients rely on our expertise and services since we ensure their projects are delivered within the specified time frame.
Recognized data security and quality management standards
A computer vision development company has to demonstrate the best data security practices. The quality and security of our computer vision software development services are validated by ISO 9001:2015 and ISO 27001:2013 certifications. We care about your data privacy and build our workflow in compliance with international standards.
Long-standing commitment to our clients
With over 15 years on the market, Lemberg Solutions has resolved the challenges of 300+ clients from Europe and North America. Our data science team has delivered top-notch computer vision systems for seven years. We've developed end-to-end products in the healthcare, agritech, sportstech, and digital media industries.
Custom development
Get a tailored solution from our expert computer vision developers and automate your unique business operations. We always analyze customer's requirements and needs before starting a project to ensure the developed custom solution brings maximum benefit. Lemberg Solutions can create a solution that is new to the market or make your existing product work faster and boost its performance while reducing the costs you contribute to your project.
Let's build something great together!
Get in touch with Olga to talk about your business needs and learn more about our computer vision services.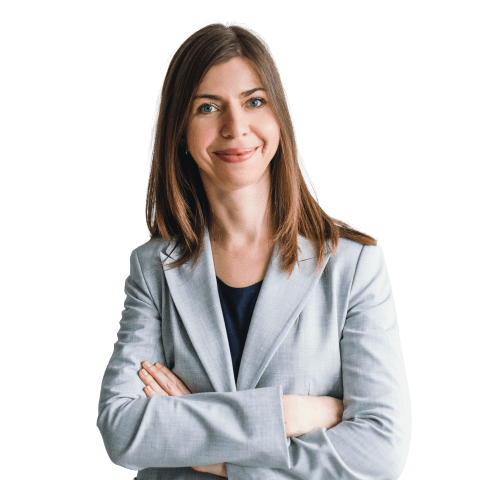 Olga Lysak
CEO at Lemberg Solutions GmbH & Head of AI Business Development