We have experience in delivering projects for
Elearning platforms
We can build an elearning platform that meets your users' needs in a single environment. Our team has experience in building successful elearning platforms with such features as student enrollment management, learning programs administration, an online community with forums, schedule and reservation of classes, and online classrooms. 
Online shops
Whether you want to move your business from offline to online, migrate your online store from an outdated platform to a more powerful one, or create an online webshop from scratch, we can help you. A well-designed webshop can boost your sales and increase the number of clients. 
Marketplaces
We provide ecommerce software development services to marketplace owners who want to deliver a wide-ranging seller/buyer functionality. A multi-lingual and multi-currency ecommerce website allows you to ensure uninterrupted operations between sellers and buyers, helping them to collaborate.
B2B portals
If you want to build a multichannel portal with B2B offerings, we can create a feature-rich platform based on your specific requirements. Bring all businesses together and reach higher sales with our ecommerce development services.
Subscription-based platforms
A dynamic subscription-based platform will help you monetize content sharing and provide your clients with exclusive access to the content. Our experts have experience developing subscription-based systems for our clients and will provide you with custom ecommerce software development services.
Crowdfunding platforms
We can build a crowdfunding platform with all the necessary functionality like payment gateways, security options, responsive design, etc. for operations between fundraisers and the crowd. We deliver ecommerce development solutions that will suit your specific business requirements.
Booking and ticketing systems
Lemberg Solutions has experience delivering ecommerce development services for booking and ticketing businesses. An online reservation platform must have booking and payment functionality, including all necessary information about dates and expirations. If you want to build a booking and ticketing system, we can help you create one.
Self-ordering kiosks
Self-ordering kiosks disrupt the usual ordering process, making it more efficient since people can manage orders themselves. Build a customizable self-ordering system with us and speed up your customer service and order delivery time.   
 
What our clients say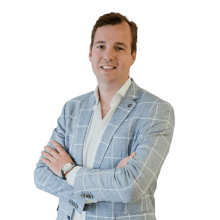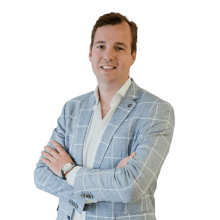 We found a great partner in Lemberg Solutions that we've been working with for over five years now. They're fun, energetic, have the same mindset as us, and, most importantly, they just do what they promise. We're very aligned in our vision.
What services do we offer
UI/UX
Our UI/UX design experts will build a relevant customer journey whether you're only starting your business or already run one. We'll also deliver a digital interface that ideally fits your business requirements and needs. Our developers will offer the most suitable solutions to fix the UX mistakes on your platform. We'll upgrade your buying process and unify your data, ensuring a quick scale-up for your business.
Front End
Whether you need to build a web application from scratch or want to update your existing ecommerce website, our front-end development team has got you covered. Lemberg Solutions has experience building large-scale web projects, creating component-driven websites, and utilizing the latest testing approaches.
Back End
Our team will build a stable, scalable, and secure back end for your ecommerce solution. Lemberg Solutions' team knows how to find the right combination of technologies to build well-balanced ecommerce systems, no matter the size.
Migration
We'll optimize your online shop by migrating it from any CMS to a future-proof platform like Shopware or Drupal Commerce. Outdated ecommerce website can limit your business with poor CMS capabilities and a lack of customization options.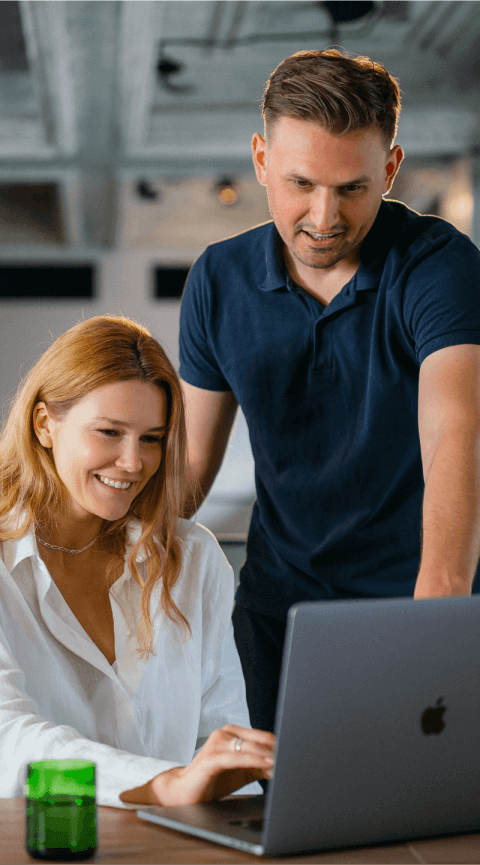 Сooperation scenarios
Solution discovery
Ask us to validate the technical feasibility, outline the project scope, estimate the timeline, and recommend the most suitable collaboration model.
Product development
Have all your engineering needs met in one place. We cover the entire product development life cycle, from developing a concept to delivering a solution ready for production.
Team extension
Scale your internal team with our engineers to deliver your product to market faster or get the necessary expertise.
Support & maintenance
Ensure the stable operation of your software thanks to proactive software maintenance and support services provided by our team.
Let's build something great together!
Reach out to Mykhailo to discuss your business needs and learn more about our ecommerce services.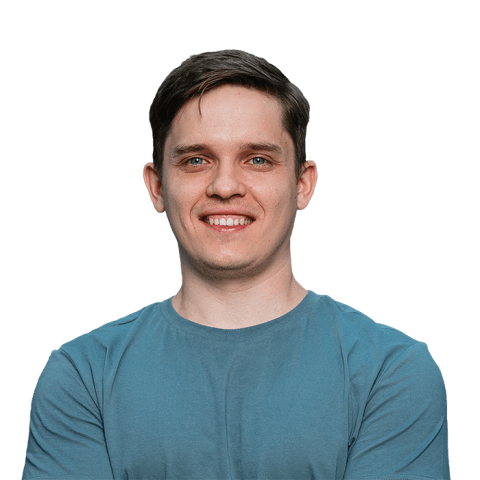 Mykhailo Gurei
Ecommerce Solutions Architect
Mykhailo oversees ecommerce solutions development at Lemberg Solutions.