Our story
In 2007, a group of young Ukrainian engineers founded a software development company called Lemberg. Why Lemberg? It is an old German name for the city of Lviv and one of its local names until recently. The name of the city also means 'the city of the lion', so that's where the company got its lion-head logo.
Key facts
160+ professionals
Engineers, Product and Project Managers, Architects, Designers, Testers
Head office in Lviv, Ukraine
Lviv is one of the biggest East European tech hubs
14 years on the market
Оur journey started in 2007
ISO Certified
Our security and quality management systems have received ISO 27001:2013 and ISO 9001:2015 certifications
Team and Culture
Team and Culture
Lemberg is, above all, a team of passionate professionals led by a core team that has been meticulously selected for more than ten years now.
We are crafting our own culture to help attract talented people who want to become successful. Even though our skill set is diverse, we are united by the same values.
Each and every one of our 100+ individuals is highly appreciated for their hard work, because we know that Lemberg's success is based on our people's achievements.
Clients and Partners
Our approach to work is based on the 'From Client To Partner' journey. This means that we are looking to build long-term relationships with our clients who can also become partners as our collaboration evolves. And we are happy to have such partners in global destinations.
Part of local and global communities
You can meet Lemberg at various industry and tech events, where we learn new things and also share our knowledge with like-minded people.
Startups and businesses appreciate our support and contribution via accelerator programs, tech hackathons and workshops. Our mentoring and consulting efforts are part of our Give First attitude.
Our own initiatives, like Drupal and Mobile Cafe in Lviv, are local meetups that help bring together tech peers to build a stronger, more engaged community in our city.
Part of local and global communities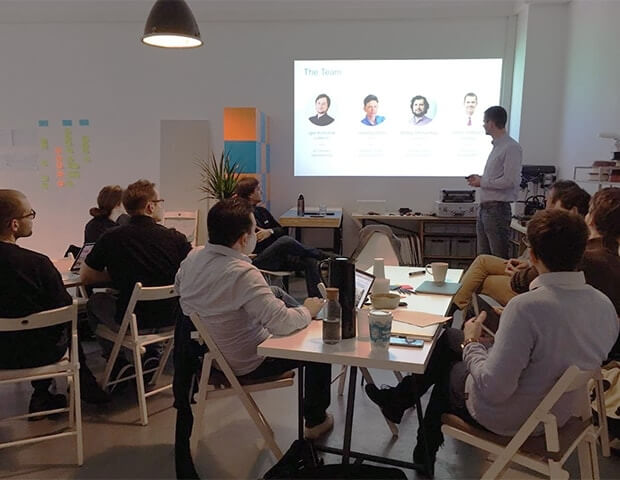 Life and work
Our team is based in Lviv, one of the biggest technology hubs in Eastern Europe. Over 25% of all IT specialists from Ukraine work in Lviv. Here, we appreciate access to modern infrastructure, talents from the best Ukrainian tech universities and people with a distinctive culture that goes back centuries.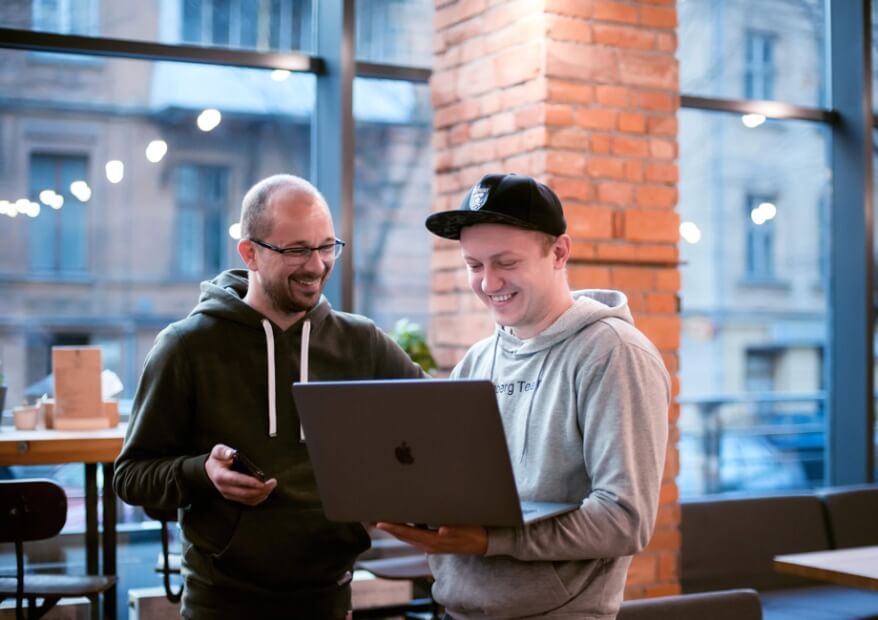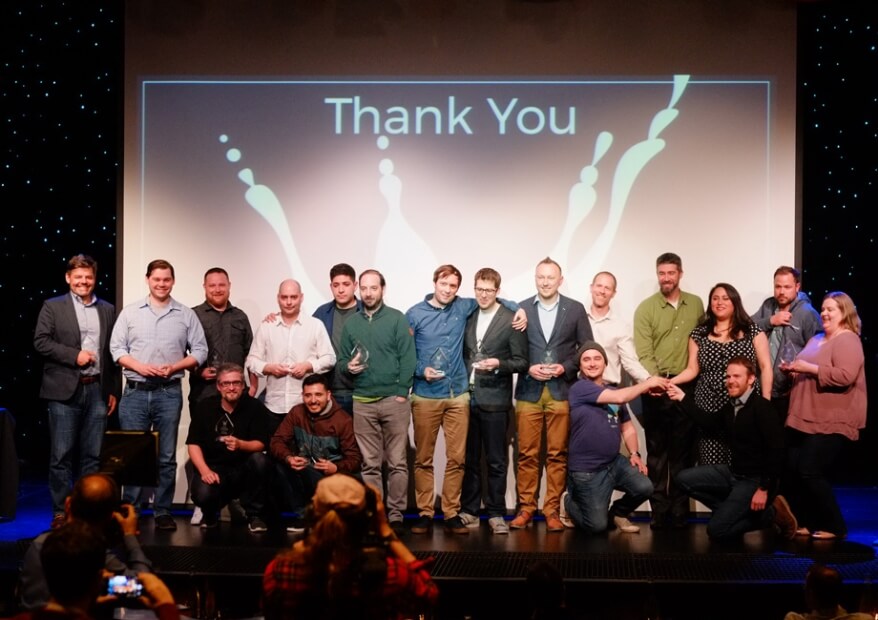 Description
This photo was originally published on https://www.flickr.com/photos/dasjopic/47588093241/in/pool-drupalconseattle2019/ by Das Jo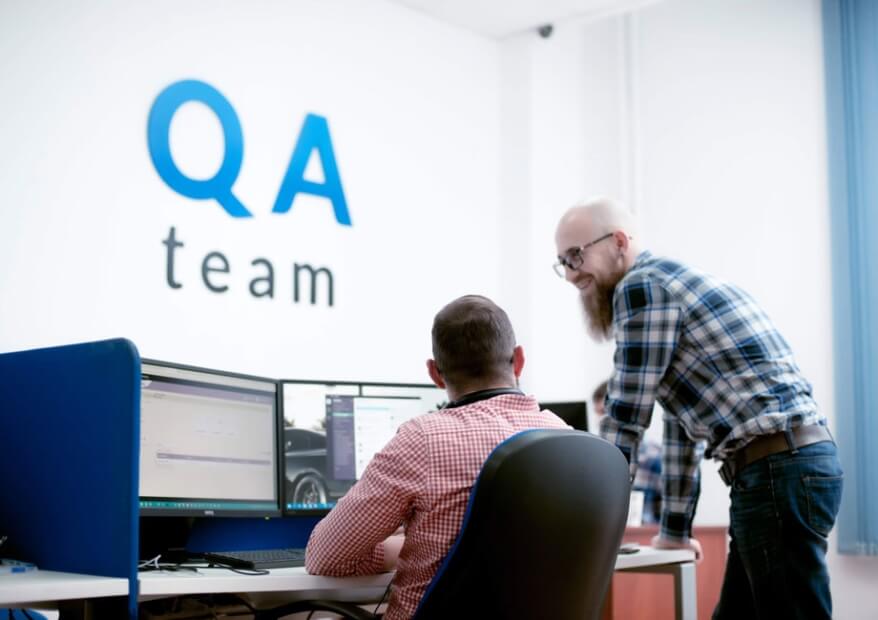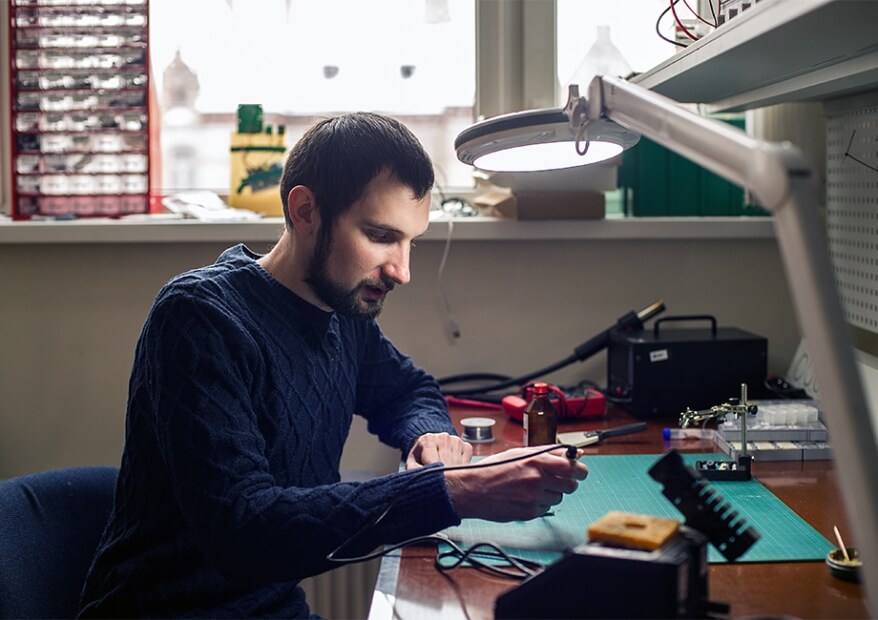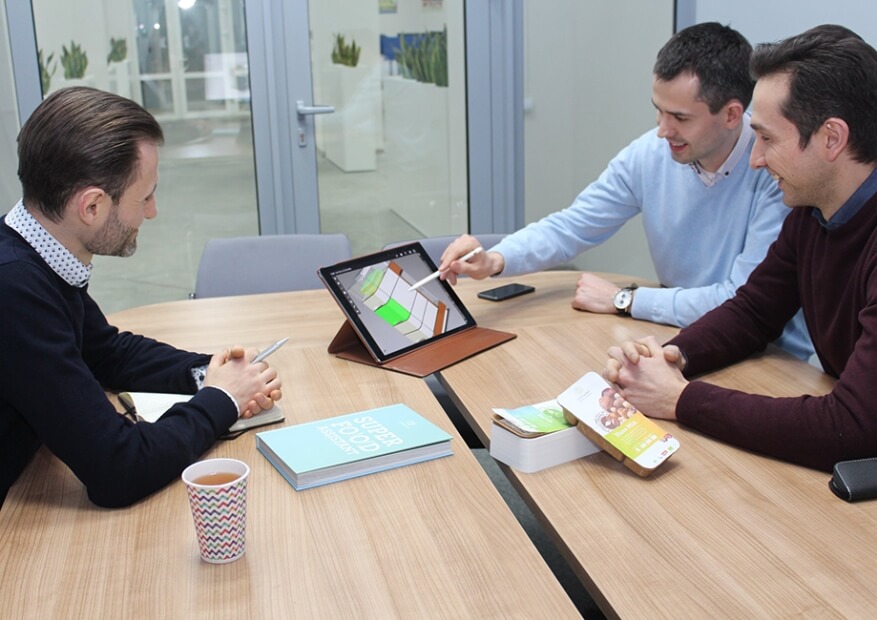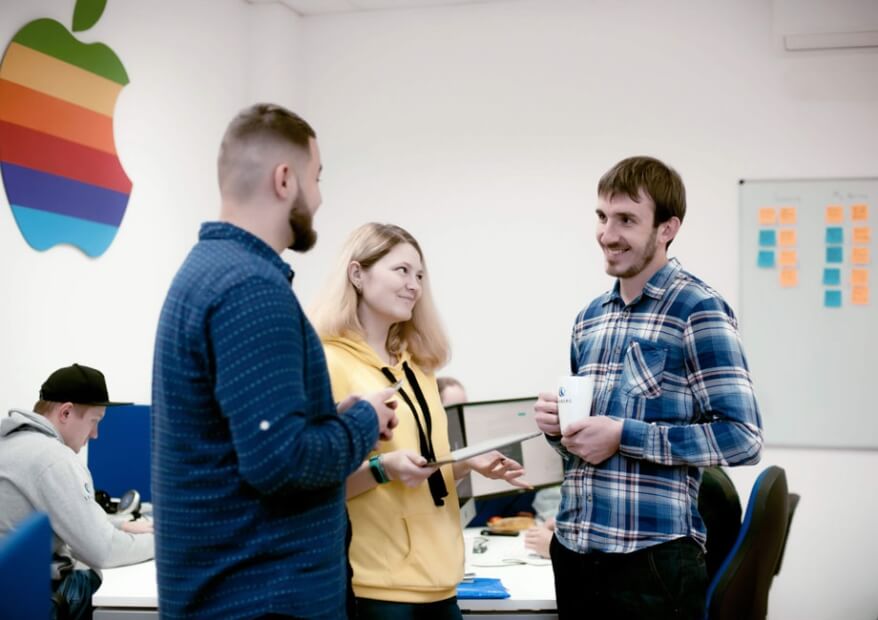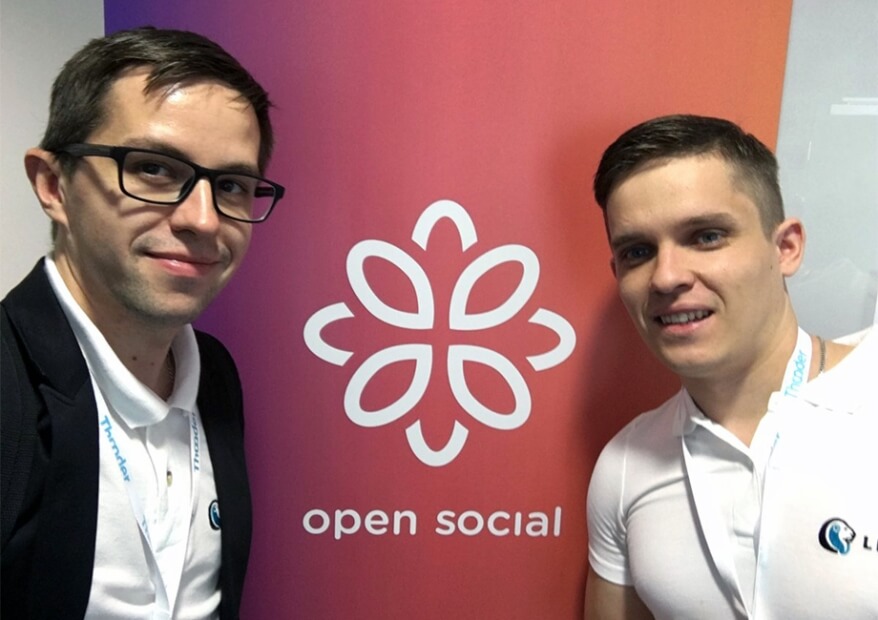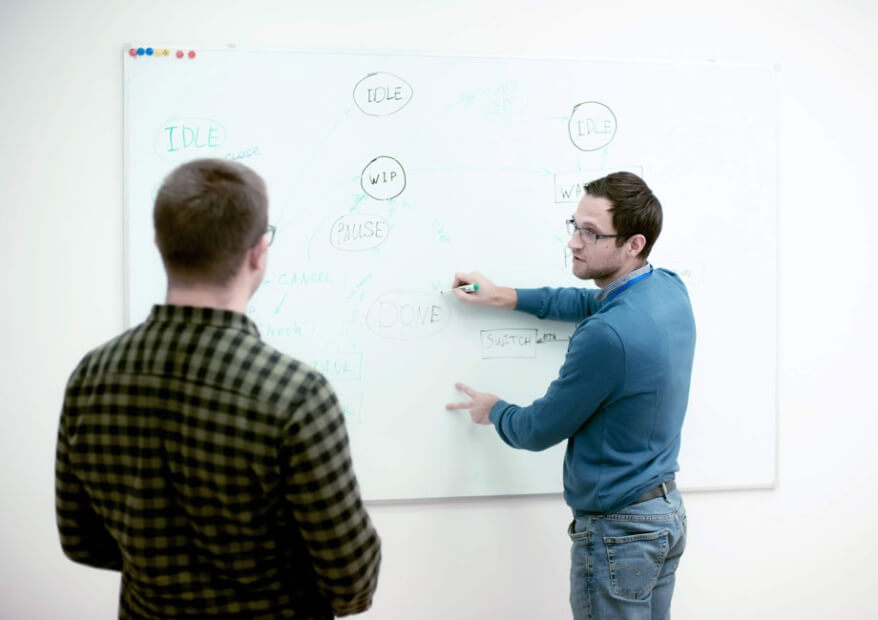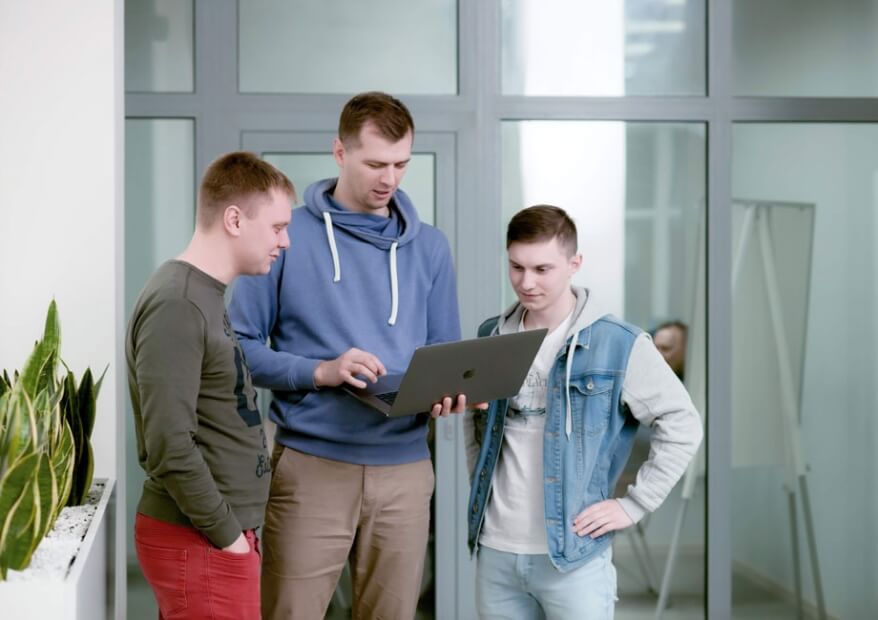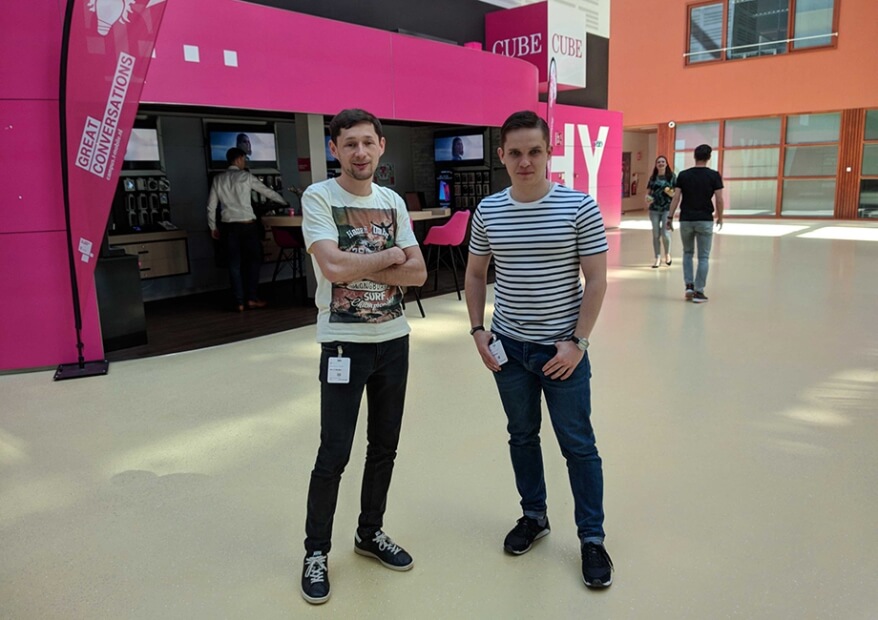 Contact us
Please tell us more about yourself and your project.
Slavic Voitovych
Business Development Manager