Smart home appliances 
Integration homes with robust IoT-connected devices enable smart home monitoring. We can build many types of smart home products following Matter standard, like a thermostat, cameras, locks, smoke detectors, etc. We also design mobile apps that allow end users to manage home appliances from a single interface.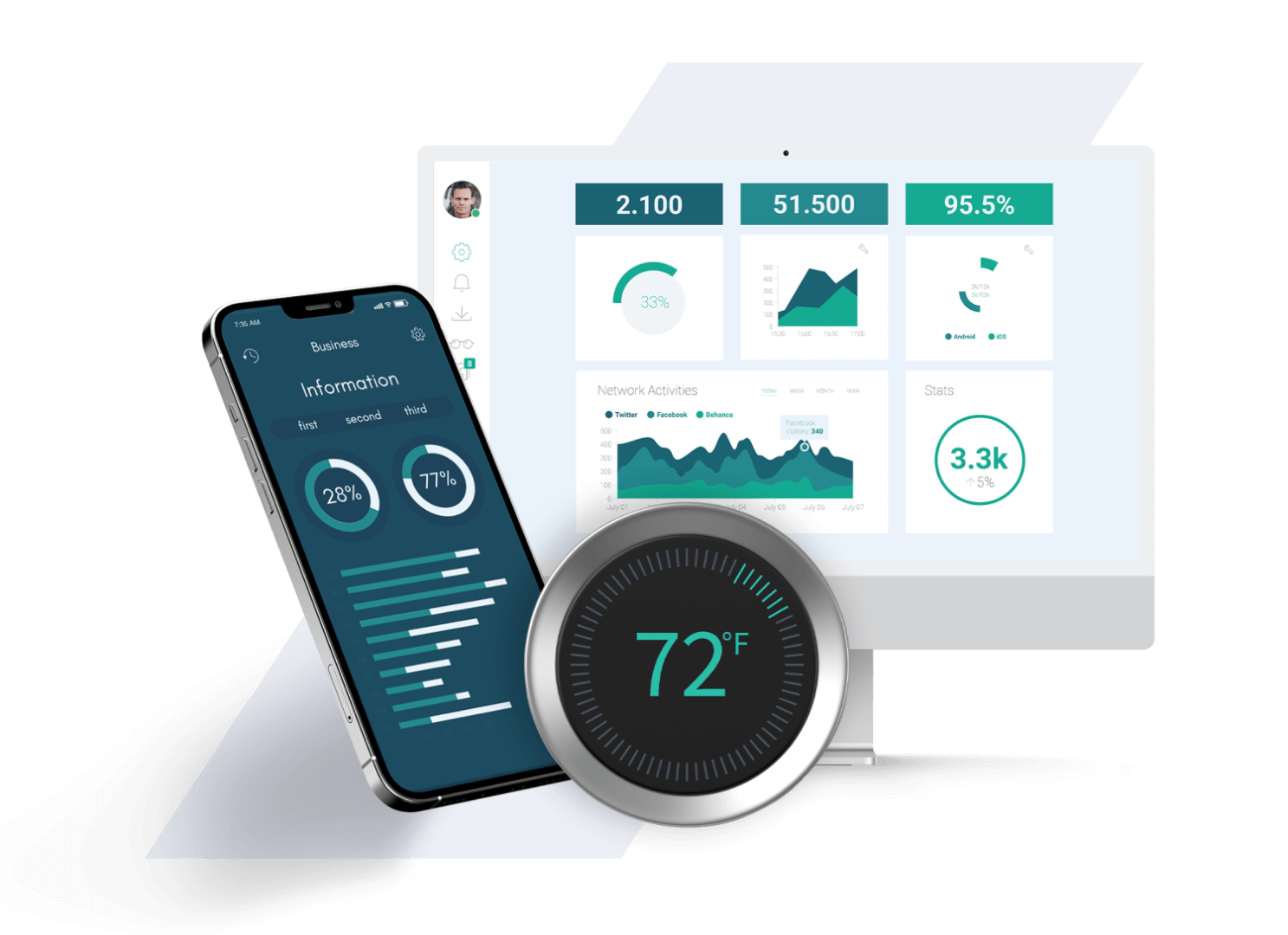 Robotics
Intelligent robots that innovate the household become increasingly popular among consumers bringing unique functionality from automatic cleaning to building security. Our hardware development expertise allows us to make devices of different complexity, like vacuum cleaners, window cleaners, lawnmowers, toys, pool cleaners, and other consumer-grade robots.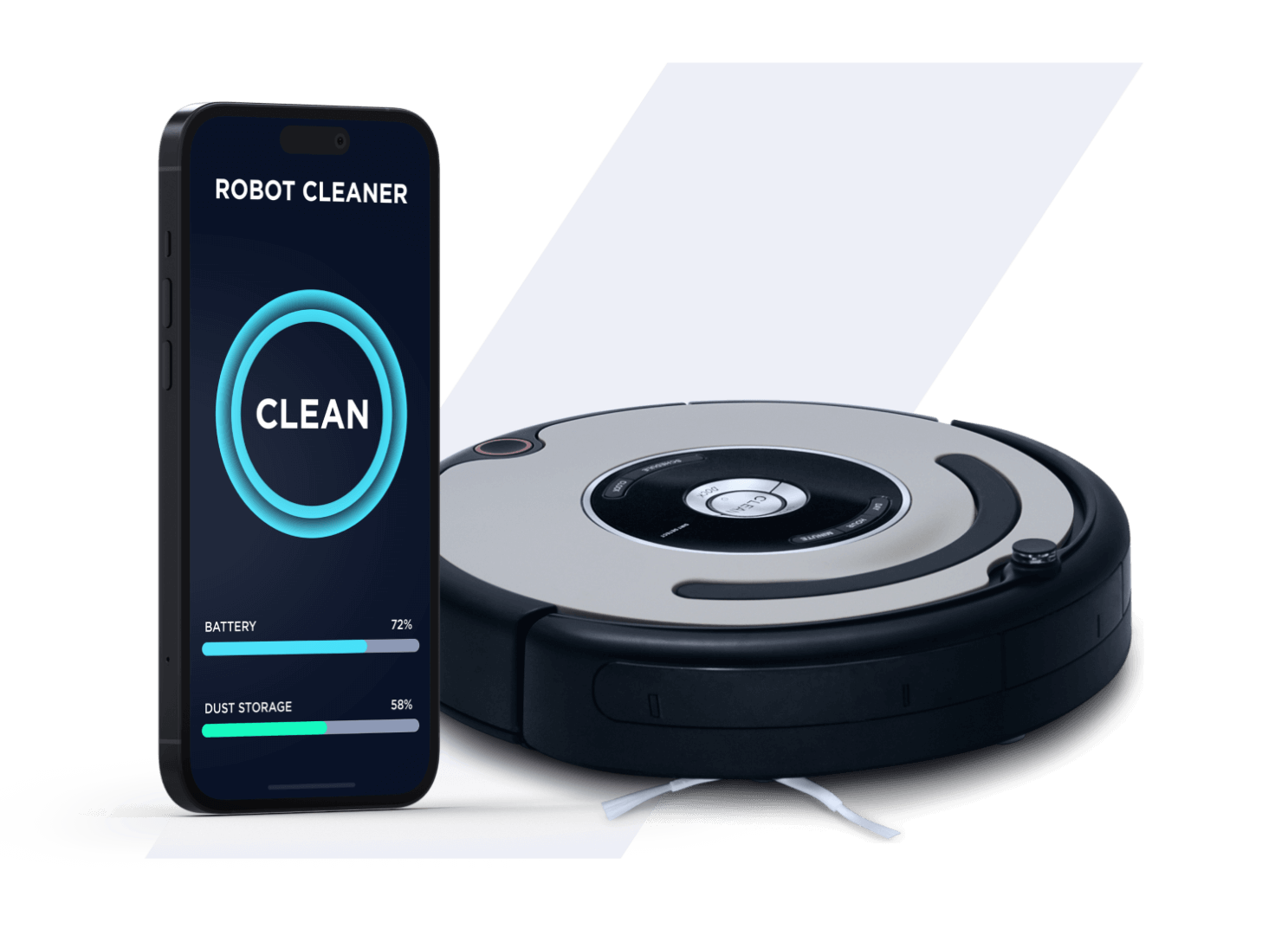 Wearable devices
Fitness trackers, smart watches, vital signs monitoring - our team can create all these and many other wearable products. Build intelligent devices with the Lemberg Solutions team to outrun the competitors with innovative market solutions, and boost your business development.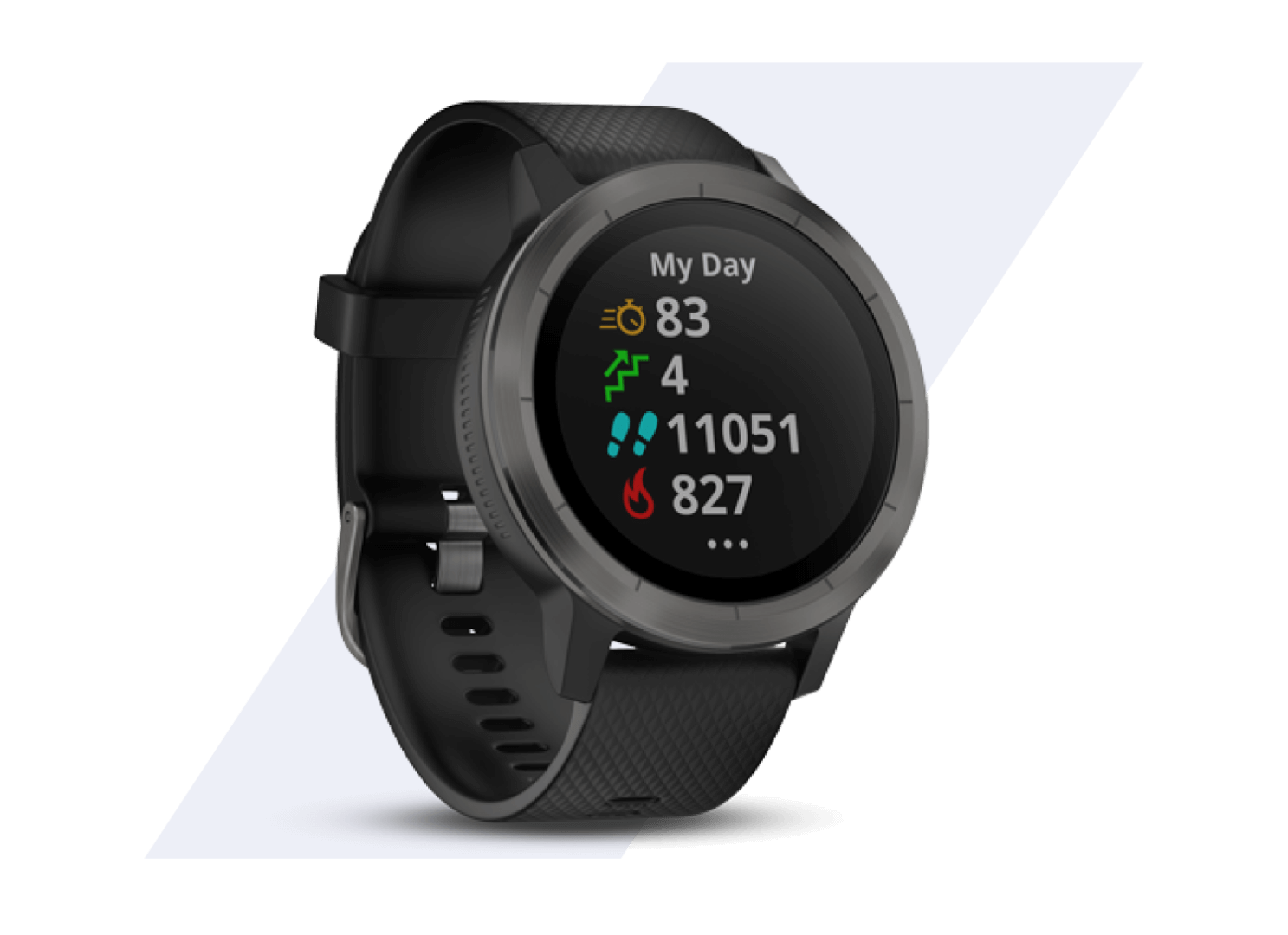 Sports tech devices
Our team gained considerable experience in prototyping, building, and delivering sports tech devices. Leverage our sports solution development expertise to create a product for your needs, from IoT-powered smart fitness bands to professional sports equipment.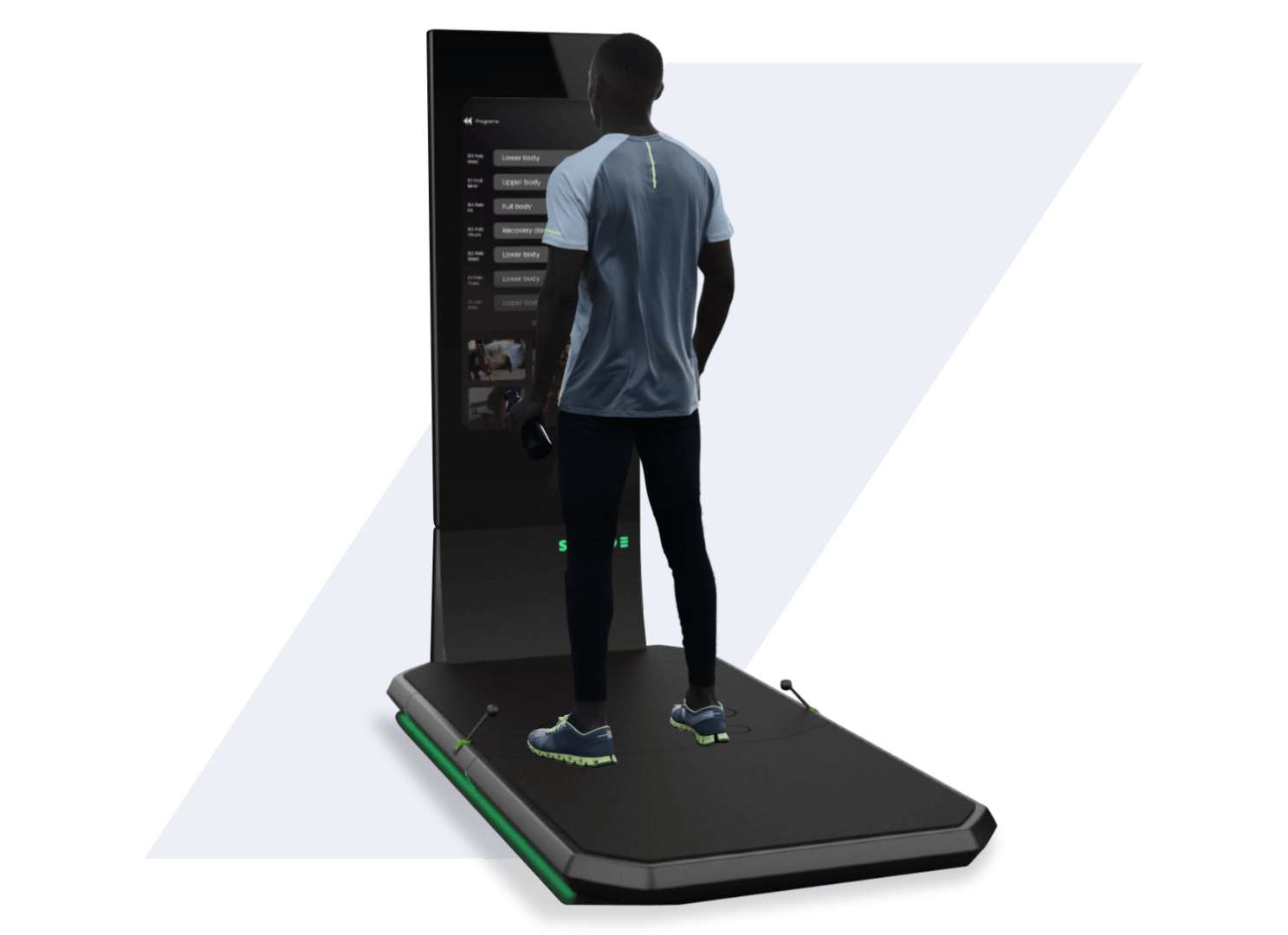 Smart office products
Smart office systems increase the efficiency of the working environment  thanks to the implementation of  energy management, access control, asset management, collaboration tools, and occupancy detection. We will assist you in building smart electronic equipment and software solutions that make office conditions more productive, comfortable, and safe.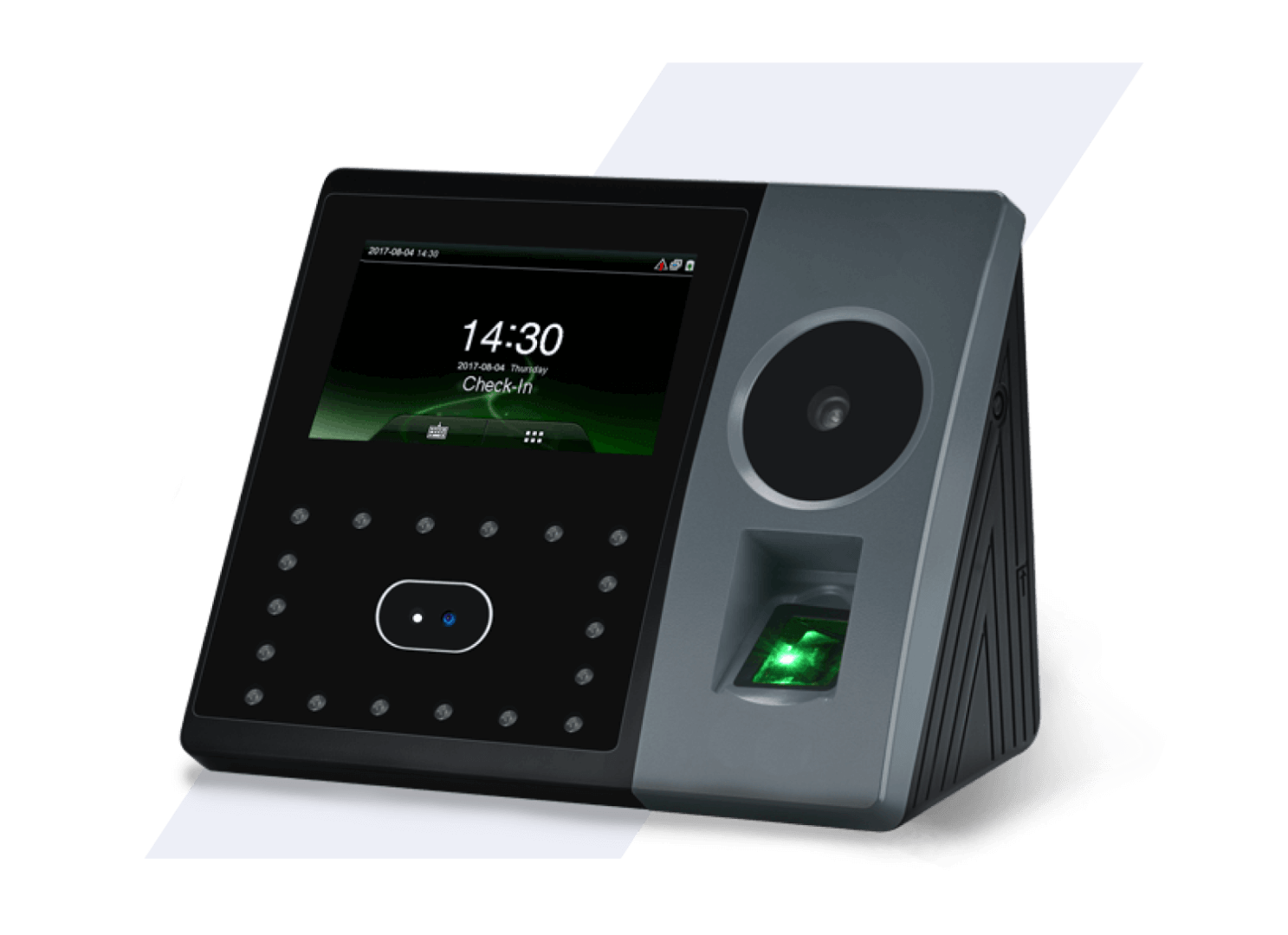 E-mobility products 
Let our team help you design and develop smart IoT modules for your micro-mobility product. Our expert team can assist you with embedded hardware and firmware development to cloud-based admin apps and end-user mobile apps development.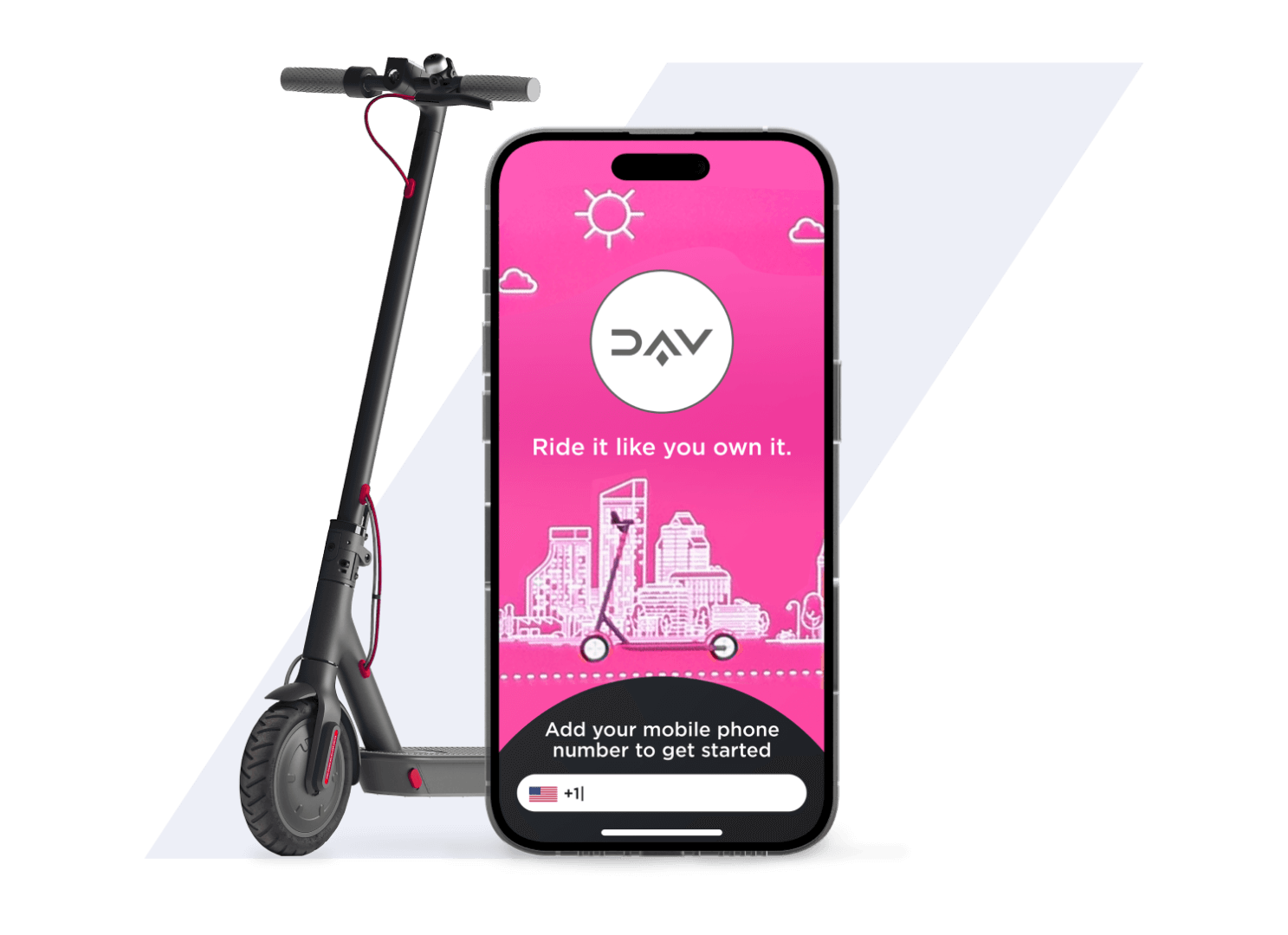 Drones
We can design software for consumer, ground, marine, and airborne drones with many uses like inspection, delivery, aerial photography and videography, or area research. Considering your requirements, the Lemberg Solutions team is ready to make software/hardware for flight/motion controllers, surveillance systems, motor controllers, obstacle sensors, radio transceivers, telemetry modules, and power delivery systems/ BMS used in drones.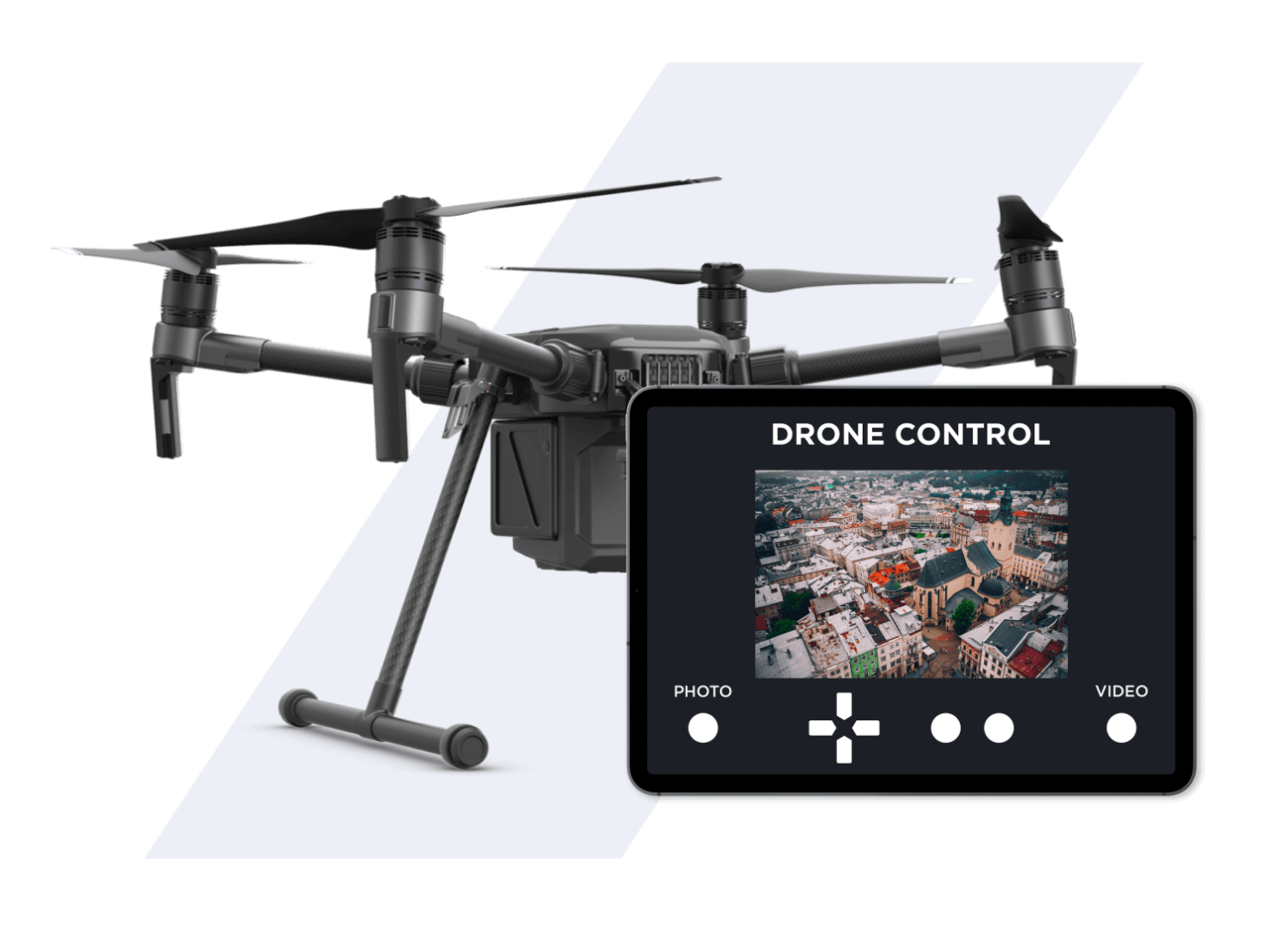 What our clients say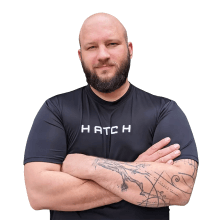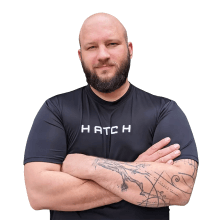 One of the most impressive things about Lemberg Solutions is their communication and the fact that they take ownership of the product. They truly not only understand what it takes from an engineering perspective, but work with the customer to understand what the business needs are as well.
Consumer electronics product development
Discovery phase
Collecting functional requirements 
Identifying product feasibility
Project planning and estimation
Documenting user flows, solutions architecture and relevant tech stack
 
Research & development
Check and testing of core technology feasibility  
 
Proof of Concept
Rapid prototyping based on dev kits and evaluation boards
Engineering sample manufacturing
 
MVP development
Development of core software features
Cloud integration
Complete PCB in enclosure
OTA updates
 
Mass production support
Continuous product development 
Bug fixing
 
Maintenance
Obsolete components replacement
Product design optimization 
Software support
 
Let's build something great together!
Get in touch with Pavlo to discuss your business needs and learn more about our consumer electronics development services.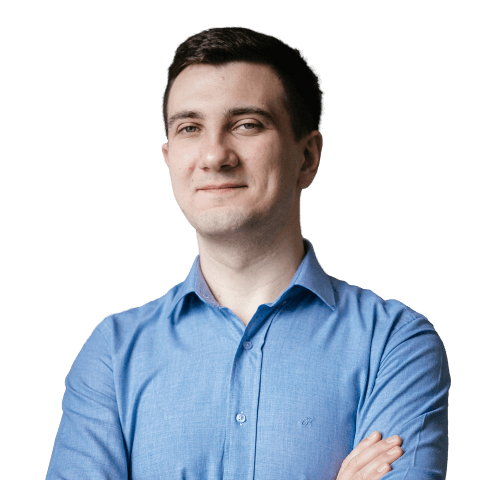 Pavlo Matiieshyn
Head of Embedded Development
With over 11 years of experience and over 30 completed embedded projects, Pavlo is responsible for setting up and delivering top-notch embedded services to meet the original project requirements.