ML Model Development
Get a custom machine learning algorithm tailored to your specific business needs or have our DS team use existing algorithms to get AI models for the purposes of segmentation, classification, forecasting, prediction, association, and sequence analysis, taking both supervised and unsupervised learning approaches. 
Tech Stack
Feedforward neural networks
Radial basis function neural networks
Kohonen self-organizing neural networks
Long short-term memory networks
Modular neural networks
DL Model Development
Adopt deep learning models to process information automatically and deliver results that are just as good as those of a human expert — or even better. Our DS team has experience implementing deep learning models in computer vision, medical image analysis, speech recognition, and natural language processing.
Tech Stack
Convolutional neural networks
Recurrent neural networks
Let's build something great together!
Get in touch with Lou to discuss your business needs and learn more about our data science expertise.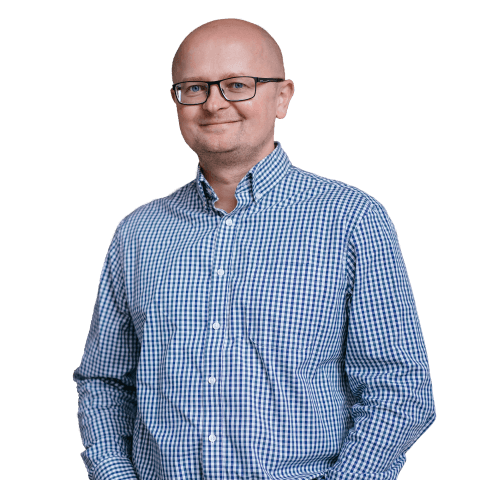 Lou Dutko
Chief Technology Officer
Lou Dutko is in charge of the technology strategy at Lemberg Solutions and leads our AI & DS team.