Drupal development services
When it comes to choosing a CMS, the first thing most of the clients recall is Wordpress. It is indeed a great option for small and simple websites, but what if your needs go beyond simple? Which CMS would you choose for something bigger, more complex, integrated with existing digital infrastructure? Something ready for future growth. 
For us, answer is obvious. It's Drupal, the platform for the most ambitious projects that allows you to build an extremely personalized customer journey.
Our expertise
In close collaboration with creative agencies, technological businesses and startups, we develop Drupal-based solutions such as:
Corporate, informational and promotional websites to facilitate marketing efforts in establishing digital presence
Integrated enterprise solutions to improve and accelerate business processes: business/government portals, intranets, data management, events management, e-learning
Community and Social portals: online platforms to help businesses and NGOs build and grow communities
SaaS: bespoke subscription-based solutions that solve any problem — you name it!
Drupal team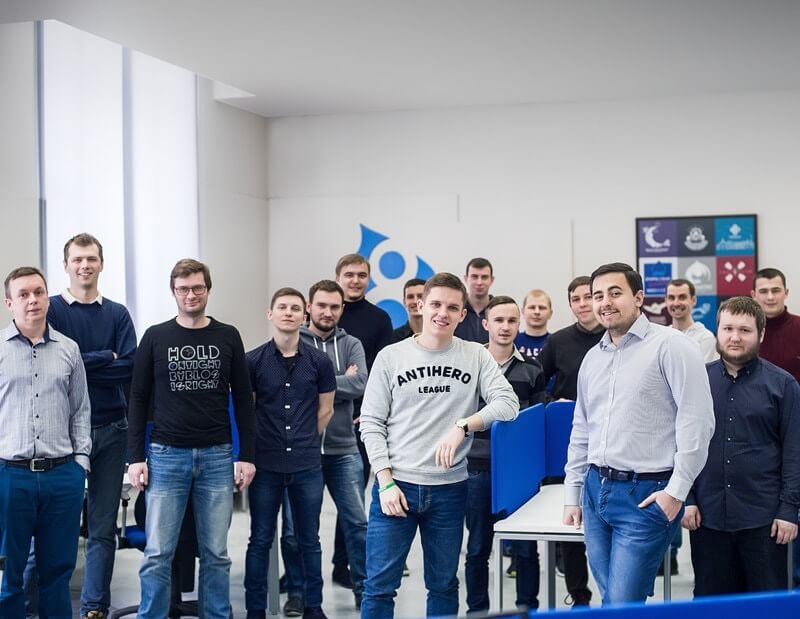 Drupal team
25+ back-end and front-end Drupal developers — half of them are certified by Acquia (some even multiple times!)
Open source enthusiasts
9 years of experience (yeah, we remember you, Drupal 5)
Following all stuff that really matters
Some say it's the best Drupal team
Part of local and global Drupal community
Proudly sponsored and visited multiple DrupalCons 
Have organized monthly Drupal Cafe in our home city of L'viv, Ukraine, for more than 3 years in the row
Took part in the Global Training Days program
Provides a trainee program for students
Part of local and global Drupal community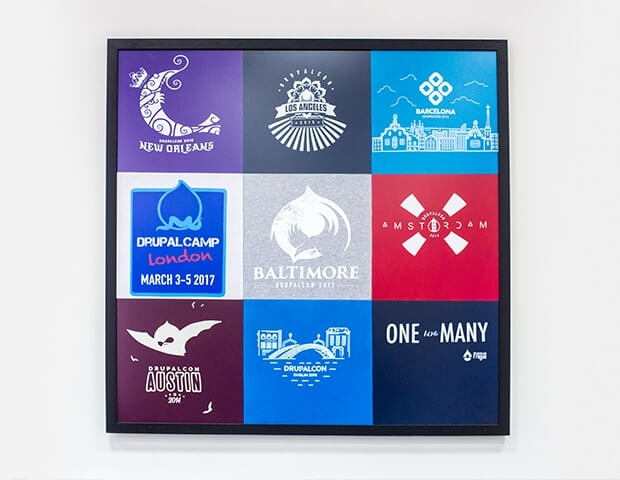 In addition to having great Drupal developers, Lemberg's focus on communication and proactive collaboration makes them a true extension of our development team. They are a pleasure to work with.
Contact us
Please tell us more about yourself and your project.
Roman Paska
Head of Web development