Open Social-based online community engagement platform for UNDP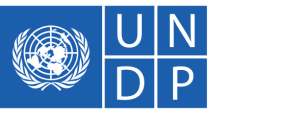 About the client
UNDP (the United Nations Development Programme) is an agency that helps countries build sustainable economies and improve the quality of life for their populations. UNDP uses several platforms and programs to unite countries and their nations around a common goal — the increase of their local capacity and prosperity. SparkBlue is one of the UNDP's platforms aiming to collect ideas and recommendations from individuals and agencies to implement efficient strategies for poverty eradication.
Challenge
UNDP had a legacy platform and was looking to migrate its users to the new Open Social system to add extra functionality the outdated platform couldn't support. Migrating users was one of the biggest challenges, as sending thousands of emails simultaneously could lead to instant system overload and failure. Another challenge was integrating the SparkBlue platform with the still-used Yammer platform and other Microsoft services, like Office 365.
Delivered value
Our team helped Open Social build SparkBlue, a community engagement platform for UNDP to replace their legacy solution. We extended the platform's functionality in the new version and successfully migrated all 54K users. We also enabled single sign-on via Office 365, added courses, discussions, resource library, diverse extensions, and built dashboards combining multiple content types.
Initially, UNDP had an outdated platform based on Drupal 7. UNDP aimed to enable its colleagues, UN agencies, and external users to add their comments to ongoing consultations, browse news and resources and engage in discussions. Our client chose the Open Social community engagement platform as a basis for the new version of their website since it allowed the implementation of more complex functionality. The first part of the project involved migrating the old system and transforming the forum into a discussion format. 
After we redesigned the website, the client renamed it to SparkBlue. We added courses, a resource library, crowd innovation, and versatile extensions like single sign-on, gamification, organization profiles, multi-language interface, and content. We also set up dashboard extensions supporting many content types like communities of practice, content streams, and notifications.
Lemberg Solutions added the opportunity to authenticate users' accounts via their existing social media accounts for extra convenience and user safety. 
Besides, our team structured the communities of practice split by categories. Users can search for information by a specific tag and follow the ones they like to receive notifications about new releases ranging by the tag. 
In the next phase of development, we added integration with Office365 enabling automatic registration for users with an Office365 account. Our engineers also synchronized the UNDP's internal corporate Microsoft social media, Yammer, with Sparkblue. If users post something on Open Social, it is automatically posted on Yammer.    
The SparkBlue website has multiple specific features that enable high user security and privacy level. While building the system, we ensured that each piece of content was only available for specific users and closed for everyone else. We also introduced the opportunity to publish anonymous comments to provide vulnerable social groups with a safe space for sharing and receiving information.
As for now, we run system updates and introduce new features to the SparkBlue platform regularly. We also manage all necessary security and maintenance updates.
Technologies
Drupal
Open Social
Platform.sh
Office 365
Microsoft Yammer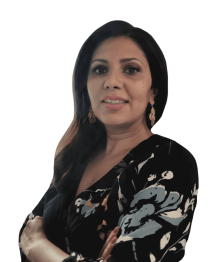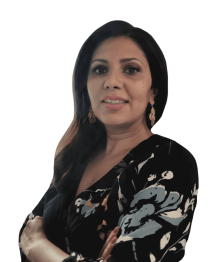 In partnership with Open Social, Lemberg Solutions helped us replace our legacy solution with an Open Social-based community engagement platform.  At this point, LS mainly provides us with support and maintenance services, and they always respond to our requests and resolve issues promptly. We value our long-term cooperation and continue working together.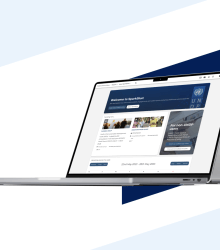 INTERESTED IN THIS CASE STUDY?
Download the case study in PDF to save it for later.