About the client
Dara Creative is a multiple award-winning Growth Marketing Agency dedicated to delivering sustained business growth for progressive companies & organisations in Ireland and Europe.
The challenge
The deadline was extremely tight as we had to go live before Consumer courses had started. Another challenge was a cooperation with multiple stakeholders to add content for 28 countries and languages.
Delivered value
Multilanguage platform with e-learning functionality for training on consumer rights for SMEs in 28 EU countries was delivered on time and according to the highest EU standards.
The process
We cooperate with Dara Creative on different web-projects. This particular project was started as a small website-forum based on Drupal 7, but after receiving all designs and requirements, we moved it to Drupal 8 and created a new architecture for it.
The project was divided into 5 phases: 
migration of existing website to Drupal 8;
building of the Portal for SMEs;
building of the Portal for Trainers;
multilanguage support;
e-learning functionality.
The goal of phase 4 was to make the website multilingual: to add all languages, auto-migrate translations to each language and to set up user access to multilanguage content. The last phase was dedicated to e-learning functionality, to provide an opportunity for SMEs to study the course online and past sertification directly at this portal.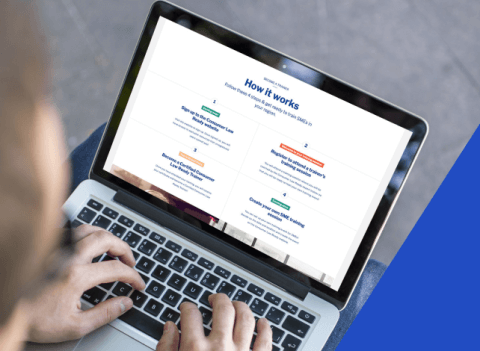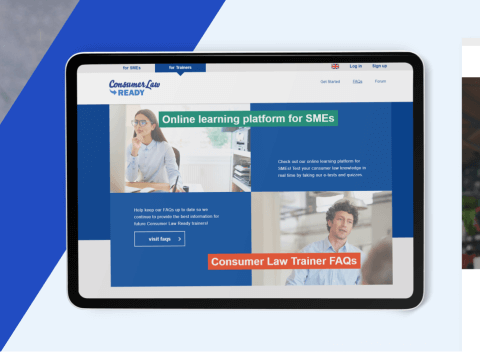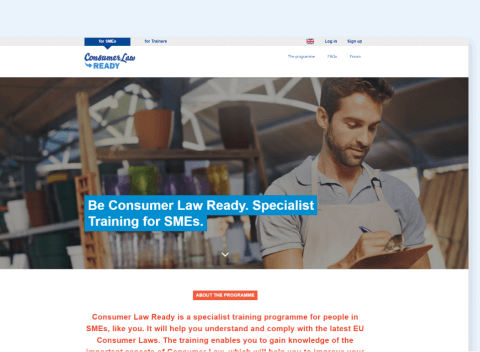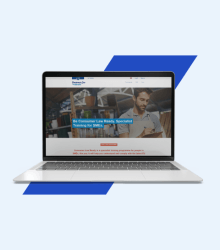 INTERESTED IN THIS CASE STUDY?
Download the full case study in PDF to save it for later.