For our Drupal team, it was great news that Lemberg is going to sponsor the event (we acted as the Code Sprint sponsor). That meant that we definitely will have to pack and set off for Hungary in March: to do our best during code sprints and, hopefully, to be proud of contributing to Drupal 8 development. We even prepared a special car banner to "warn" everyone about the purpose of our journey. Drupalistas onboard: Taras Kruts, Roman Paska, Ros Bulych and Bart Feenstra (whom we picked up on our way back home).
To be honest, it was a surprise for me that DrupalDevDays were held in Szeged (and not in the capital city - Budapest). However, I understood the reason very soon: Szeged is a an amazing ancient city that you'll love from the very first sight (and it's a city of bike lovers, too).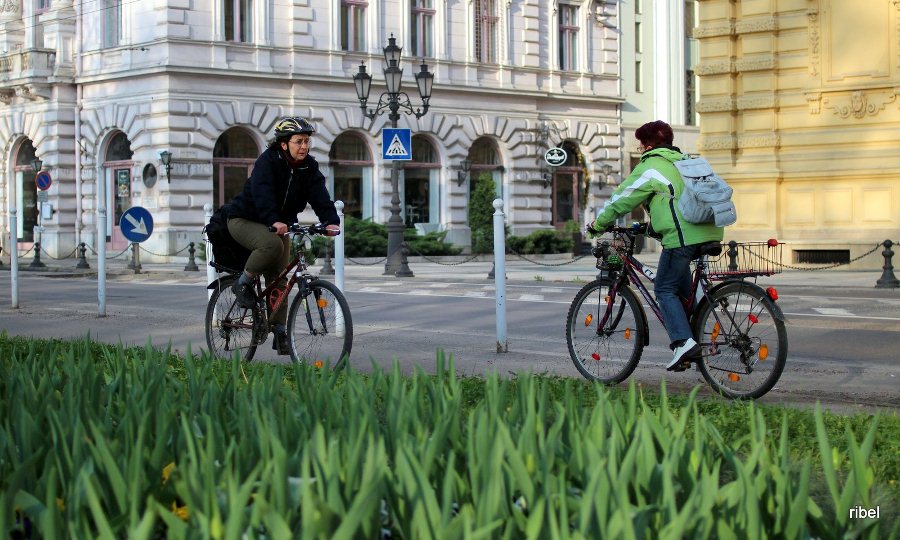 On the advice of conference organizers, we decided to stay in Novotel (hotel that is located near the IH Event Center (where the coference was held).And it was not it's only benefit: view from our window was magnificent.
So, on Monday morning the most exciting working week in my life had started. It was great to meet DrupalDevDays community, get our cool badges (and presents) and officially start the first coding day.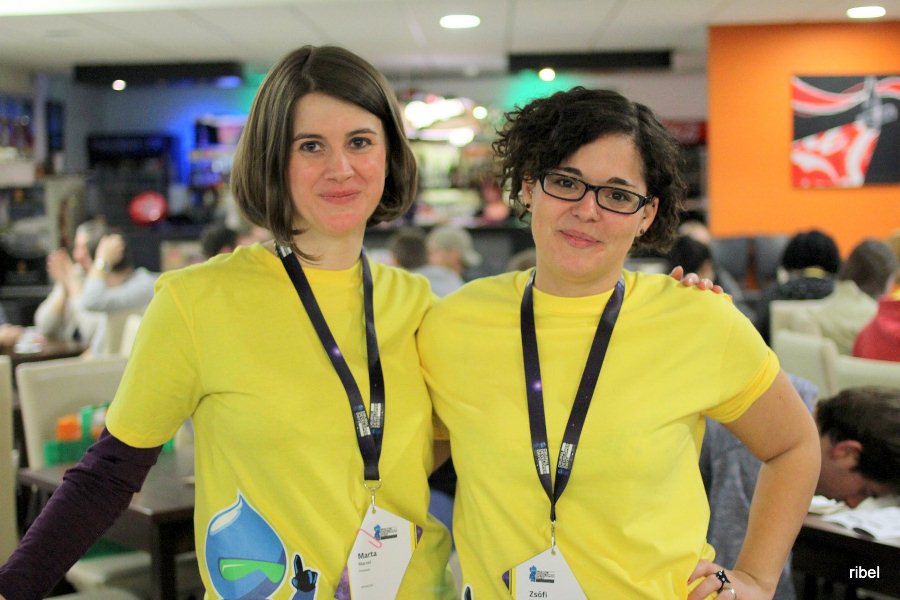 DrupalDevDays program was inspiring and quite intense: during the first three days we had a chance to visit a number of code sprints. For the last three days, presentations, discussions and meetings were held. As for the code sprints, there was a plenty of topics and issues presented during DrupalDevDays:
My colleague Roman (known as Taran2L on Drupal.org) decided to work on Drupal 8 Beta Blockers (or CMI). The issue he was fixing was related to dependencies in configuration manager. The sprint was managed by Jessie Beach, and we want to say thank you to her for the great and fun workflow and smart way of assigning the tickets: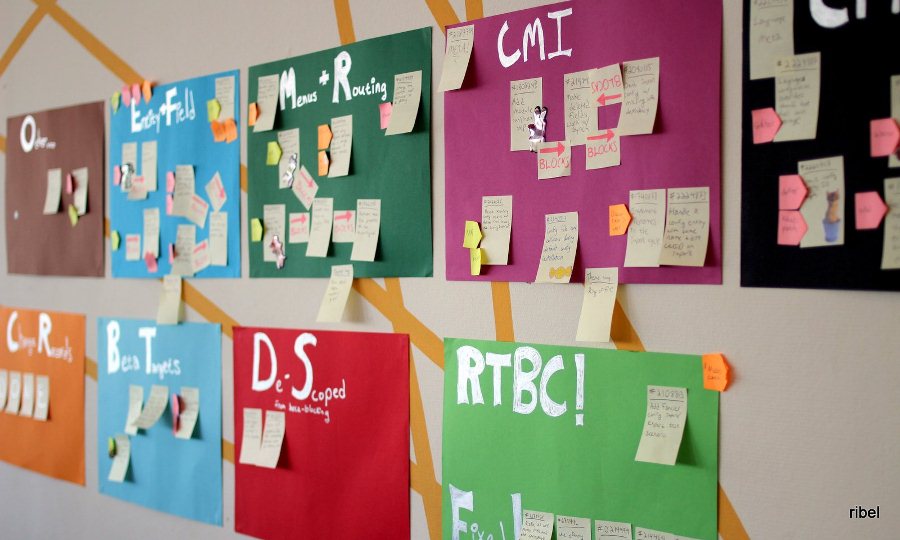 I was lucky enough to help fix Drupal.org website bugs.This sprint was coordinated by Tetyana (@tvn) When I was granted an access to Drupal.org devserver copy, I noticed that I got admin's account with uid 1 and name "Dries": that was when I felt like I'm on top of the world!
We had to deal with plenty of bugs: actually, there were the same issues that we face in any Drupal project: from UI issues to data caching issues.
In Szeged, we have met a lot of famous Drupalistas: it was a pleasure for us to have a chat with Drupal gurus like Gabor Hojtsy, jessebeach, alexpott, horncologne, fago, chx, Xano.
It's no doubt that we learned many new and useful things there: as for me, I now know how to easily perform code-review with a help of Dreditor extension. And I made my my first patch in Szeged, too. Besides the sessions, we attended several workshops. During the workshops, we were supported by wonderful mentors.
For me, the most valuable and impressive workshop was the one about Drupal modules migration from version 6 to 7 and 8. My thoughts about migration process were expressed in one image:
On Friday, "our" code sprint was held: to help drupalistas achieve the best results, we brought a lot of delicious candies (however, all of them were eaten in few hours).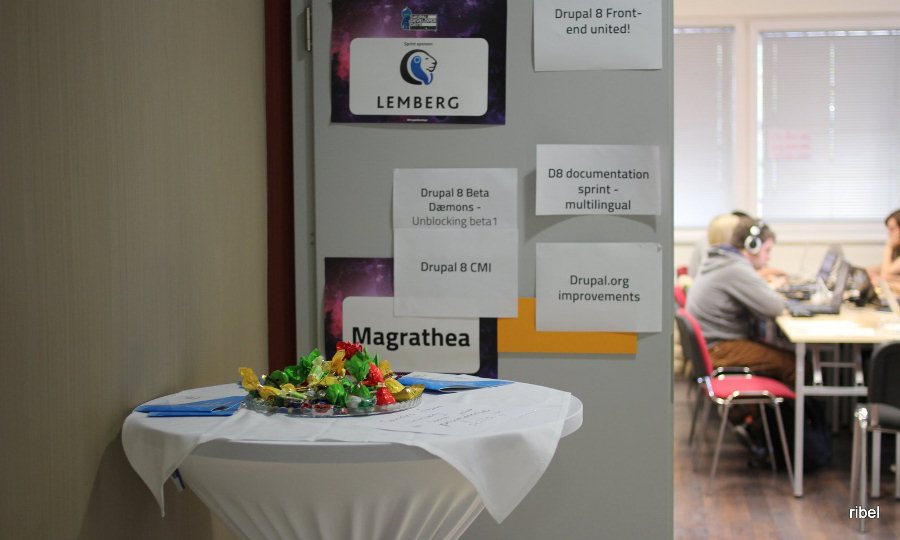 One week flied really fast: and there we were, listening to the closing session. We've heard some really interesting and funny facts there, such as: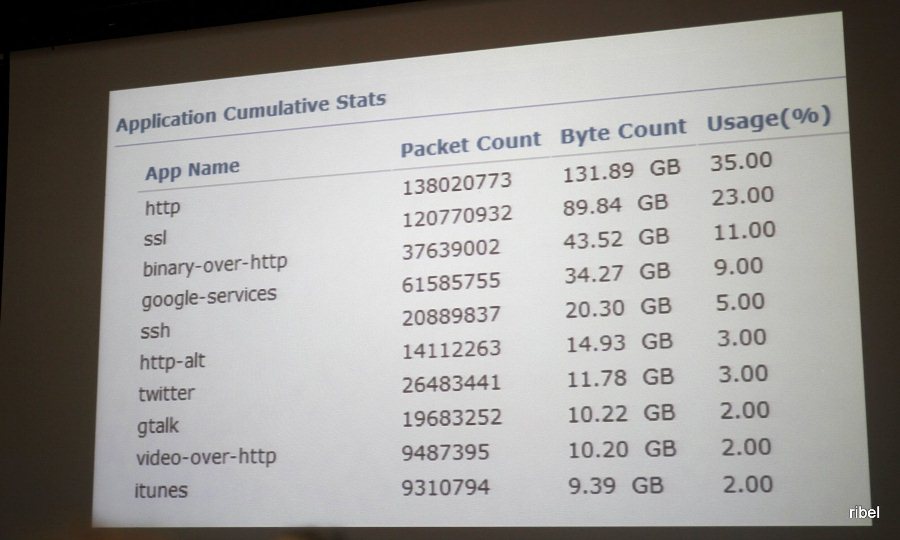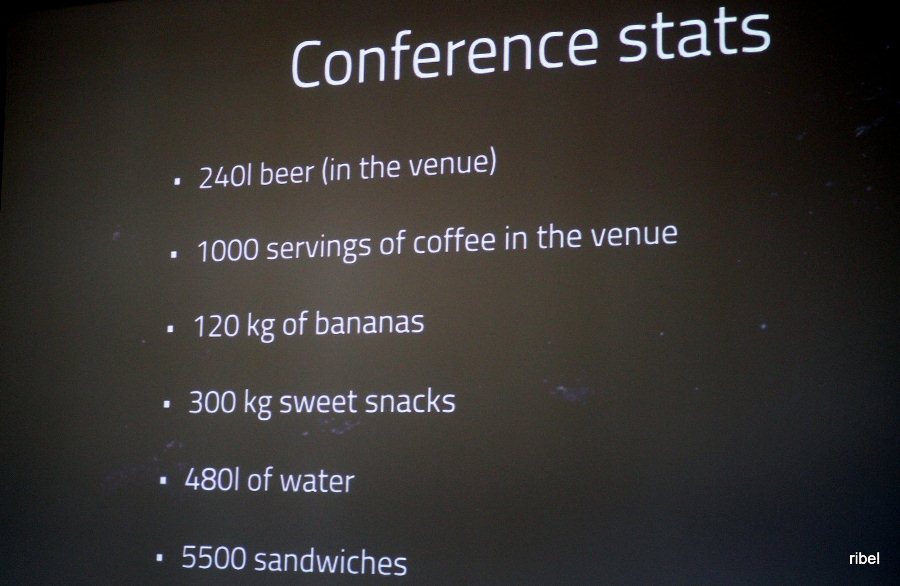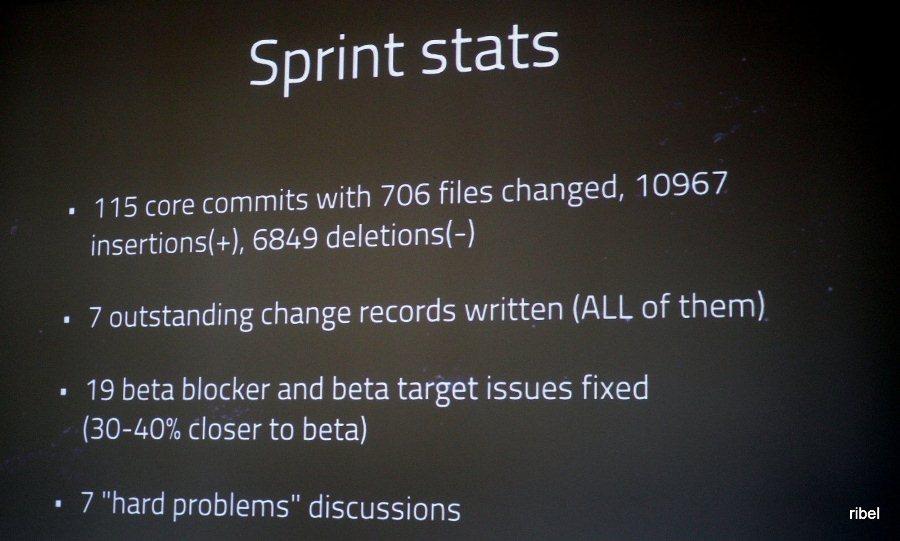 It was a lucky Friday for me: on that day, one of the DrupalDevDays attendees had a chance to win a custom-made towel (with DDD logo on it). To see how holding your hand with a photo camera up can make you an auction winner (and cost you $ 200, by the way), watch this video:
P.S. However, it's a good chance that you'll need Aaron (@Porter_ AC) to make this happen! So, you may want to follow him on Twitter - just in case :)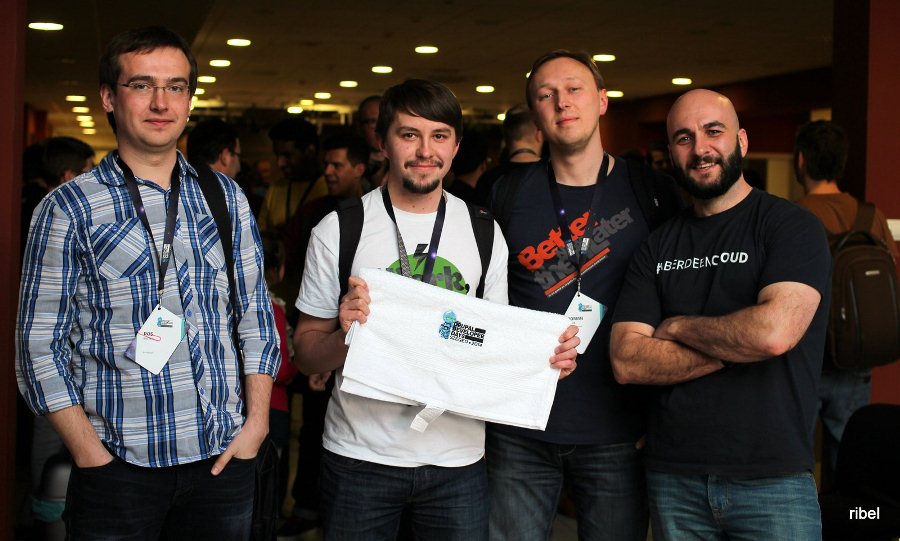 This year, Lemberg is happy to have a chance to support DrupalCons in Austin (USA) and Amsterdam (Netherlands), too. Also, we are planning to visit DropCamp in the Netherlands that will be held on 03-06 of July.