Most of the time, Drupal is associated with the open source community, which is why Lemberg Solutions was eager in helping to shape and support the local Drupal Cafe Lviv and have been doing so since 2012.
During the last 4 years that the local community has been running, Drupal developers from all over Lviv have been gathering on the last Thursday of each month, to talk about various interesting and trending topics, share their personal experiences, bolster their presentational skills and help to bring up the community to the next level.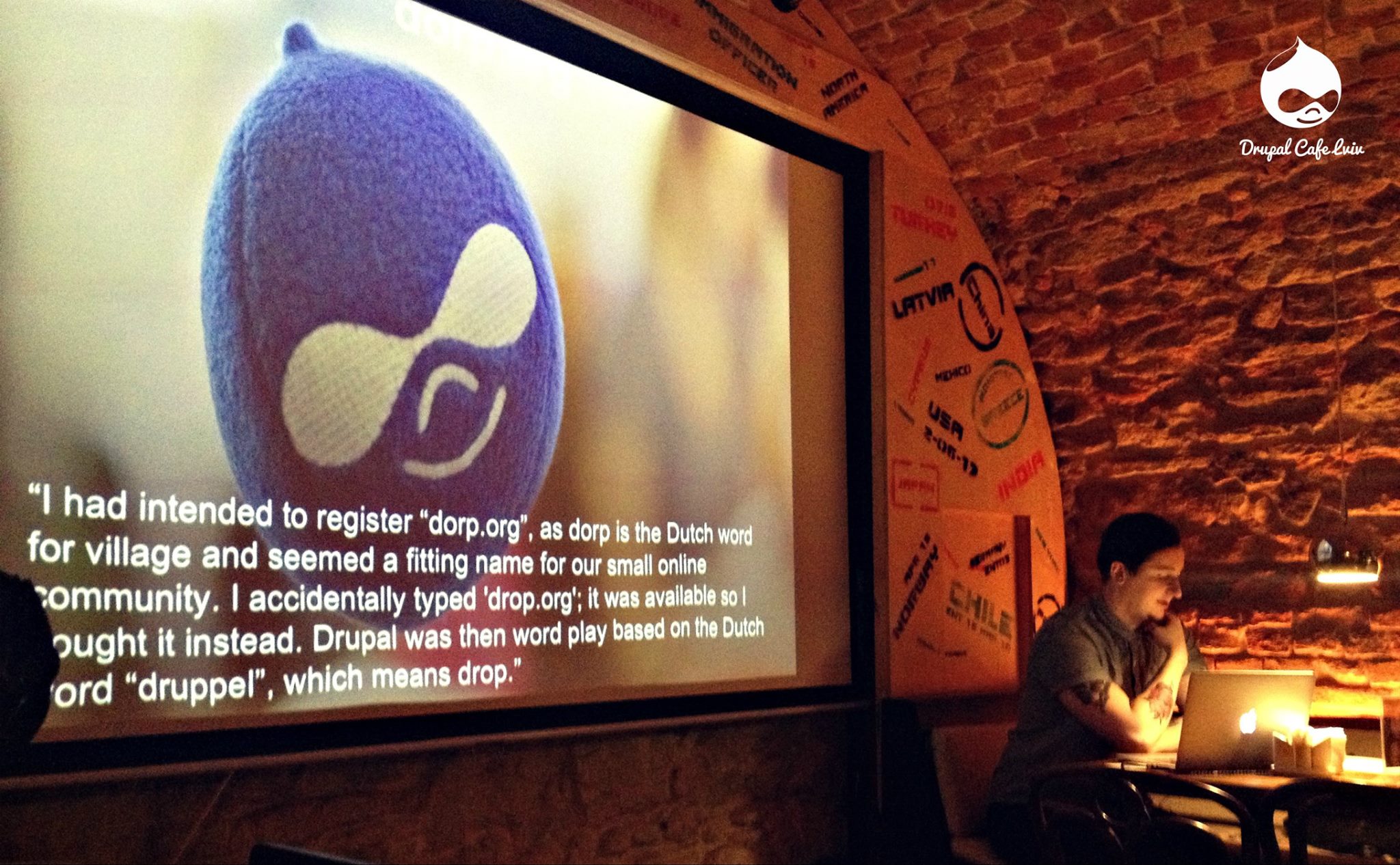 2016 was full of novelties and updates in the world of Drupal (Lemberg on the Drupal.org), and we can finally present a summary of our work now: 12 events, 18 topics and cases were presented in the community, approximately 300 Drupal developers attended the event, 9 of them gave out T-shirts of the Drupal community and at least 600 litres of beer was consumed. Isn't it astonishing?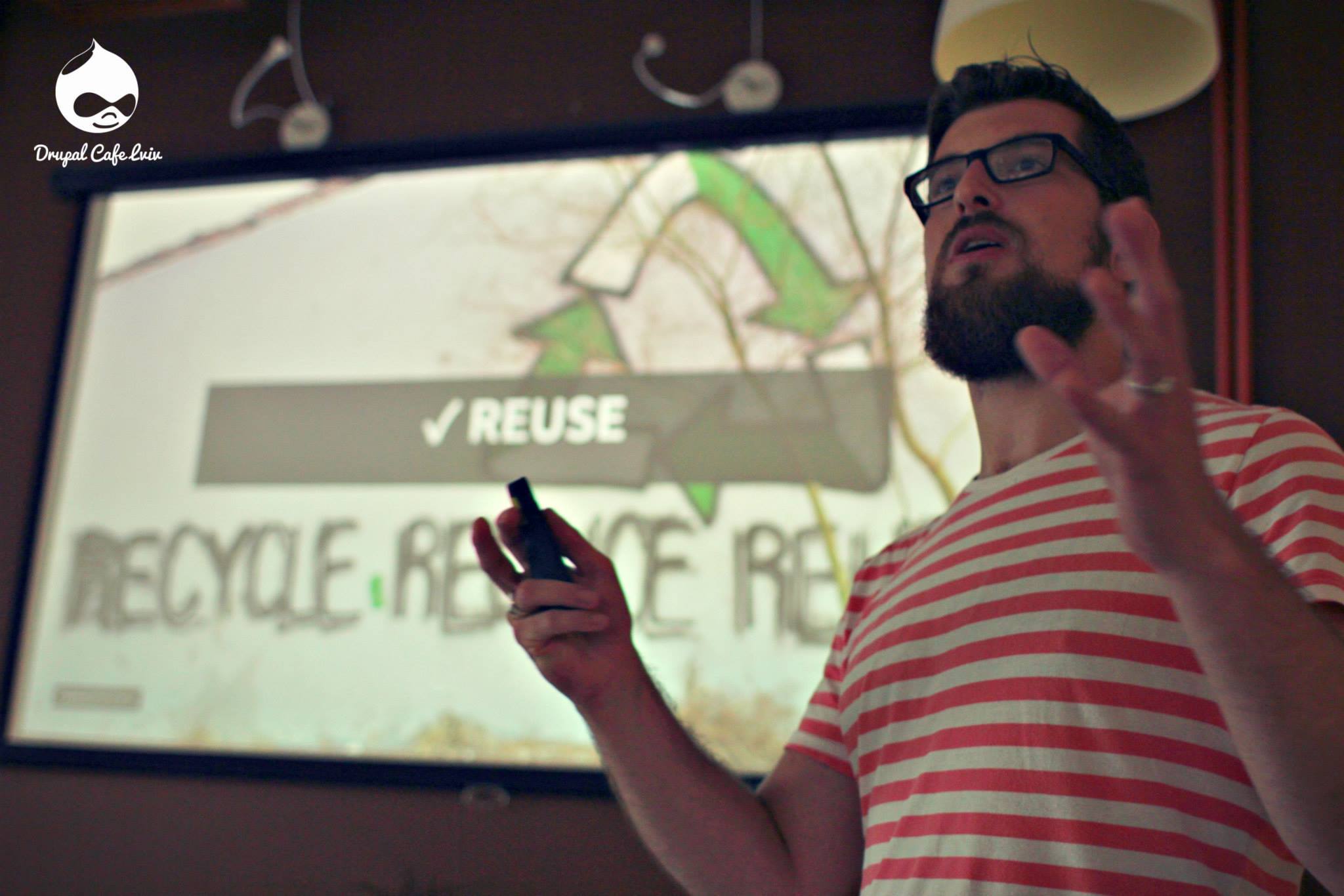 The Drupal community is growing in Ukraine and that sounds great!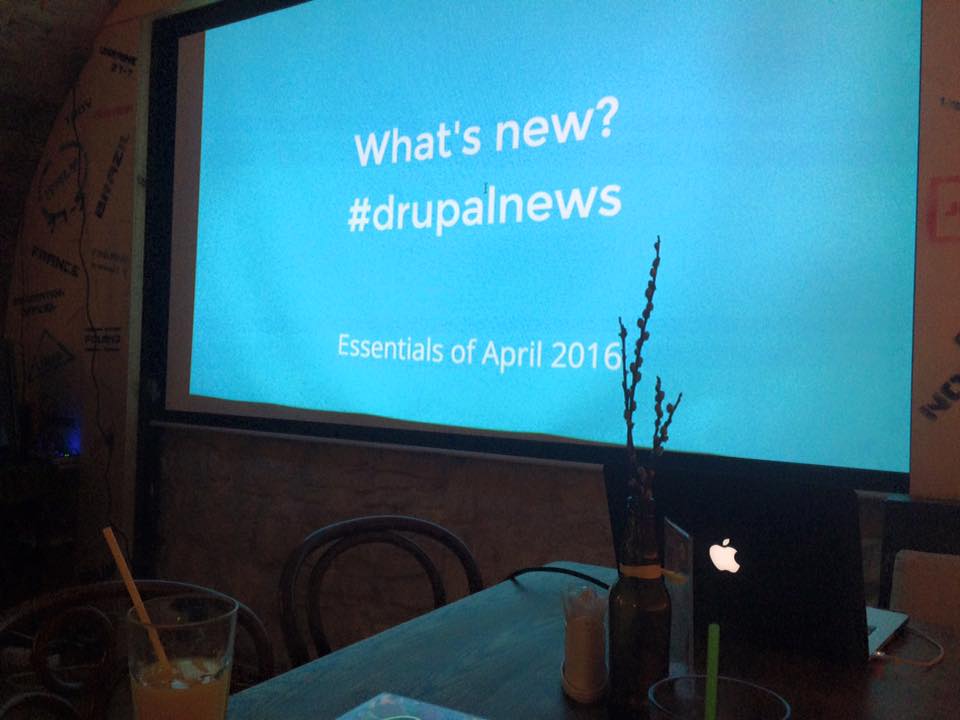 Our Drupal Cafe Lviv would not be possible without our 2 frequent Capitans of Drupal: Slava Merezhko the speaker of #Drupalnews and Roman Paska the Drupal Development Expert at Lemberg Solutions.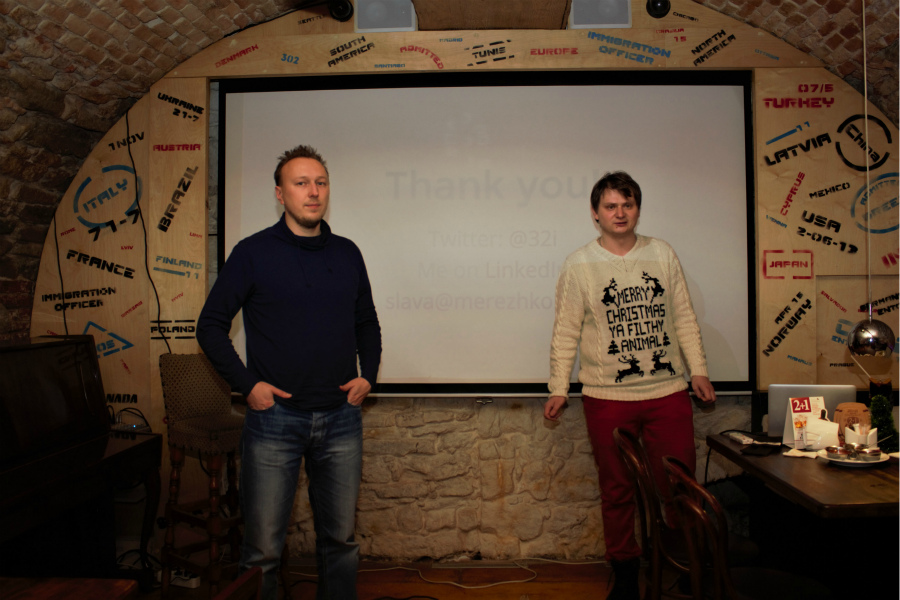 But news are not ending
The brand new event Mobile Cafe Lviv opened its doors to the mobile developers in November. Mobile cafe was established for enthusiastic Android and iOS developers who never stop working on their achievements. We are aiming to unite all mobile developers within the  community and to make it prosper and prove to the world that Lviv is the center of the mobile software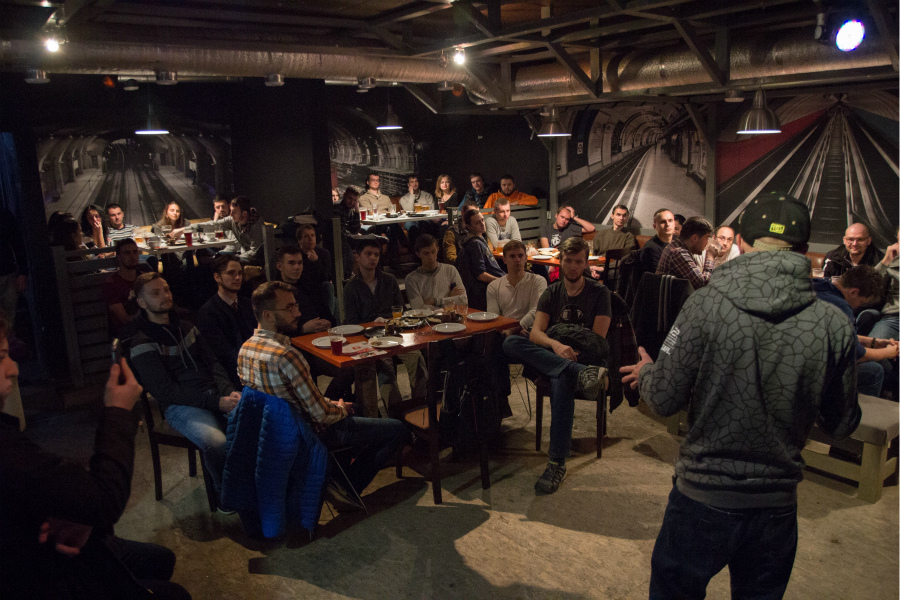 Yes, we've done it and keep on doing this. That's why, if you are mobile developer we welcome you to our Family!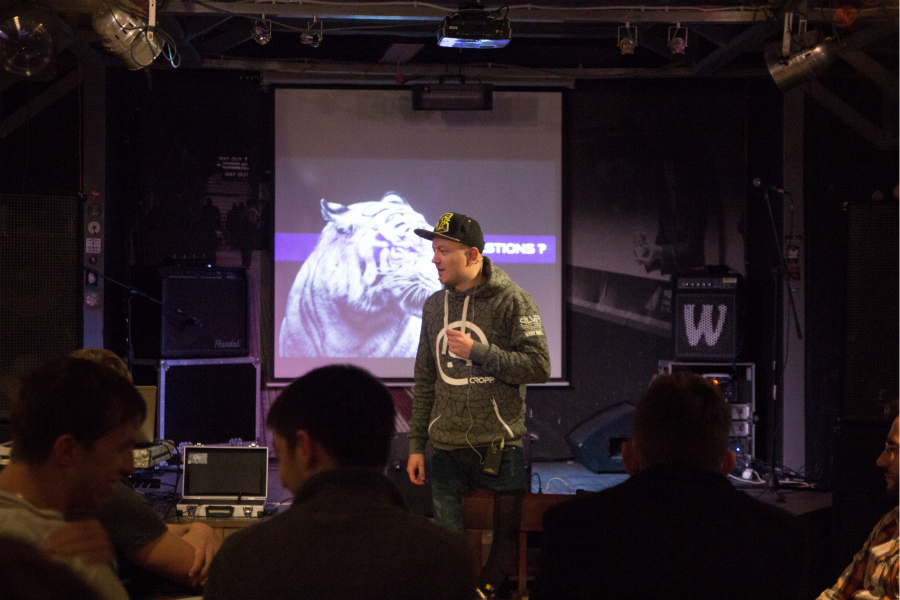 Be sure to join our communities at the start of the 2017! Stay tuned to our list and get notified about upcoming meetups, join a discussion group on Drupal Cafe Lviv and Mobile Cafe Lviv pages in Facebook.