Why choose us for Shopware Development Services?
End-to-end project development 
Lemberg Solutions is a Shopware development company providing a full range of development services. Our Shopware experts have diverse expertise in building ecomerce projects. Whether you're only starting your ecommerce business or already have an existing solution, we can help you reach your objectives with a sleek website.
Single point of contact  
You'll enjoy straightforward communication with Lemberg Solutions' team, as the division of responsibilities across our company is well-structured. We'll assign a dedicated contact person for your project to ensure smooth and convenient collaboration. 
15+ years of experience in ecommerce 
We have 15+ years of experience building ecommerce projects like e-learning platforms, bookstores, and home goods shops. Thus, we can deliver high-quality Shopware projects of any complexity within reasonable timeframes. 
ISO-compliant services 
ISO 9001:2015 and ISO 27001:2013 certifications ensure the quality and security of our software development services. We also gained a badge as the best company to work with from GoodFirms in 2022. 
Quick time-to-market 
We can kick off the development of your Shopware store right away and bring your platform to market quickly to make sure you stand out among competitors. There's no point in keeping your business idea in a backlog, enabling competitors to take the leading position in your niche. 
SLA & Support 
We use SLAs to help you reach business goals. SLAs will keep the workload within the agreed timeframes and optimize the communication and management processes.
 
Let's build something great together!
Reach out to Mykhailo to discuss your business needs and learn more about our Shopware development services.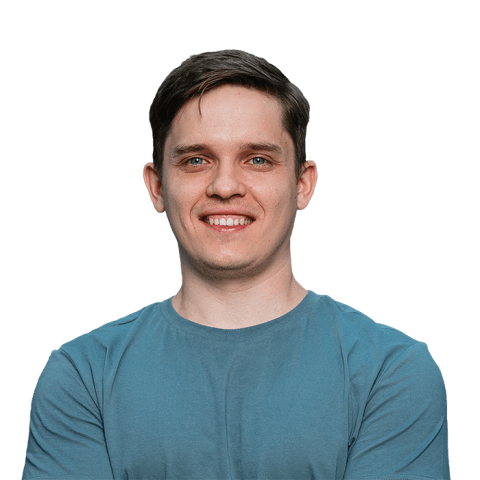 Mykhailo Gurei
Ecommerce Solutions Architect
Acquia-certified ecommerce solutions architect with over 40 successfully delivered projects in the area. He will help meet your business goals by developing and delivering marketable digital solutions.