50
Drupal ecommerce projects completed
20M
SKUs in the database of our largest project
DEVELOPMENT FROM SCRATCH
End-to-end Drupal Commerce development 
Build your Drupal website from initial design to deployment with Lemberg Solutions engineers. Our experts will transform your goals and requirements into a website ready to fulfil your sales objectives. We'll also ensure all-round support of your Drupal Commerce platform. 
Migration to the latest Drupal version
Migrate your legacy Drupal Commerce website safely and efficiently with Lemberg Solutions' developers. Our experts will build a new Drupal Commerce platform, fix issues of the old version, and implement all necessary functionality. After that, we'll transfer users, their order history, and other crucial data from your current website version to the new one carefully. 
Ecommerce platform upgrade with Drupal
Refine your online store's specific features with Drupal. No matter what platform you're currently using or how large your database is, our experts know how to transform your legacy ecommerce platform in a quick and effective way using Drupal. Keep in mind that some Drupal capabilities, like content display, are broader than those of other ecommerce platforms, which enables you to stay ahead of competitors.  
GROWTH AND SUPPORT
Drupal Commerce website audit 
Run a comprehensive checkup of your Drupal website with our experts. The audit of your platform covers overall website performance review and thorough tech platform analysis. Gaining insight into the underlying issues of your virtual store is the first step on the way to enhance your Drupal Commerce website. 
On-demand support of your Drupal online shop
Rest assured your Drupal Сommerce website is in top shape with continuous support and maintenance provided by our experts. Lemberg Solutions focuses on the big picture, making sure your Drupal website undergoes regular CMS updates and tech audits. We'll also manage upgrade and improvement strategies to further improve your Drupal Commerce platform.
Implementation of additional features 
Boost your sales by adding extra features to your Drupal Commerce website. Lemberg Solutions Drupal developers will continuously monitor your existing Drupal website and implement bespoke content management and presentation features, shopping cart improvements, integration with third-party platforms, or any other advancements you may need.
Commerce modules setup and support 
Enrich your Drupal website with existing or custom modules. Our Drupal developers have the necessary expertise to optimize your daily operations via integrating your virtual store with third-party tools and automating your retail routines. We have experience in configuring ready-to-go modules, like Paypal payment methods, and customizing them according to your specific ecommerce platform flow. 
 
Third-party system integration
Connect your ecommerce platform to back-office systems and improve your order processing, shipping, and fulfilment. Our Drupal Commerce experts have a proven track record of helping retail platforms reach their complex business objectives via connecting their platforms to third-party systems like PIMs (product information management systems), stock systems, order systems, CRMs, and ERPs.
WHY CHOOSE US
Active involvement in Drupal Commerce ecosystem
Our experts regularly contribute open-source patches to Drupal Commerce, add new features, fix bugs, and extend documentation of Drupal Commerce projects.
Partnership with Centarro, the company behind Drupal Commerce
Lemberg Solutions' Drupal developers have been working on various ecommerce projects with Centarro for over 2 years and take an active part in making Drupal Commerce better alongside its creators. 
Extensive experience with complex ecommerce projects 
Our Drupal experts developed a large-scale project for a Norwegian bookstore comprised of 15 million books.
High security and quality management standards
We provide high-quality and secure Drupal Commerce development services confirmed by ISO 9001:2015 and ISO 27001:2013 certifications.
 
What our clients say
Lemberg Solutions' developers operate as any other member of our development team, making for great skill, sharing, and rapport. Their knowledge and discipline contribute greatly to the successful growth and implementation of Drupal Commerce.
We can help with Drupal Commerce payments
Our Drupal developers have experience with integrating versatile payment and shipping systems and can adopt the ones you prefer for your Drupal Commerce website.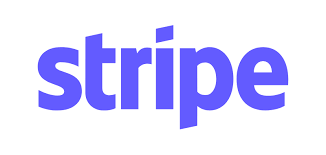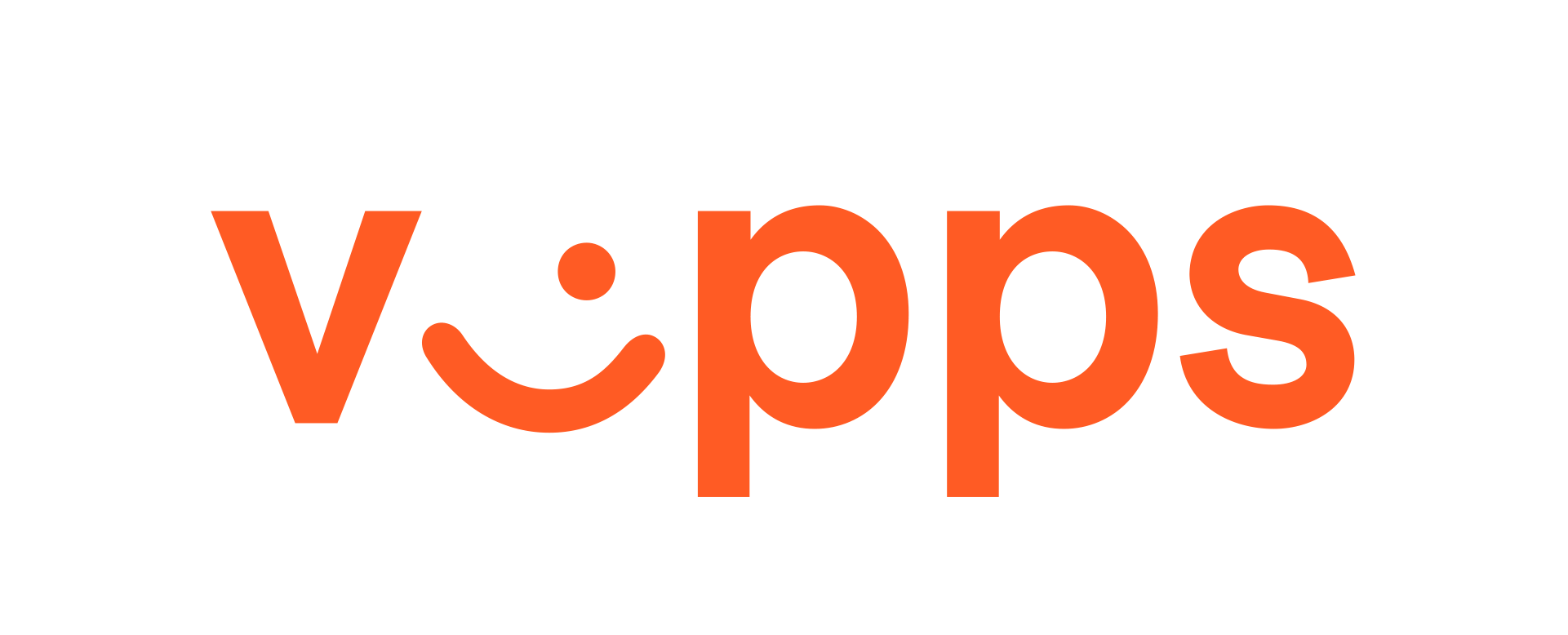 Cooperation Scenarios
Drupal Commerce Advisory
Receive expert advice from our Drupal professionals regarding further improvement of your ecommerce platform. Structuring the development roadmap is the first step to your retail business growth. 
Drupal Ecommerce Website from Scratch
Opt for end-to-end development to translate your commerce business idea into a fully-functioning Drupal website. Our Drupal developers will ensure your ecommerce platform has all necessary features and functionality giving your virtual store a major edge over the competitors. 
Team Extension 
Augment your team with Lemberg Solutions' Drupal engineers and increase your development capacity. Our experts have completed an array of Drupal Commerce projects, so they possess all the relevant ecommerce insights necessary for your business growth.  
Let's build something great together!
Reach out to Mykhailo to discuss your business needs and learn more about our Drupal Commerce services.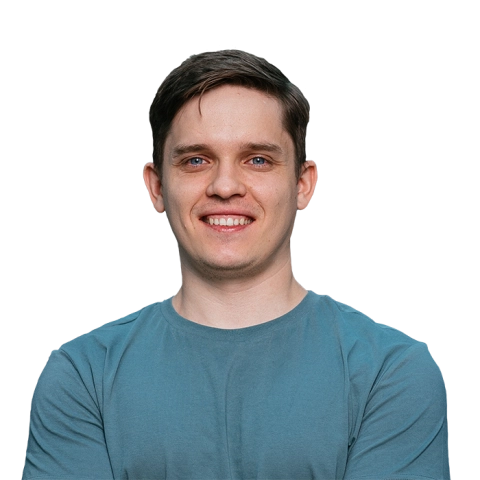 Mykhailo Gurei
Ecommerce Solutions Architect
Mykhailo oversees ecommerce solutions development at Lemberg Solutions.