Web development team for LELO
About the client
LELO is the world's leading designer brand for intimate lifestyle products headquartered in Sweden.
Team structure
2 front-end developers
2 back-end developers
1 QA engineer
Client location
Stockholm, Sweden
Zagreb, Croatia
Delivered value
Lemberg Solutions' developers boost LELO's engineering capacity, enabling the company to meet deadlines on a large website migration project and other ongoing tasks.
The process
LELO contacted us as one of the web development partners they were considering for cooperation. Our engineers' experience with Drupal development services (and Drupal Commerce in particular), long-standing cooperation with Drupal Commerce creators Centarro, and a large Drupal Commerce project in our portfolio all played a major role in convincing LELO to choose Lemberg Solutions. 
LELO needed a technical partner to help with their workload while upgrading lelo.com from Drupal 7 to headless Drupal 8/9. The project was going to be quite complex since the website featured a lot of unique dependencies, pricelists, promotions, and custom modules. In addition to the main website, LELO also had a few smaller online stores that needed ongoing support.
The company decided to test the waters first by delegating individual tasks to our developers on a fixed-price contract. A few weeks later, when they knew they were happy with the quality of our work, we switched to the dedicated team model of cooperation. At the moment, Lemberg provides LELO with a team of five: two React developers, two Drupal developers, and a QA engineer.
The communication process between LELO and our developers wasn't smooth from the get-go, but it has been shaping up to be much more straightforward. At first, the LS team functioned as a separate entity with their own set of tasks. Running the external and the internal engineering teams simultaneously proved too time-consuming for LELO's project manager, so lags in communication inevitably occurred.
To streamline their project management and communication practices, LELO have recently decided to merge the task boards of both engineering teams and treat them as one. This change has made having two teams on her hands much easier for LELO's project manager, while also allowing our engineers to have a clearer picture of where the project is going. LELO are also in the process of establishing a more agile routine, with standup meetings, sprints, and a scrum master, which should improve the communication between us even further.
Technologies
Drupal 7
Drupal 8
Drupal 9
React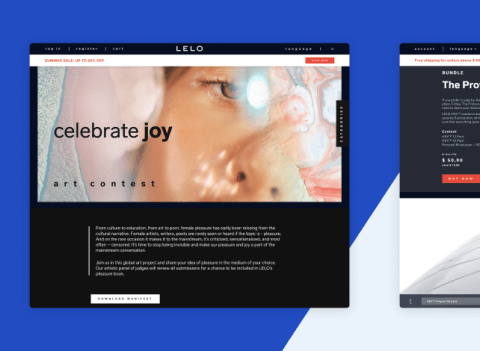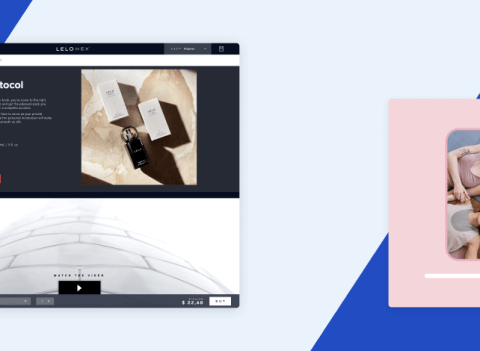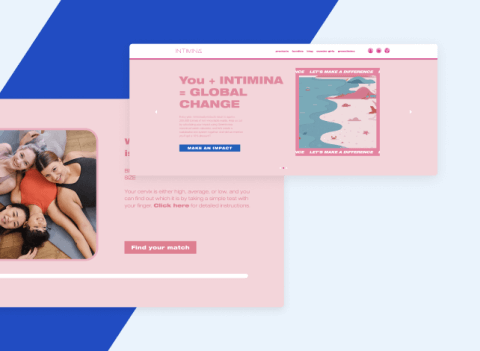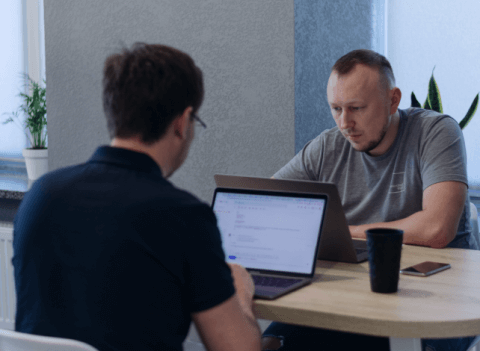 Working with Lemberg Solutions has helped our team streamline processes with the implementation of headless Drupal 8. Their team comprises developers experienced in every Drupal field that we needed for the complex nature of our project. The communication is great and in line with the Scrum principles. Our daily standups, groomings/plannings, sprint overviews, and retrospectives help keep us on track from all perspectives for efficient implementation.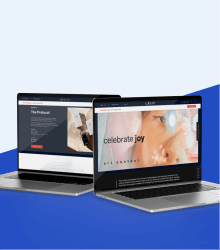 Interested in this case study?
Download the full case study in PDF to save it for later.