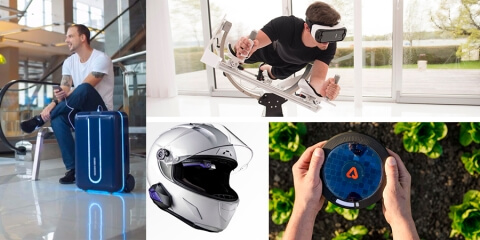 The Consumer Electronics Show has just begun in the fabulous Las Vegas, reach out to us to book your meeting with Lemberg while we are still there.
For all those roaming the CES halls in order to see and absorb as much innovation as the time would allow, and all those in other parts of the world anxiously following the #CES2018 hashtag on social networks, we have prepared a quick review of the most innovative trends this year, related to IoT and well beyond. While smart home is not a surprise word for most people anymore, there is still much more to see this year.
Startups with ideas that might shape the future of technology are exhibiting at the Eureka Park, and these are just some of this year's key innovative trends that caught our eye.
Robotics for daily use
Get ready to see the future assisted by robots that just make your life easier.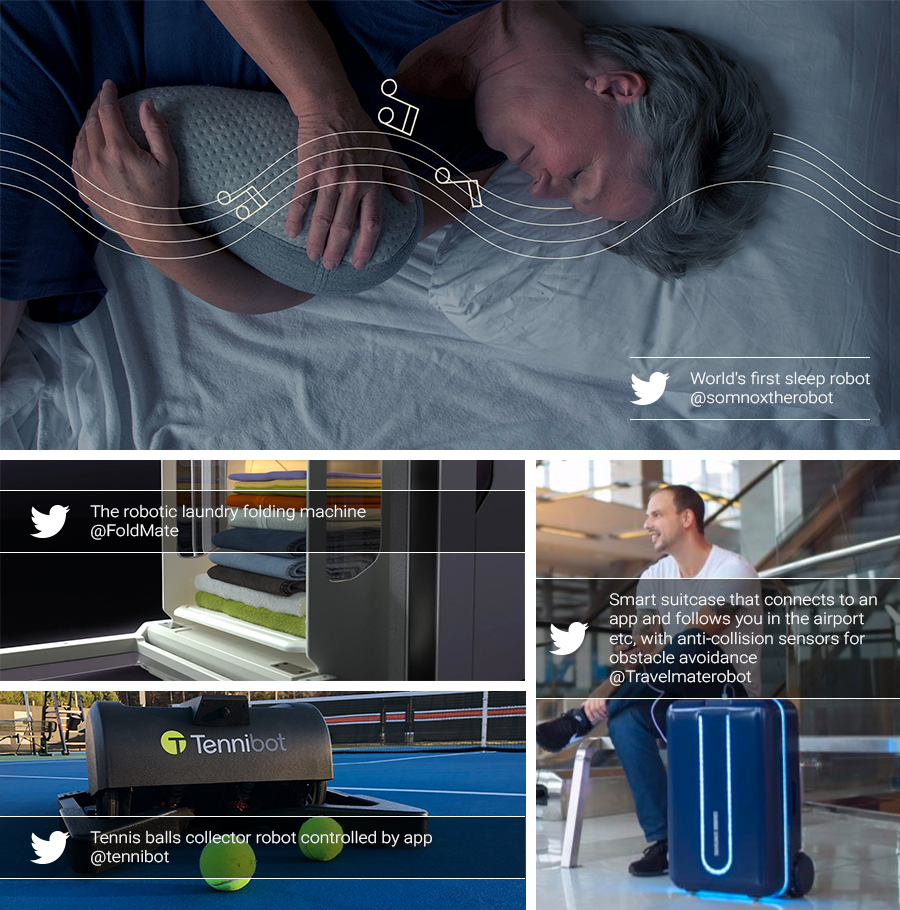 @somnoxtherobot, @FoldMate, @tennibot, @Travelmaterobot
Automotive IoT
It's not only autonomous cars, but also smart bike helmets, in-car assistants, aftermarket connected car solutions, and much more.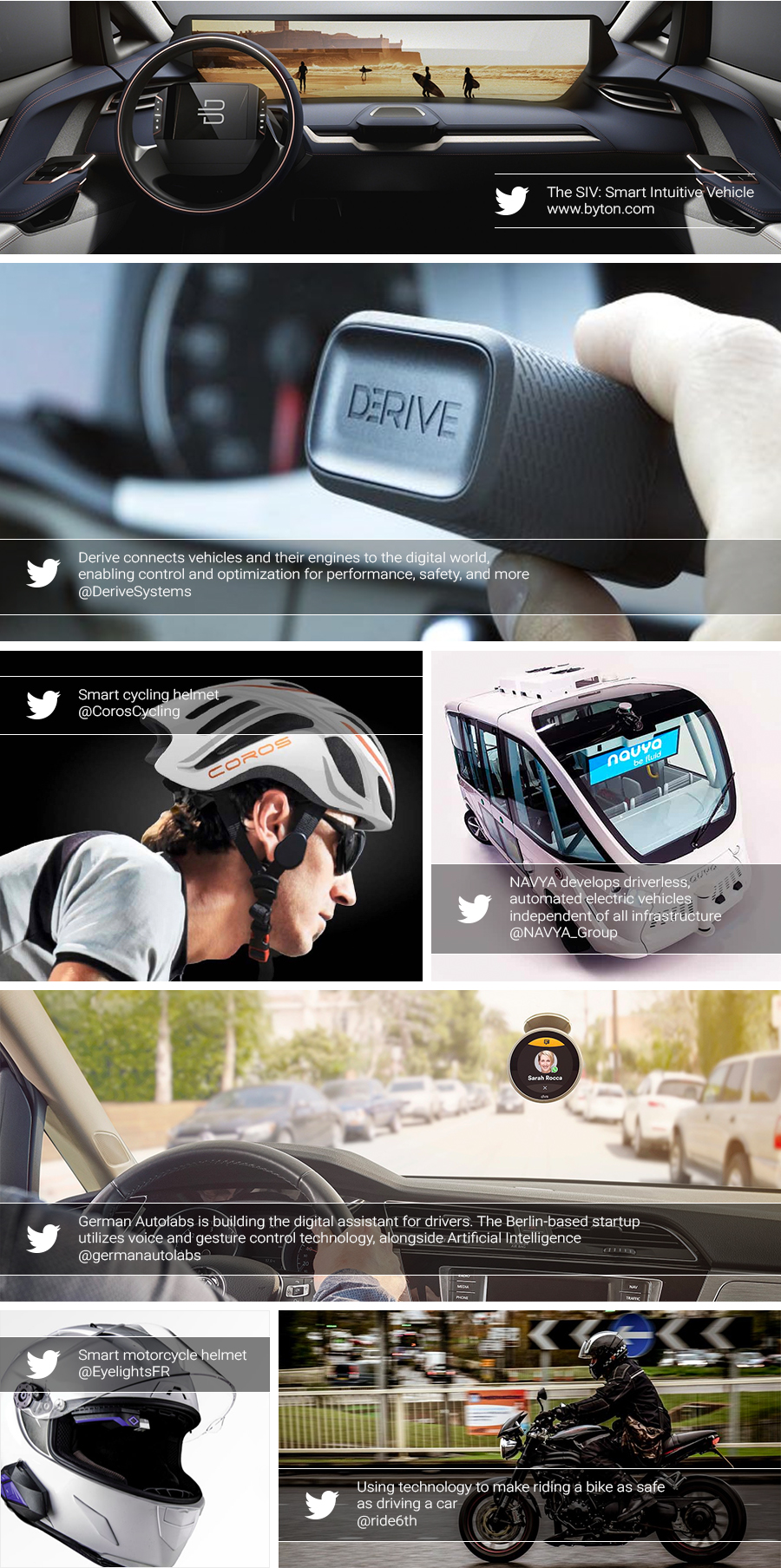 Byton, @DeriveSystems, @CorosCycling, @NAVYA_Group, @germanautolabs, @EyelightsFR, @ride6th
Smart living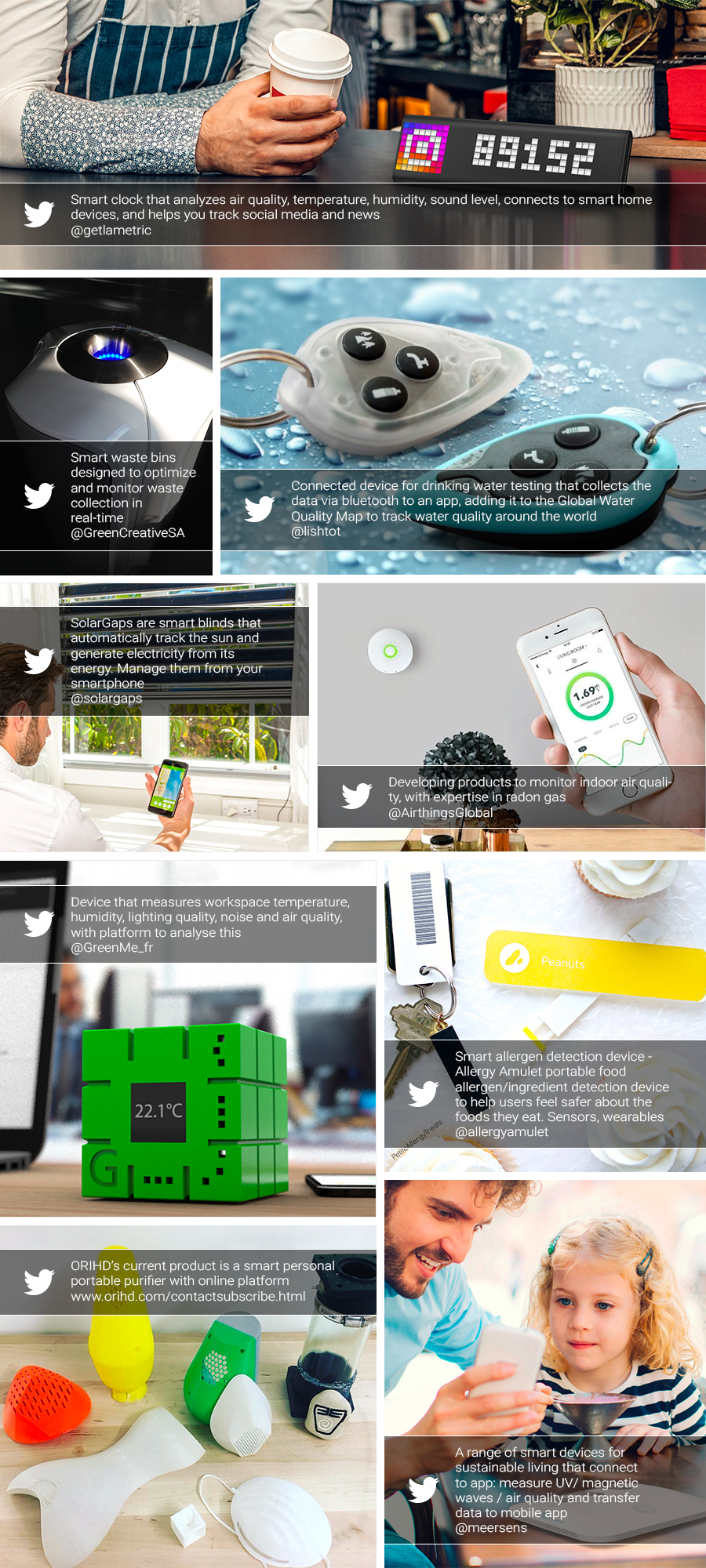 @getlametric, @solargaps, @AirthingsGlobal, @GreenCreativeSA, @GreenMe_fr, @meersens, @lishtot, @allergyamulet, ORHID
Smart wearables and technology for senior citizens and the disabled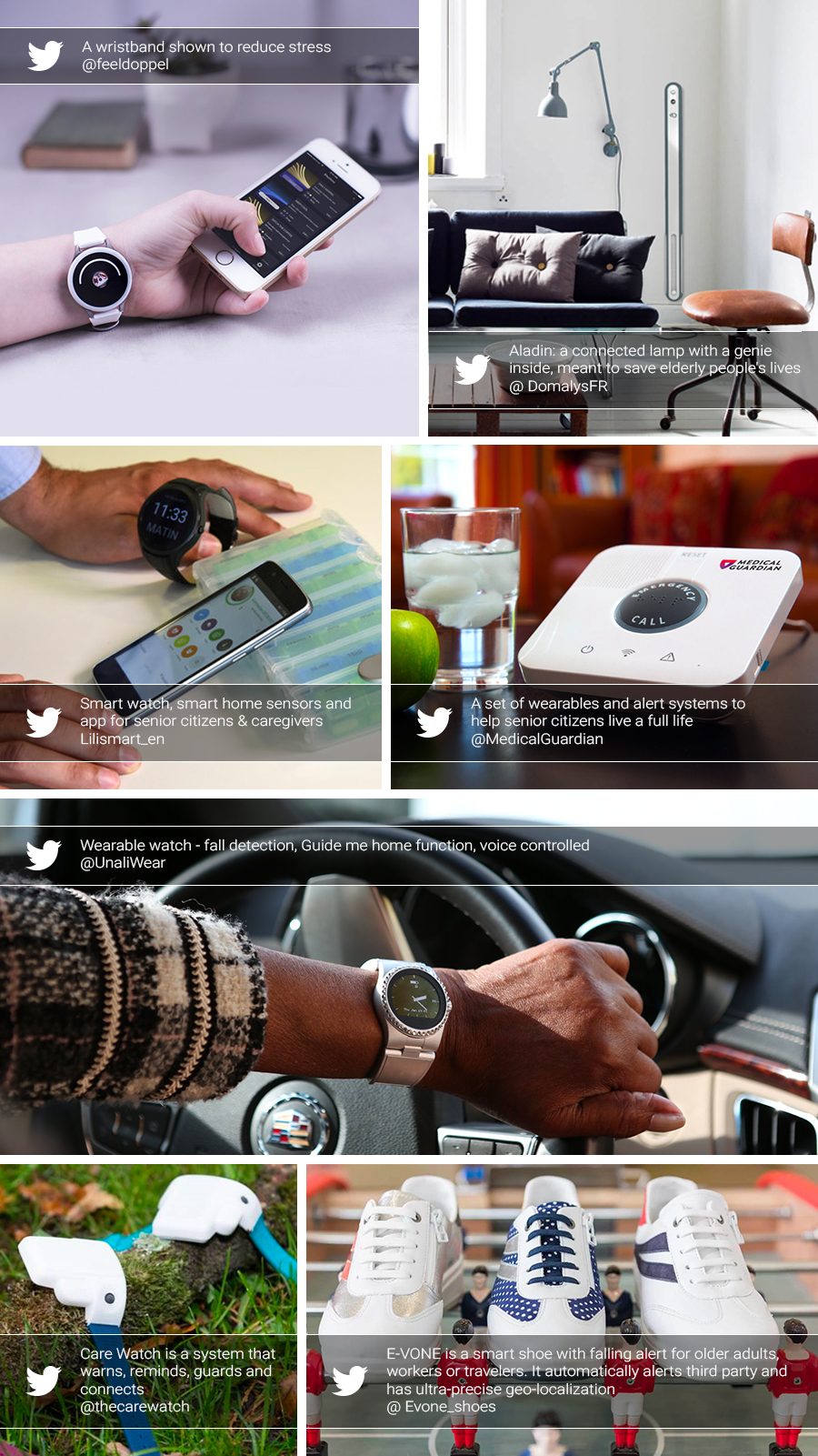 @feeldoppel,@DomalysFR, @Lilismart_en, @MedicalGuardian,  @UnaliWear, @thecarewatch, @Evone_shoes
Diamonds are a girl's smart friends
Wearables don't need to be chunky and made out of plastic, do they? Smart can be beautiful and stylish if integrated into exquisite rings and bracelets.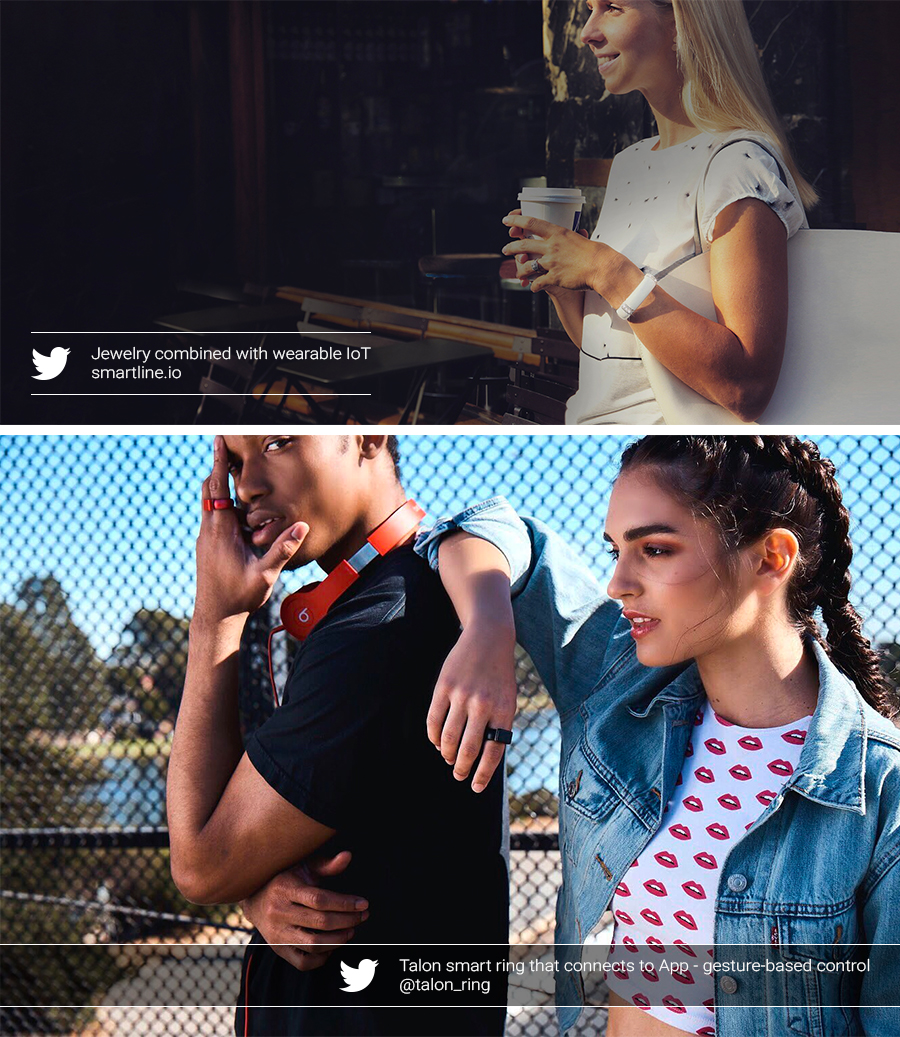 AR/VR and mixed reality are still buzzwords: There technologies unfold in a variety of use cases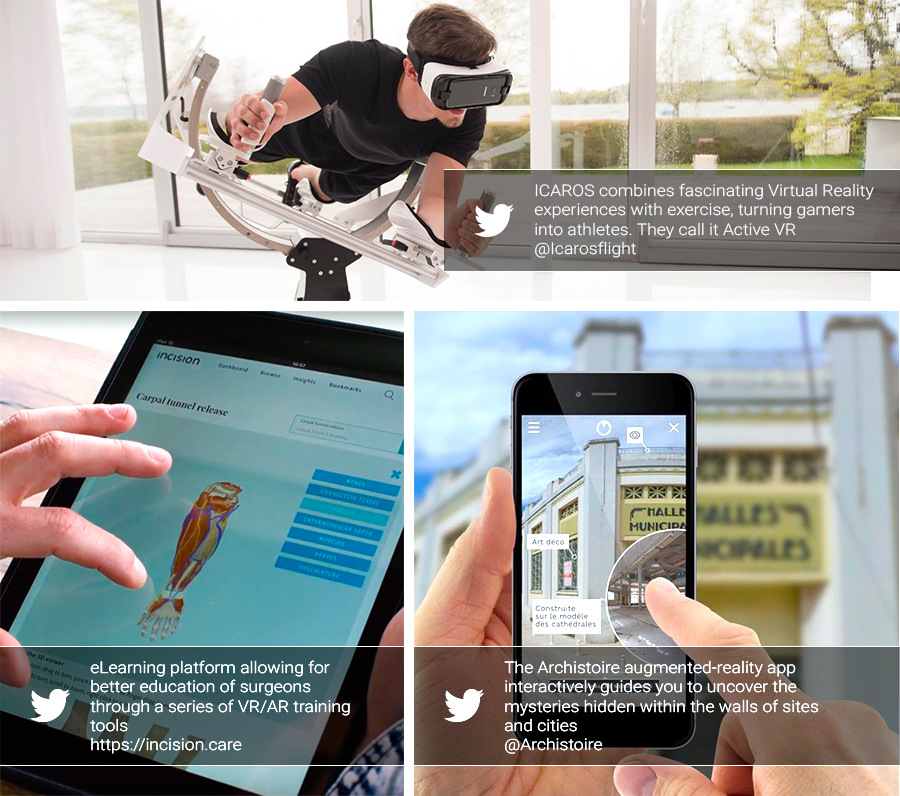 @Icarosflight, @Archistoire, Insicion
AgTech: from growing plants at home to crop management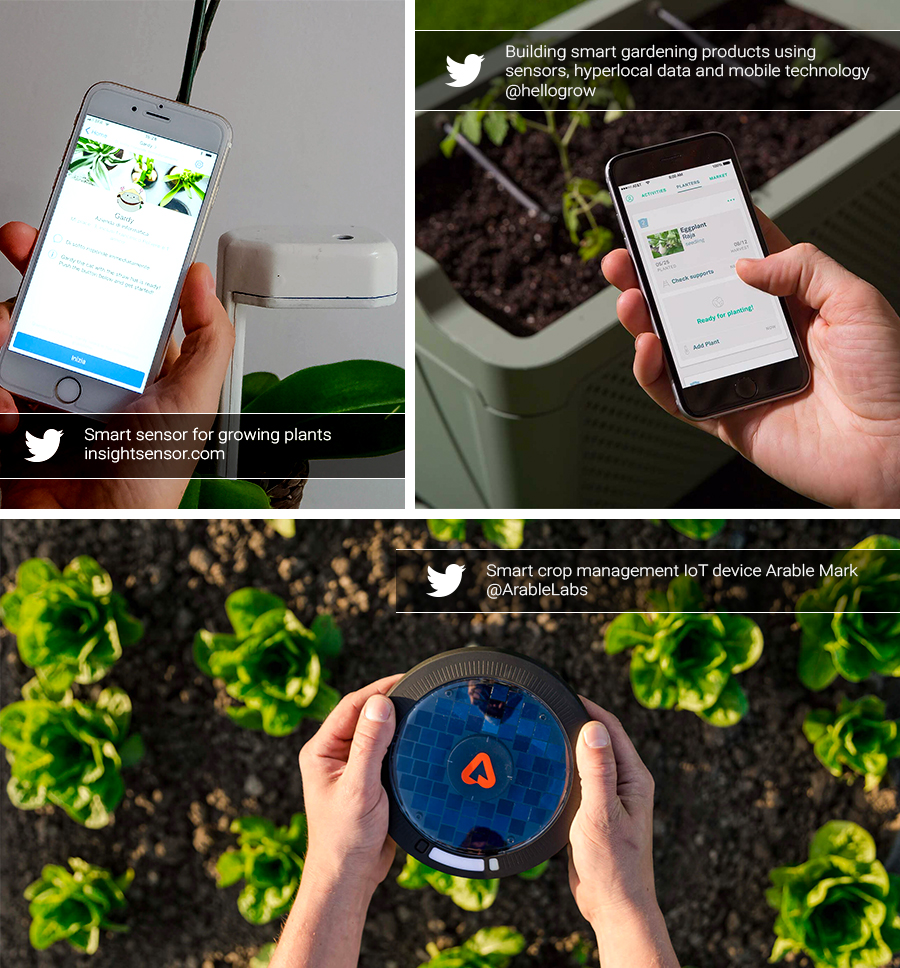 Insightsensor, @hellogrow, @ArableLabs
One of a kind: Biowatch

Bonus: Smell Recognition

Stay tuned for more CES 2018 updates from our inside man Slavic - you can meet him onsite so please get in touch!
E-mail: [email protected]
Twitter: @Slavic_V