About the client
Veam Studios is focused on building apps to help professionals work more efficiently so they can spend more time on what's really important.
The challenge
Site Audit Pro, with more than 30k clients worldwide, is one of the most successful iOS apps developed by Veam Studios. The company received a lot of requests for the Android version, and it was decided to find a reliable partner to port the app and, thus, improve the market share.
Delivered value
We are proud that the Android version of the Site Audit Pro application has received five-star app store reviews right after launch on the Google Play.
The process
Site Audit Pro is a productivity app designed for making inspections, audits or reports, and managing them on the go. Whether you've noticed an issue on a construction site, warehouse or any other property, capture a photo of it with your Android device or upload from existing images, add annotation or comments, and share with email, Dropbox or Google Drive. It's easy to keep track of the reports as well.

The application lets you organize by projects and archive all the work. All inspectors' paperwork is optimised to an easy-to-use mobile application right in the pocket.

Veam Studios provided the visual design, and Lemberg Solutions built the first version of the Android application and has been supporting the product in rollouts of new features.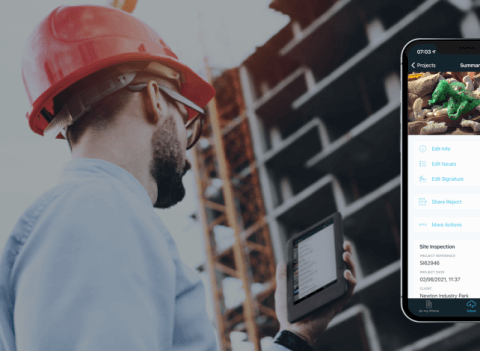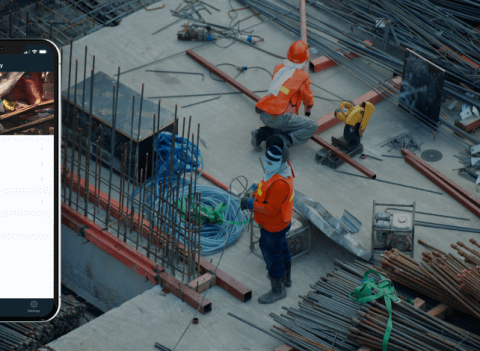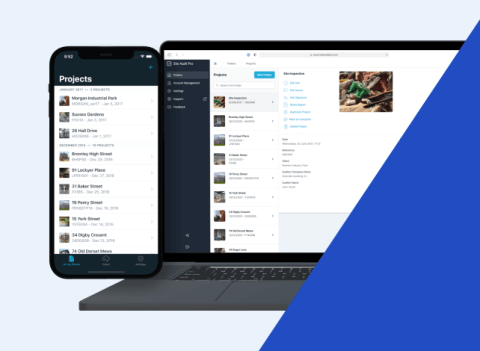 I can't recommend Lemberg Solutions enough. They are outstanding. Lemberg Solutions provided us with the perfect balance of professionalism and updates on how the project was progressing.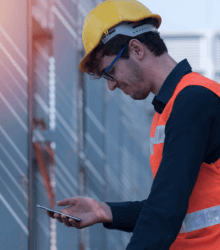 INTERESTED IN THIS CASE STUDY?
Download the full case study in PDF to save it for later.