Digital assistant for drivers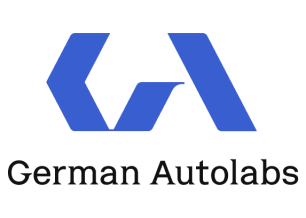 About the client
German Autolabs is a pioneer in automotive voice assistance AI. Their retrofit hardware device Chris is the world's first in-car voice assistant that allows drivers to use essential smartphone features both online and offline. 
Team structure
Mobile engineers, back-end engineers, DevOps engineers, PM
Delivered value
Lemberg Solutions continuously provides Chris with dedicated teams. We started by helping the client build native iOS and Android apps for their device, and now provide them with dedicated back-end and DevOps engineers for back-end maintenance and support under an SLA. 
The process
We engaged with the client when they were looking for senior mobile engineers to finish their mobile development on time. Instead of relying on freelancers or wasting time hiring in-house, they came to Lemberg for a dedicated development team. 
Within less than a week, our team was on-site at the client's office. Onboarding was crucial because our engineers needed to figure out the existing codebase and workflow before they could get started. Once they were up to speed, our dedicated team helped the client deliver an iOS and Android app for Chris. 
The next — and current — step in our collaboration is to help the client with back-end development and DevOps services under a maintenance and support agreement (SLA). 
Our work helps the client build a better product and continuously improve the experience of their users.  
Technologies
Swift
Kotlin
Bluetooth Low Energy (BLE)
Node.js
AWS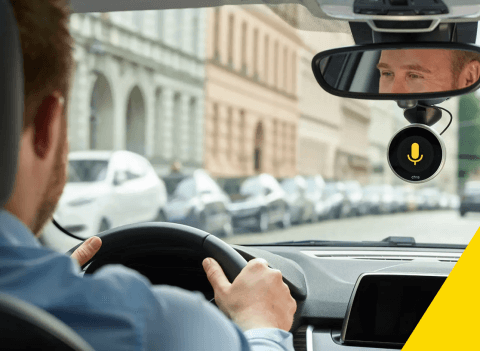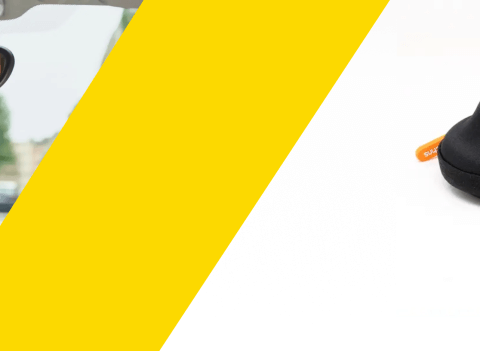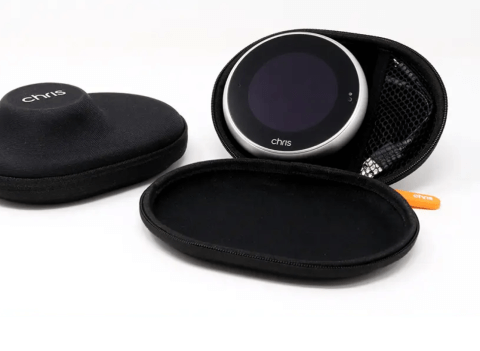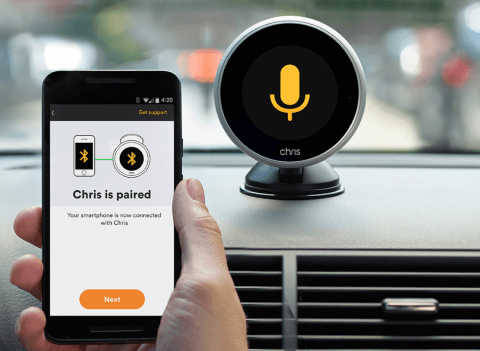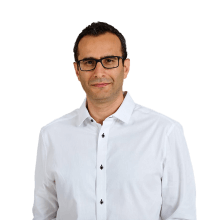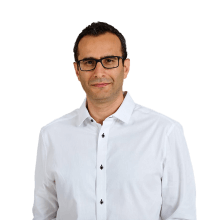 Lemberg Solutions' engineers were very skilled and very much engaged to our project. They gave their best for the project and didn't hesitate to do overtime in order to meet the deadlines. There was also a great cultural fit. They developed very good relations with my team.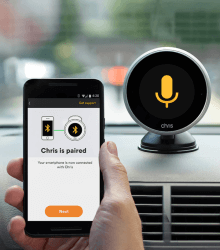 Interested in this case study?
Download the full case study in PDF to save it for later.