Back to offers
React Developer
Work with our client from Germany and develop smart digital solutions for the maritime industry to digitize and simplify the documentation around the vessel.
Necessary skills and qualifications
At least 4 years of general engineering experience
Deep understanding of JavaScript
Good knowledge of React and TypeScript
Experience with Next.js and Server-Side Rendering
Familiarity with one or more automation testing frameworks
At least intermediate level of English
Will be a plus
Familiarity with Redux
Experience with GraphQL, Apollo Server/Client
Experience with Docker
What we offer
At Lemberg Solutions, you will find exciting and challenging projects as well as a friendly and engaging professional team. Check out the full social compensation package we offer on our Career page.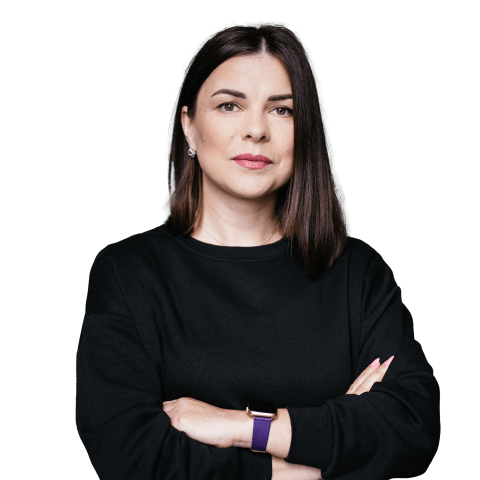 Kateryna Rybachok
Head of Recruitment