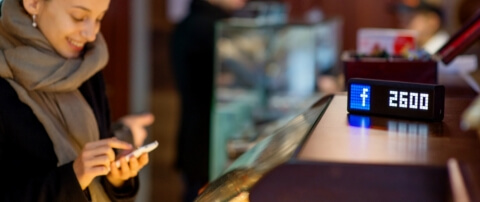 Nowadays the impact of the mobile app is really huge.
Both users and brands benefit significantly from mobile technology. On the one hand, it allows users to be mobile and flexible. On the other hand, it helps businesses to approach their customers individually.
From a marketing point of view, when talking about mobile apps for businesses, you should also consider marketing opportunities that are unique to mobile apps, such as, for instance, a better brand visibility. Apps are there under clients fingertips all the time. Let's as well add possibilities of audio, camera, location tracking, offline mode and interactions with IoT devices (smartwatches, ibeacons, cars, drones etc.) and we'll get endless capabilities for improving customer engagement & service (i.e. example of enterprise mobility applications). Traditional web simply can't provide the same experience.
If you are thinking about developing a branded app to use the advantages of mobile & differentiate yourself from the competition, but don`t know where to start we'd highly recommend you to think about your customer first. We've been there recently ourselves while developing apps in Lemberg Lab for Lametric device (on the image above) or event app for the DrupalCon.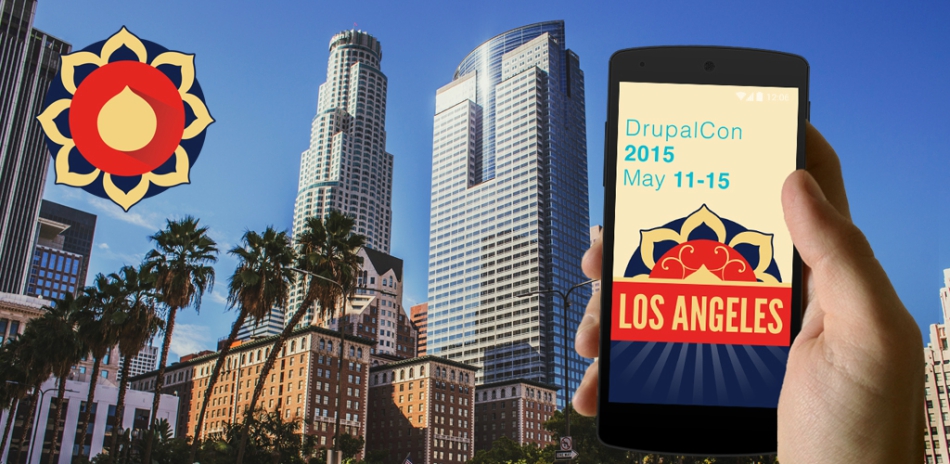 SEE ALSO: Inspiring Design Story of a Single App & an Outstanding Event
Ask yourself and ask your customers how they want to interact with your brand and provide it to them in the most efficient way.
Think about professional smart UI and don`t forget to keep it within general UI/UX guidelines. Ask about feedbacks and don`t stop improving.
Interested to find out more? Reach us out or check out my recent interview for Locassa as part of their Expert Interview program on the advantages of branded apps. You can find the interview here.