Mobile Warsaw #12 meetup
We here, at Lemberg Solutions, are always active when it comes to the daily life of the development community. This time, I was invited to give a presentation at a meetup of Mobile Warsaw #12, a mobile developer community for experience-sharing and beer-drinking.
It's a monthly event held in a Warsaw pub, so you may guess it is an informal professional meetup. After all presentations and discussions, mobile whizzes and everyone interested in the topic had a chance to socialise (not that mobile developers are that brilliant at socialising).
Impressions
It is just amazing how fast people created tons of Android wear application concepts for a device that doesn't even exist yet! The ideas and the amount of effort put into their production give us the answer to the hot question: How would you feel if you didn't have a large screen? The topic was raised by Michal Tajchert in his presentation "Android Wear".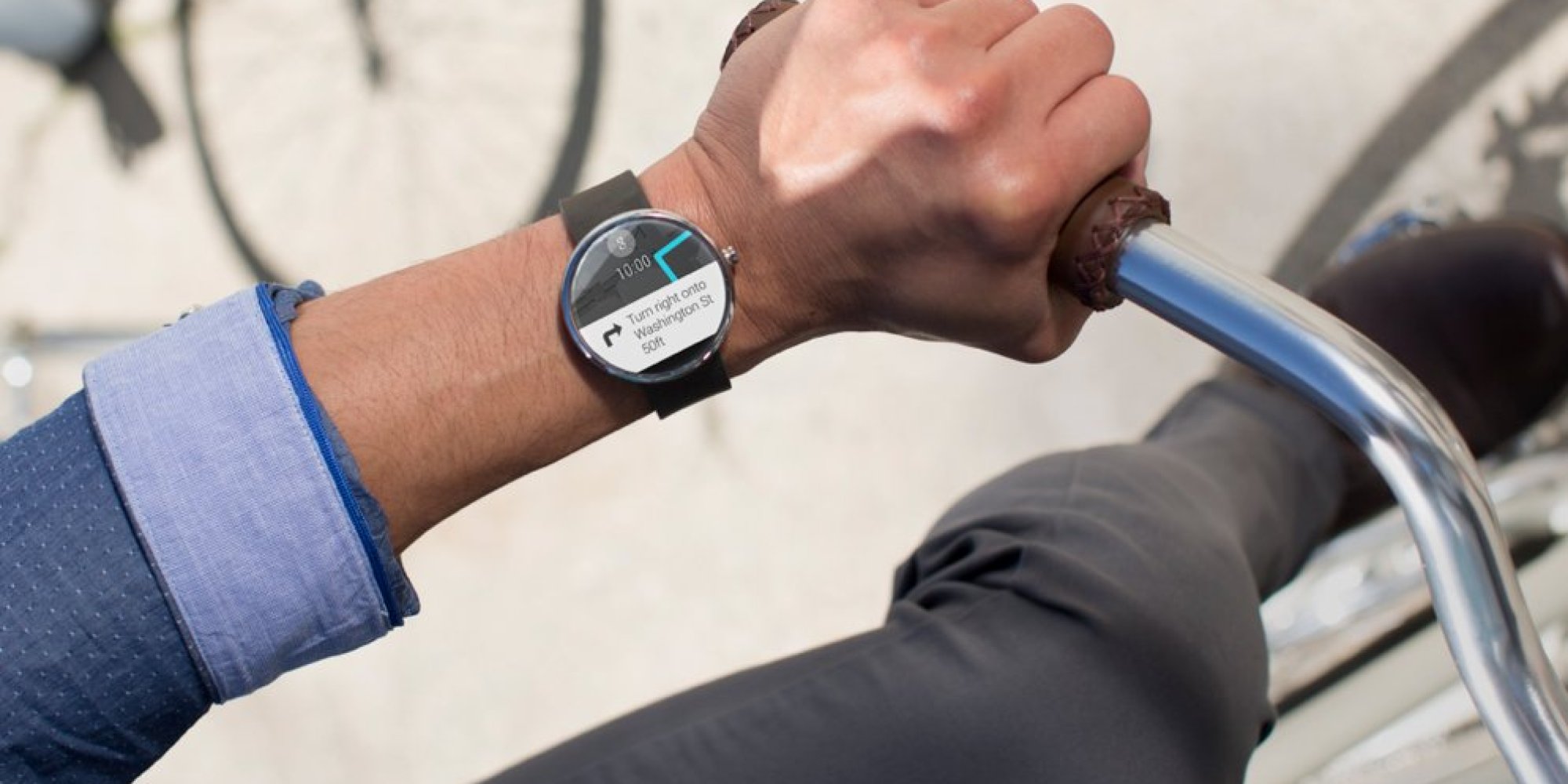 ..and then came "Android Content Stream Tragedy"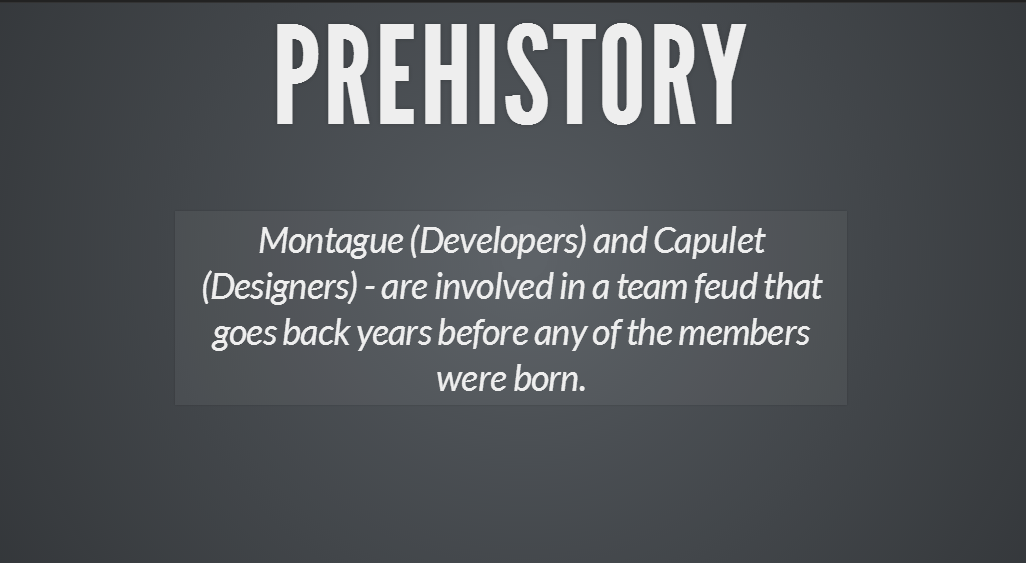 My presentation with a poetic name, "Android Content Stream Tragedy", was mainly focused on technical audience. That's my own Android development experience working with video and camera. I have split it into two logical parts, where the first part describes problems with displaying video when you want to animate, scroll or crop it.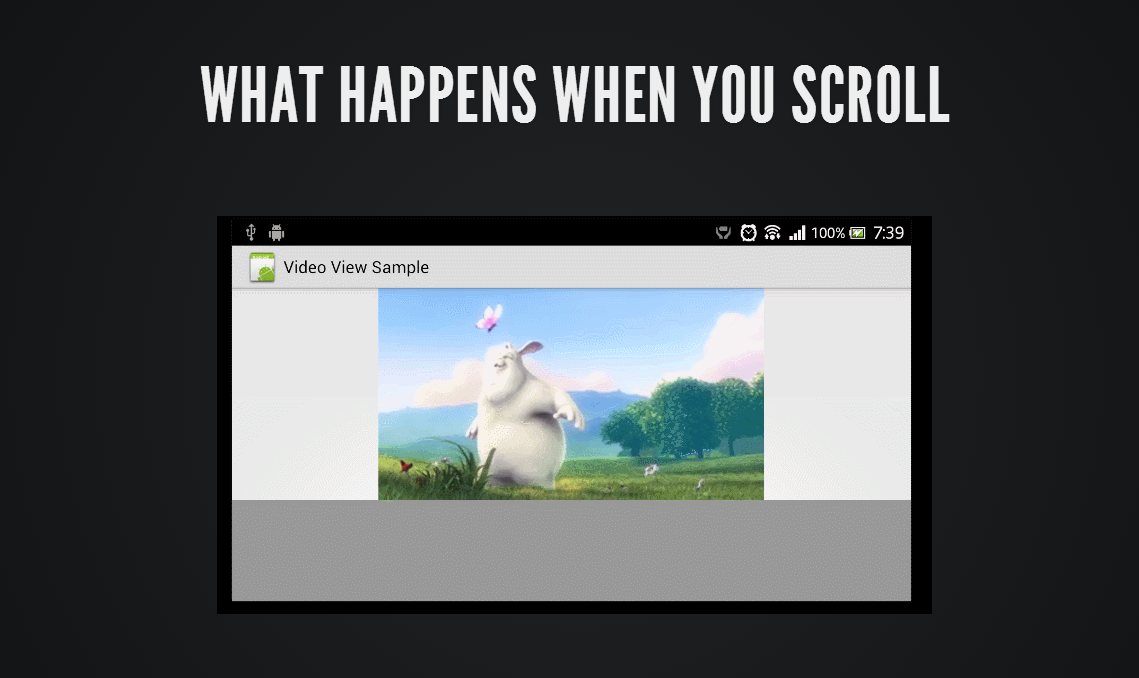 In the second part I covered a lot of issues you can face when you want to implement your own camera functionality and solutions to them. You can check out the blog post "Surface View: Video Cropping" for more details.

My presentation was rather well-received, a couple of guys even approached me to say thank-you. Turns out they were working with the same functionality, and my presentation gave them a good push.
That is the story. The full version of my presentation can be found here and if you have any questions, don`t hesitate to drop them in the comments section below.