Web development team for a Dutch community SaaS provider
About the client
Open Social is a team of experts who build bespoke online community platforms. By providing an open-source platform, they help innovative companies and nonprofits connect with their members, customers, and employees and other (external) stakeholders. 

That makes it possible for organizations to share knowledge, improve internal communication, drive new innovations, and organize online and offline events.
Team structure
Back-end developers, Front-end developers, Quality assurance specialists
Client location
Amsterdam, The Netherlands
Delivered value
Our dedicated web developers help Open Social build and maintain multiple web products, including their online community platform.
The process
Lemberg Solutions and Open Social have a long-standing partnership. We've been working together ever since they were a digital agency GoalGorilla. 
At present, our dedicated team helps Open Social build and maintain their platform, as well as various projects based on it. 
The current dedicated team has grown and evolved together with the client's needs. While we started by providing the client with back-end developers only, our dedicated team now also includes a front-end developer and a quality assurance specialist. 
Together with Open Social, we have developed many bespoke community platforms. Some examples are GlobalDevHub, an online platform for the UN Development Programme, and Policy Kitchen, an ideation platform for foreign policy discussions in Switzerland. 
 
Technologies
Drupal 8
Open Social
Bootstrap
Platform.sh
Shippable
Travis CI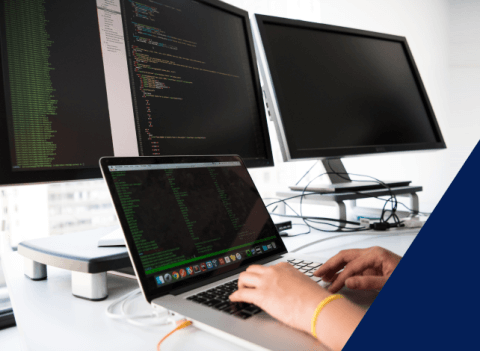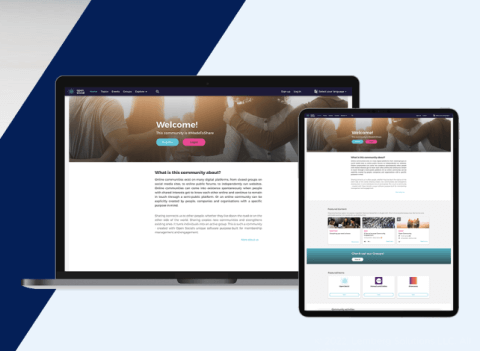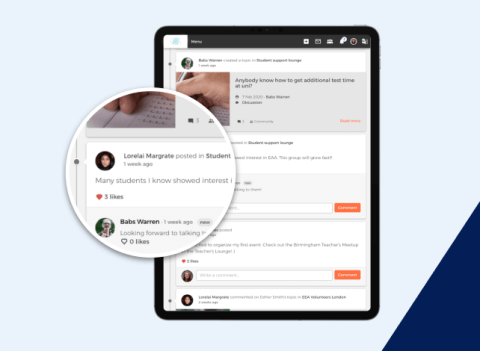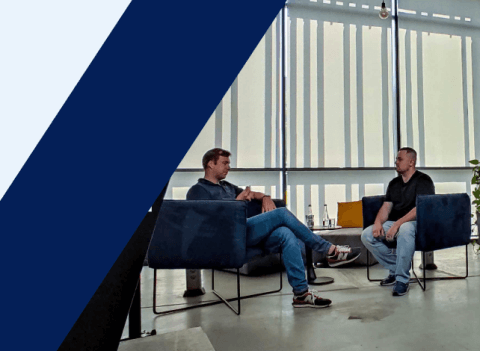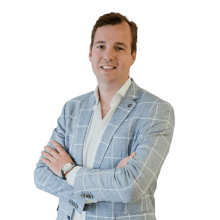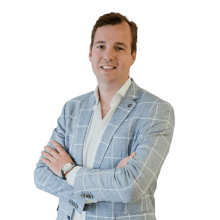 We found a great partner in Lemberg Solutions that we've been working with for over five years now. They're fun, energetic, have the same mindset as us, and, most importantly, they just do what they promise. We're very aligned in our vision.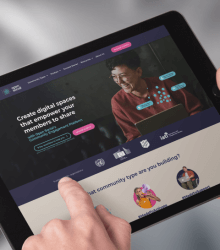 INTERESTED IN THIS CASE STUDY?
Download the full case study in PDF to save it for later.