Team extension with Drupal 9 and Next.js developers for Jobiqo
About the client
Jobiqo is a European-based SaaS company with employees across Europe that builds a configurable, scalable platform to run job boards online.
The challenge
Engaging mostly senior Drupal developers, Jobiqo was struggling to find a tech partner who could meet their requirements. They called for a team that could accelerate the development of their new platform based on Drupal 9.
Delivered value
The LS team assisted in implementing numerous features, including Drupal Multilingual and Drupal Commerce. Our developers were also engaged in implementing a GDPR functionality to make Jobiqo's new platform more secure and compliant with EU regulations.
The process
Jobiqo was looking for front- and back-end developers with a strong Drupal background. They were impressed with our work for Open Social, since our cooperation model was precisely what they were looking for.
Jobiqo had stringent requirements concerning the engineers they wanted in their team — mainly senior and strong middle developers who could work with them long-term and become an essential part of the team. Additionally, they also sought a tech partner who would provide Drupal development services, and since Lemberg Solutions was a sponsor for numerous Drupal events, we were well placed to be the good match they were looking for. Completing the favorable picture, LS Drupal developers supported several projects on Drupal and fixed multiple issues in the past, contributing to the Drupal community as well. 
At first, Jobiqo was concerned with hiring remote specialists from another country due to security-related matters that could arise. However, since we comply with GDPR regulations and strictly follow their standards, Jobiqo's doubts have been dispelled. On top of that, Lemberg Solutions is now an ISO 27001:2013-certified company.
LS Drupal developers are working on Jobiqo's new project, a platform based on Drupal 9, which is a headless solution for building a website. The new platform will allow for better design implementations as well as a better user experience in the admin dashboard and user profiles.
The LS team has already delivered numerous tasks and modules to Jobiqo during the year of our cooperation. These included SEO-optimization improvements to extend the reach for their clients as well as remodeling the commerce functionality for an intuitive user experience. Additionally, we integrated Drupal Multilingual into the product, supported the implementation of a GDPR functionality, and assisted with building APIs including business logic using GraphQL. On top of that, LS engineers are engaged in Behat and Drupal automated testing, putting their effective expertise to wide-spread use.
To ensure short communication lines and stay updated, we have daily meetings with Jobiqo and plan tasks weekly. They also arrange technical calls to discuss any questions and blockers as well as team-wide knowledge-sharing sessions. 
Beyond these meetings, Jobiqo organizes company retreats, which all remote workers are encouraged to visit with the aim to strengthen relationships within the team and align on strategy topics.
Jobiqo plans to expand their team and we will be happy to take our cooperation to the next level.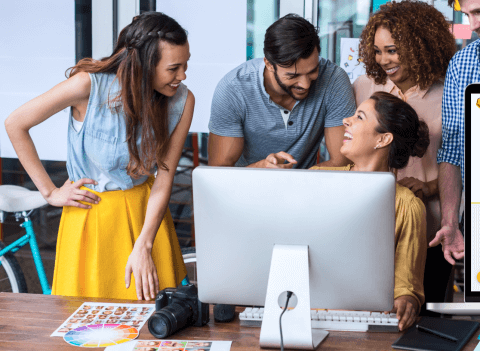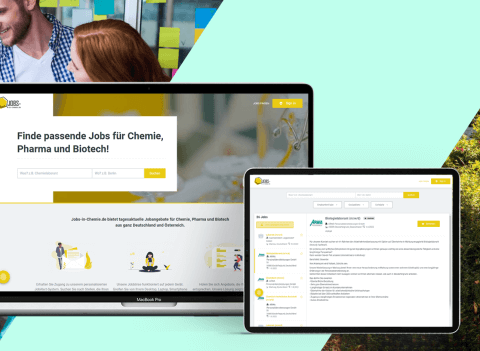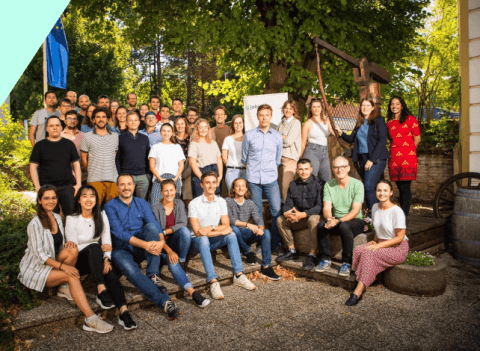 Working with Lemberg Solutions developers has been a great experience. We were able to onboard them quickly to our team and processes. The level of professionalism and reliability is high, and we value that they share their knowledge and experiences from previous projects with our team.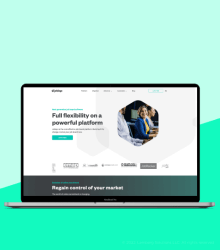 INTERESTED IN THIS CASE STUDY?
Download the full case study in PDF to save it for later.