Back-end and API
You can rely on our expertise in building custom back-end solutions that are high-performing, scalable and secure. We are particularly strong at developing custom-made back-ends that work in conjunction with out-of-the-box services and are hosted with popular vendors like Amazon, Google, Microsoft.
API design and development
Back-end for mobile and web apps
Back-end for Internet of Things
Integrating systems and devices
Our expertise
Lemberg's Back-end Team expertise and proficiency cover even the most complex and dynamic web apps development.
Project types
Back-end for Internet of Things
Fleet management solutions
Uber-like platforms
Event management solutions
Communication and social networking apps
Asset management platforms
Chatbots
Technical expertise
Low latency systems
Big data collection and processing
Alexa, IFTTT, etc. integrations
Audio & video streaming and processing
Data security
Geospacial data processing
Back-end team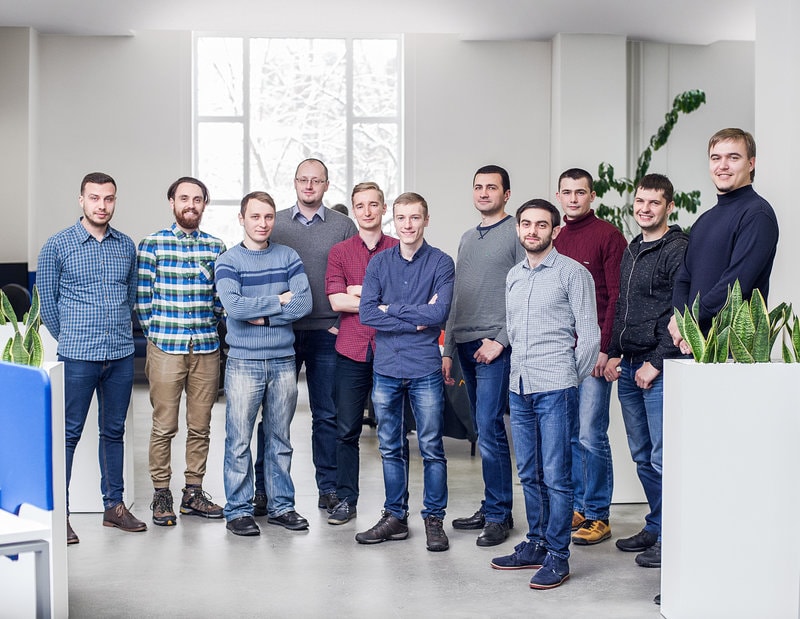 Back-end team
15 full-time engineers
Delivery and workflow processes proficiency
Experience with large-scale enterprise projects
Technologies we use
Contact us
Please tell us more about yourself and your project.
Yura Chen
Cloud Solutions Engineer