Extend your team with dedicated developers
Dedicated Team is a cooperation model when you bring long-term project, and we compile a team of experts in IoT, Web, Mobile, Data Science from our 100+ crowd, who will work under your direction as a part of your team or independently. Lemberg supports businesses and startups with dedicated development teams to provide the following services:
New product/platform development
Existing team extension
Project hand-over from a current team
Support and maintenance, SLA
Why companies choose Lemberg
Dedicated teams that build end-to-end products (Back-end/cloud, Front-end, Mobile, Machine Learning & AI, Firmware, Hardware, QA, DevOps, Project Management).
Self-managed team culture — each team member understands product goals and takes ownership over their work.
Accumulated technology expertise — 10 years track record building products for startups and businesses.
Best local talents — great engineers come to work with us because we bring challenging projects that keep everybody busy and excited.
Fleet management platform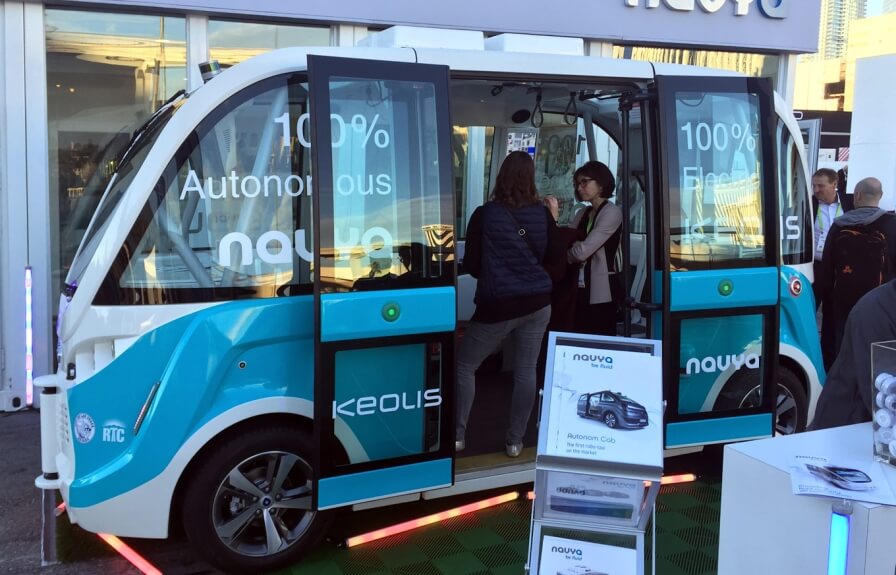 Lemberg helped to build first prototype of the system and, since then, scaled the team to 10 full-time engineers. Lember's team is responsible for Android app development, support and testing. Cost saving are up to 50% comparing to California market.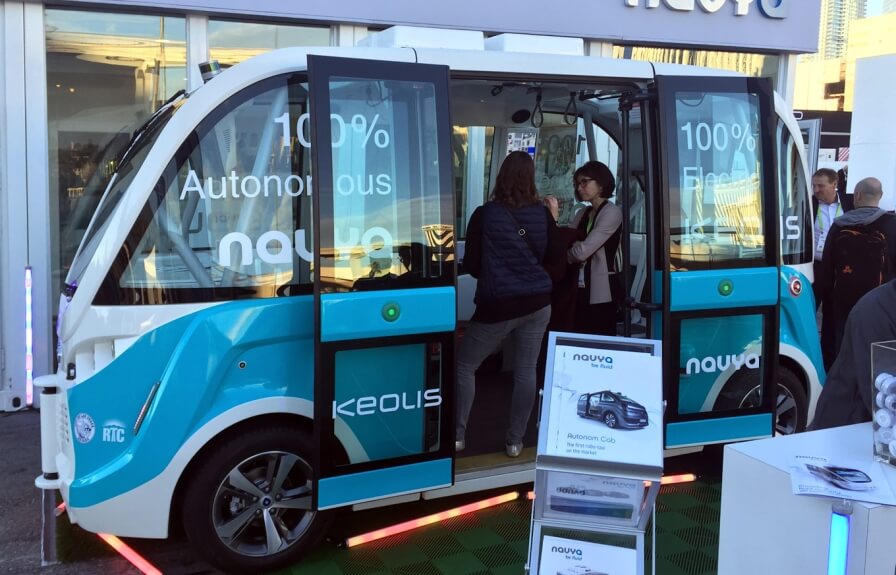 Team structure
Project manager, Back-end engineers, Android engineers, QA
Web-development team for a digital agency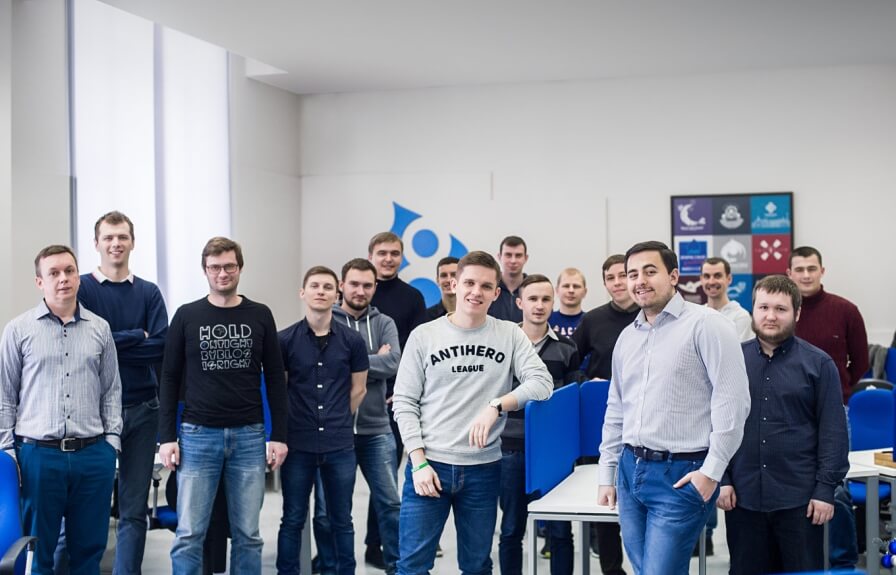 Lemberg provides the client with 2 to 10 dedicated developers that handle up to 30% of the total workload. Our burstable capacity and time and materials cooperation model help the client save 30-50% of their budget as compared to their in-house team.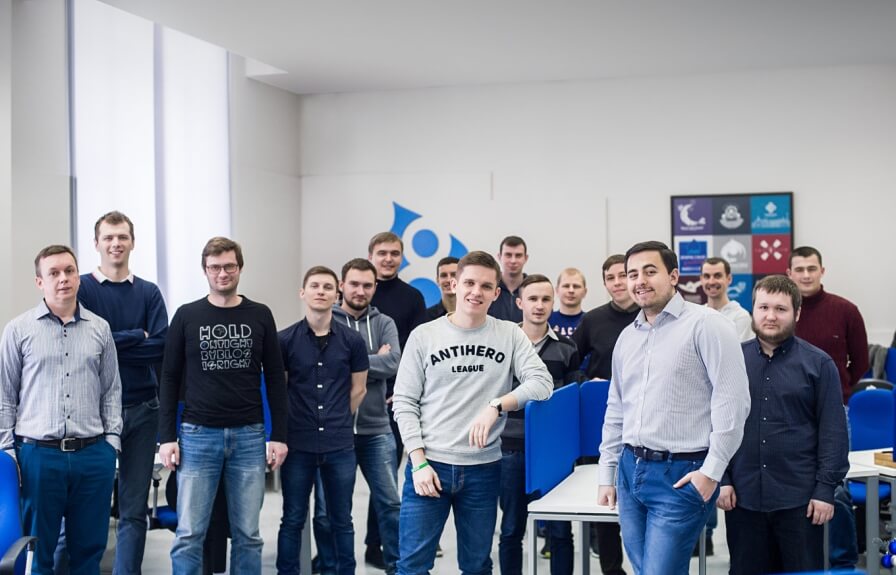 Team structure
Drupal developer, Front-end developer, Project manager
Dashboard to monitor farm fish behavior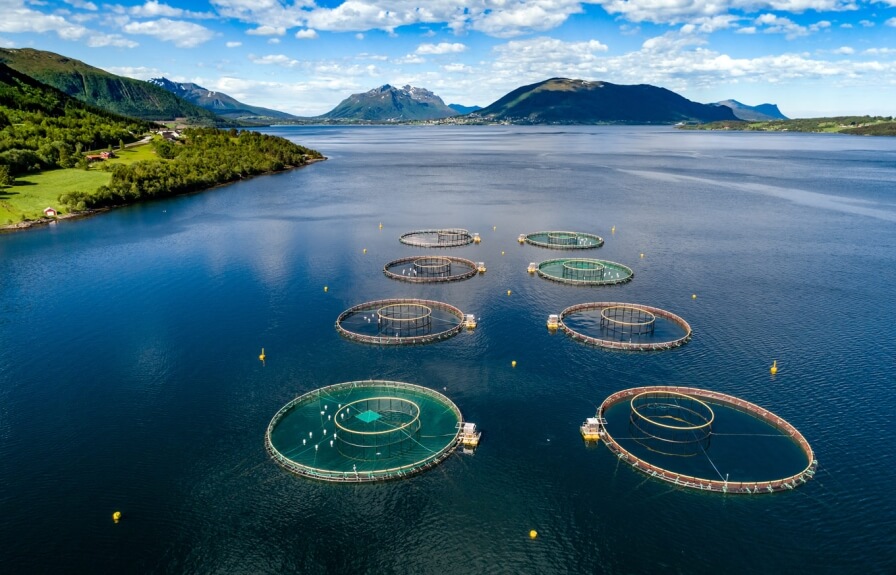 The client was looking to scale up his existing team to boost the first product version development. The biggest challenge was to hire senior level engineers - highly proficient & process oriented. The client appreciated that after the initial onboarding session our engineers have quickly got to speed with the rest of the engineering team.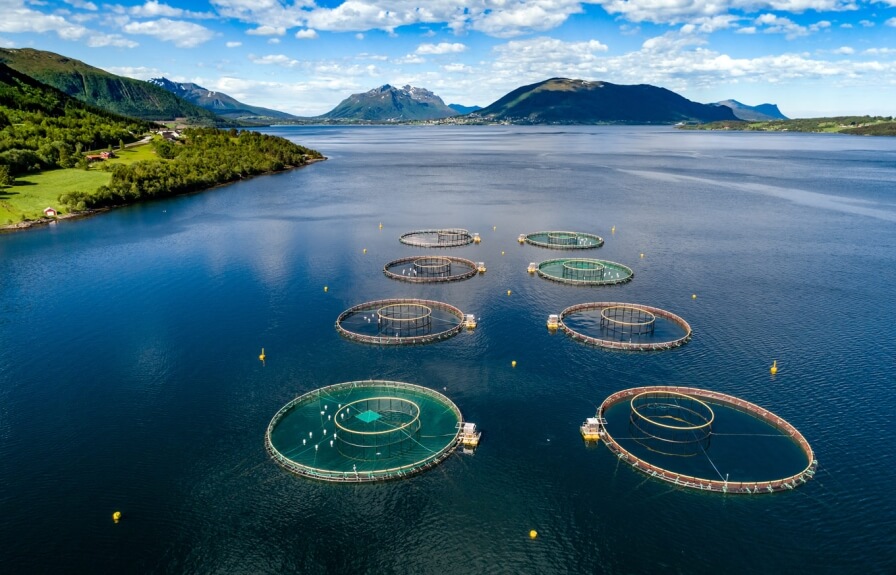 Team structure
Angular engineer, .Net engineer, QA engineer, Project Manager
Digital assistant for drivers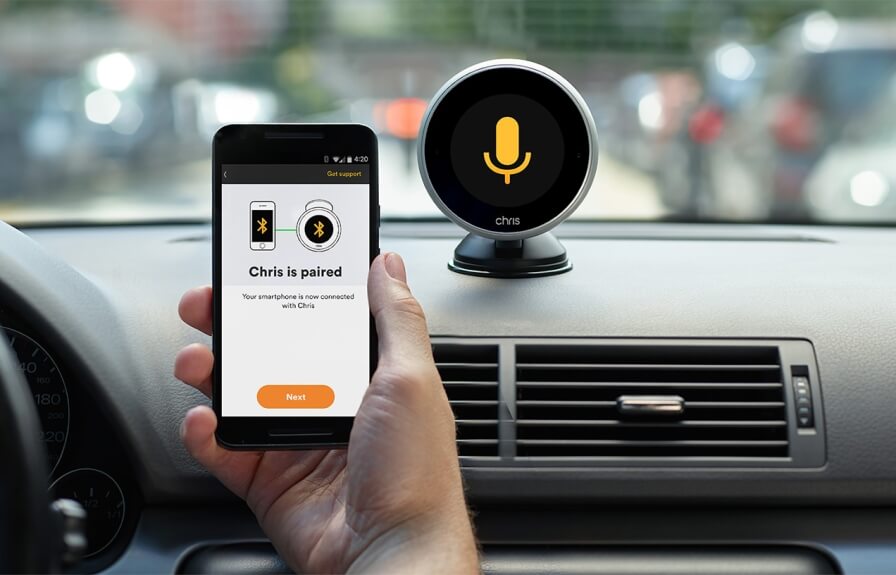 Lemberg was able to quickly deploy our mobile engineers to clients premises to get up to speed and release the product just before the deadline. The client acknowledged that having Lemberg onboard is lifesaving after increasing the development team capacity by 100% and cutting delivery timeline by 35%.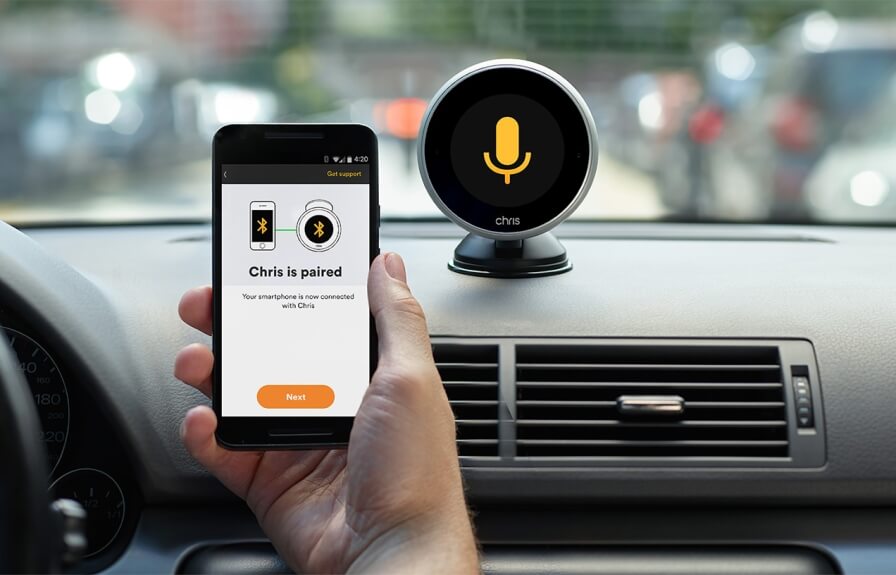 Team structure
iOS and Android engineers
Our team
We are based in Lviv, one of the biggest technology hubs in Eastern Europe. Here, we appreciate access to modern infrastructure, talents from the best Ukrainian tech universities and people with a distinctive culture that goes back centuries.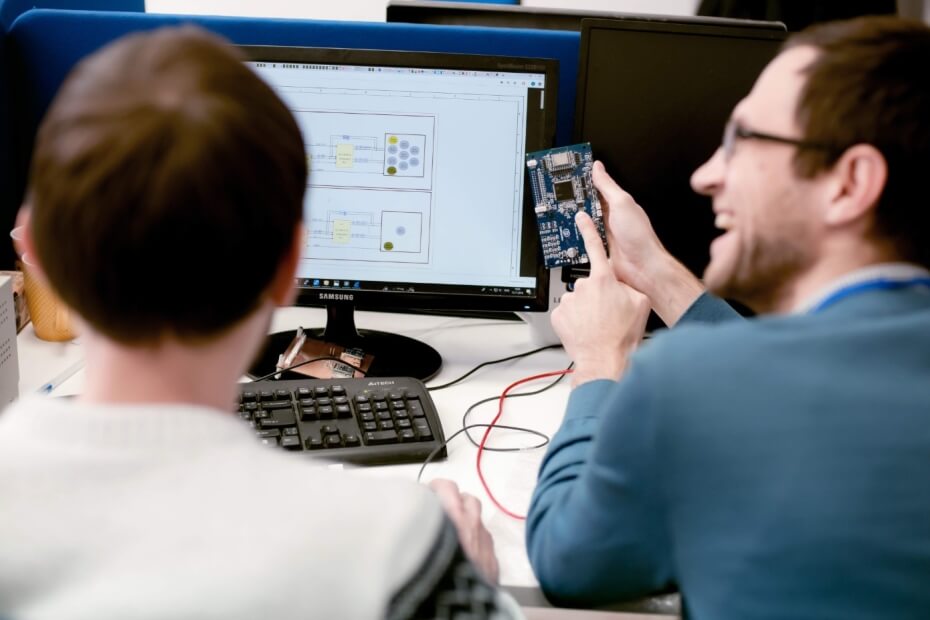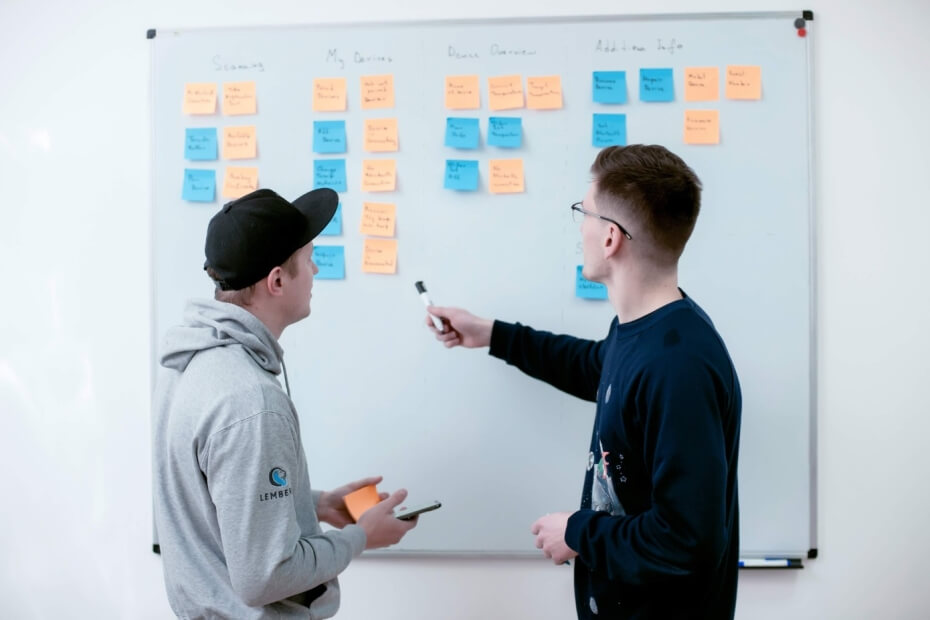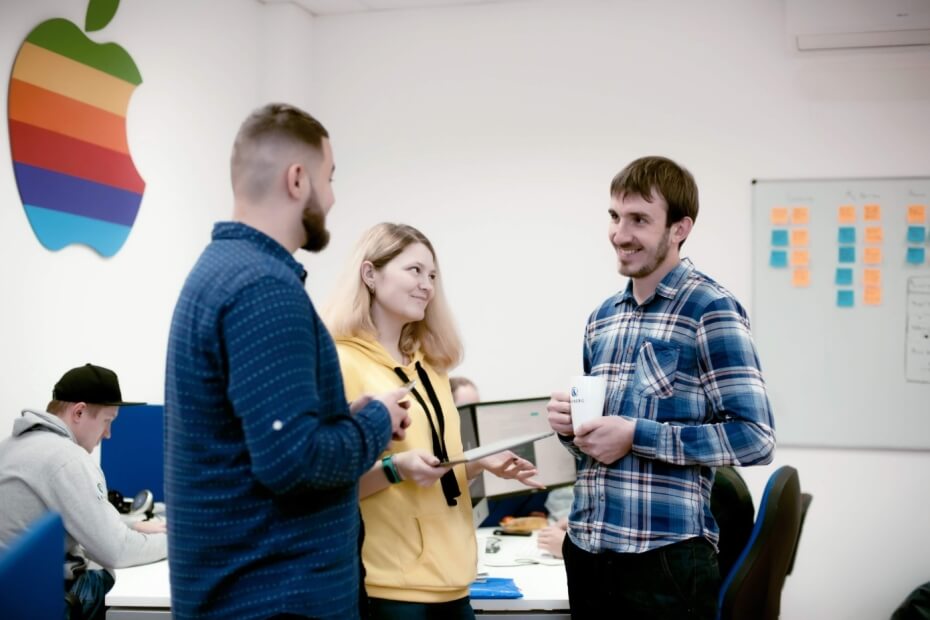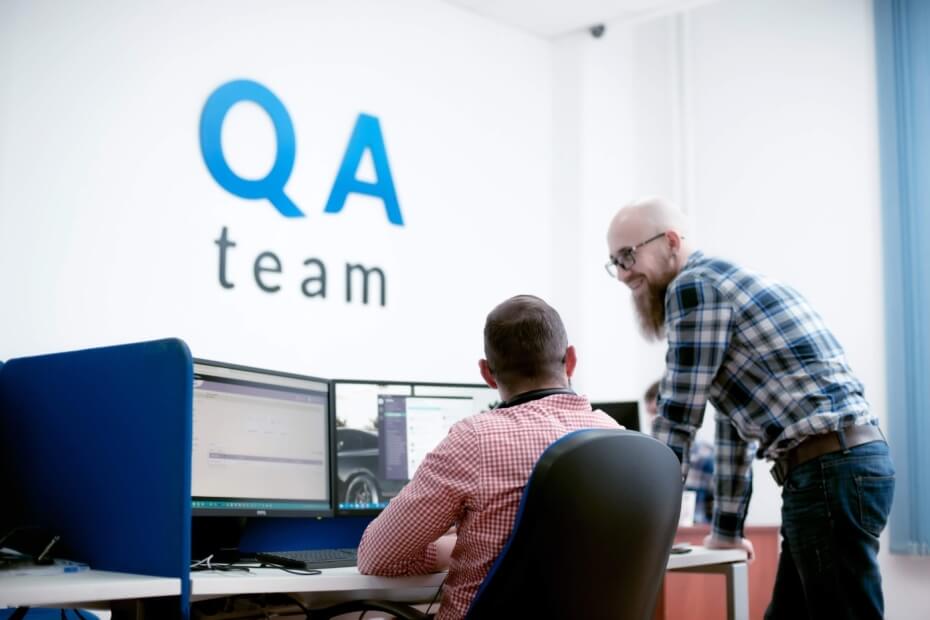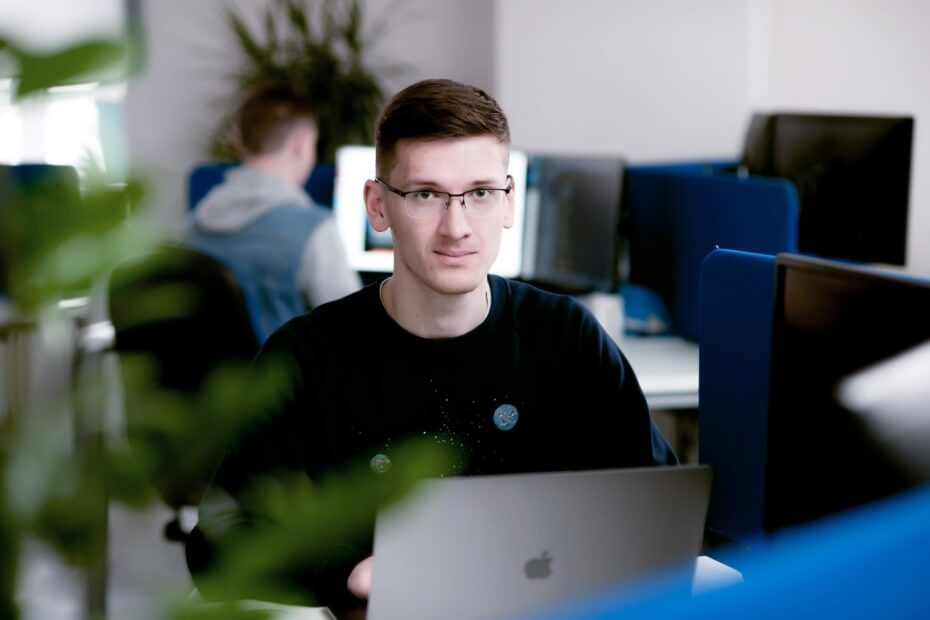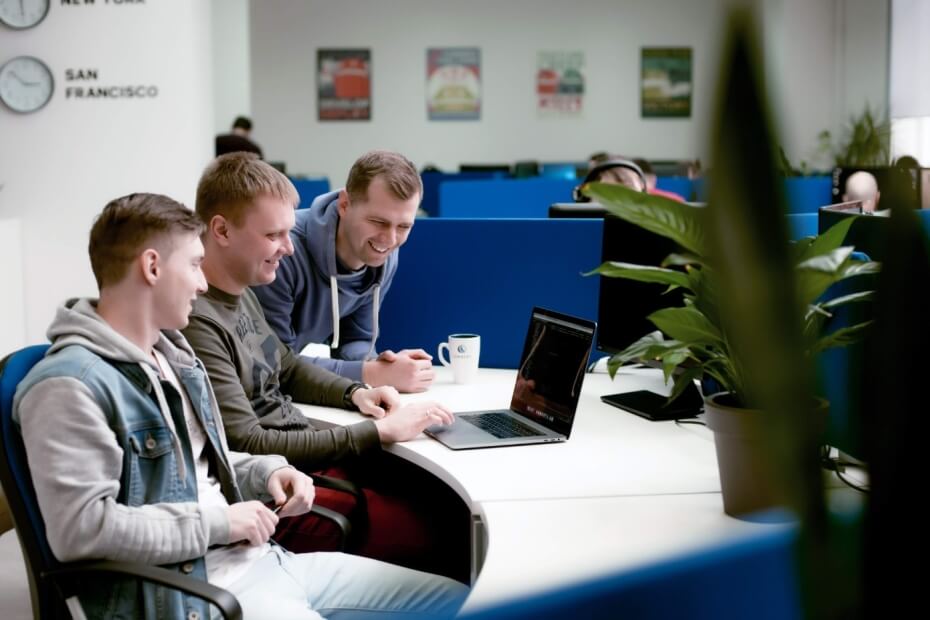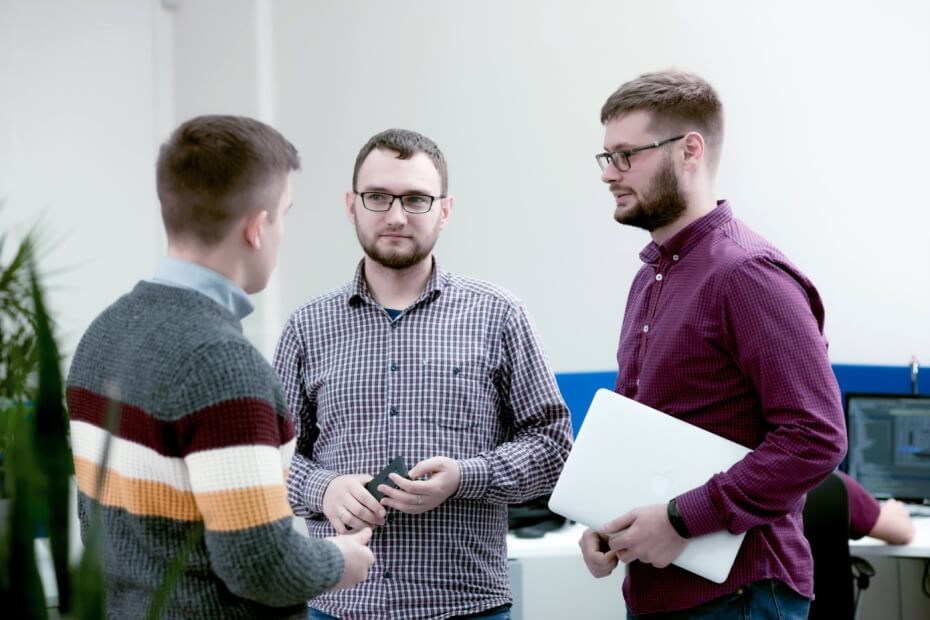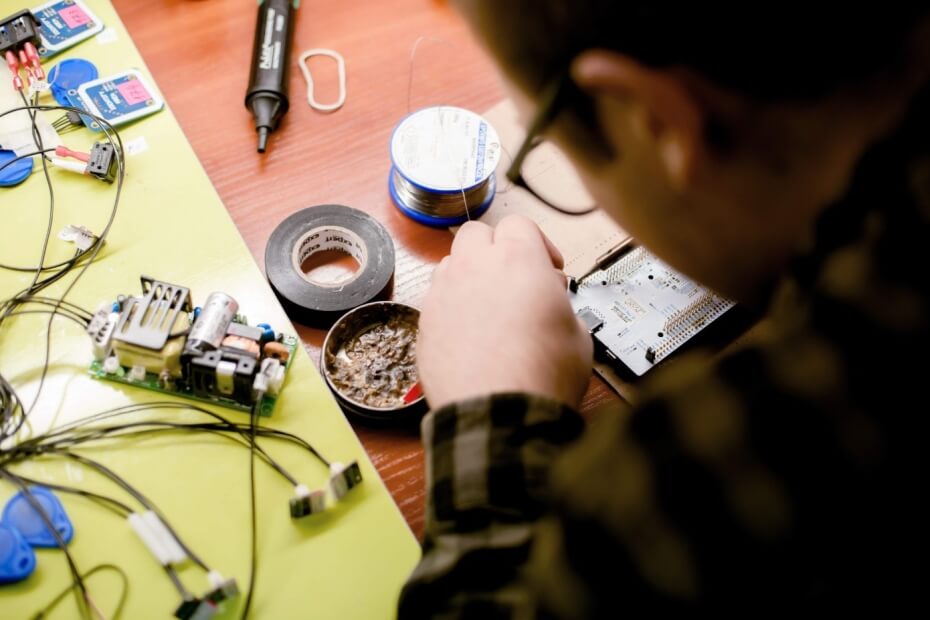 Onboarding process
2 weeks is typically enough to start with the core team, and it may take another 2 months to scale up to a large team size.
Requirements gathering
2 weeks
Core team setup
2-4 weeks
Project kick-off at client's or at Lemberg's office
1 week
In addition to having great Drupal developers, Lemberg's focus on communication and proactive collaboration makes them a true extension of our development team. They are a pleasure to work with.
Contact us
Please tell us more about yourself and your project.
Slavic Voitovych
Business Development Manager