JavaScript/TypeScript
Turn your web app idea into a functional solution using our comprehensive JavaScript development experience. Our engineers will help validate your app idea and build a solution based on your ongoing needs. Or we will audit the existing software and find effective ways to improve its performance.
HTML/CSS
Get a responsive, intuitive, and reusable design for your web application, utilizing the best HTML/CSS practices and the extensive engineering expertise of our specialists. CSS makes applications compatible with any OS and device, ensuring quick content loading and a smooth user experience. 
Tech stack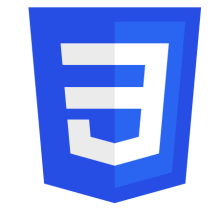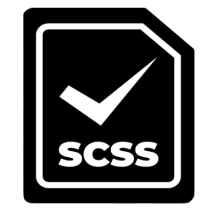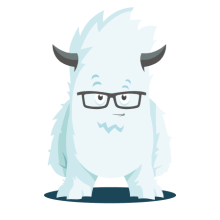 React/Next.js
Utilize the best practices of React development for building a React-based web landing, e-commerce solutions, social networks, and other complex web apps. With our JavaScript web development services, we can quickly enhance your team with skilled React engineers to meet data fetching, infrastructure, routing, and other requirements to ensure a seamless user experience. 
Tech stack









Vue.js/Nuxt.js
Collaborate with us to use the Vue.js front-end framework with the Laravel back-end platform, Node.js, and Nuxt.js and get full-scale web applications with efficient UI. This framework allows the creation of flexible, easy, and appealing UIs for single-page applications and complex digital solutions like social networks, e-learning platforms, project management apps, and other software types you require.
Tech stack











Angular/Angular Universal
Leverage the whole range of Angular tools and Angular Universal libraries to build admin panels, dashboards, management systems for IoT solutions, custom content management systems, or any other solution with our help. Based on Typescript, Angular provides solid typings for digital solutions of different types. 
Tech stack












What our clients say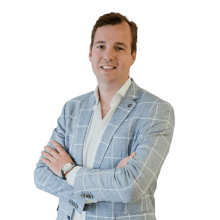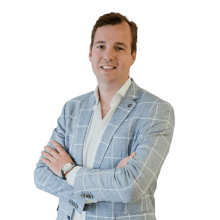 We found a great partner in Lemberg Solutions that we've been working with for over five years now. They're fun, energetic, have the same mindset as us, and, most importantly, they just do what they promise. We're very aligned in our vision.
Why choose our front-end development company
A growing team of skilled engineers
Lemberg Solutions has a pool of 200+ talented engineers, providing a vast range of development services adjusted to your project needs. You can start with a small task and grow engagement as your project needs change.
Security and quality development standards
Our company is proud of being ISO 27001 and ISO 9001 certified software provider, following the international data security and software quality standards.
Full-cycle development services
Once you partner with Lemberg Solutions, you get access to a broad range of engineering services, from the discovery phase to software development, delivery, and maintenance. 
Flexible cooperation conditions
We adjust the cooperation conditions to your project needs, including the number of involved engineers, development methodology, estimation approach, project timeline, and contract details.
Let's build something great together!
Get in touch with Yuriy to discuss your application and learn more about our front-end development services.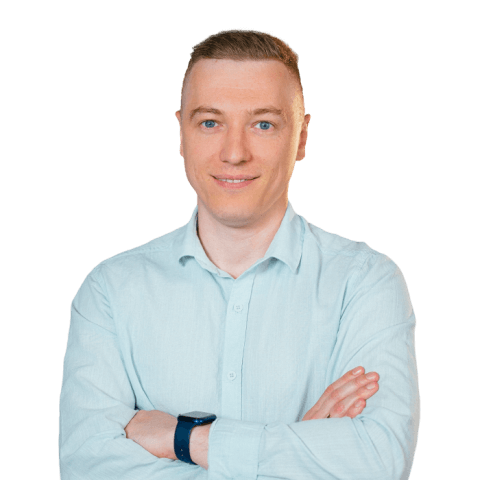 Yuriy Myrosh
Head of JavaScript Development
Yuriy is a full-stack web developer (PHP, JavaScript, Node.js). He's an expert in developing robust mobile and web applications, including responsive and functional UI/UX and app architecture.