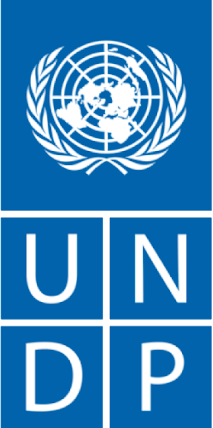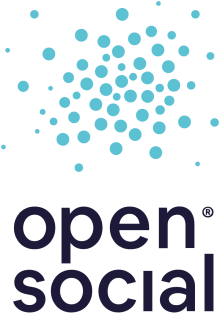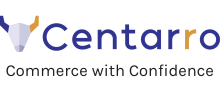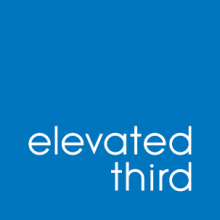 Discovery
Contact our team for initial project discovery and start the migration journey shortly.
Roadmap
Get clear deadlines and migration help at every step to finish moving your website before Drupal's end of life with us.
Migration
Seamlessly migrate your solution to Drupal 9/10 with preplanned data structure, features, themes, and system integrations prepared by our Drupal developers. 
Support
Get assistance in regular bug fixing, features implementation, and security updates. 
What our clients say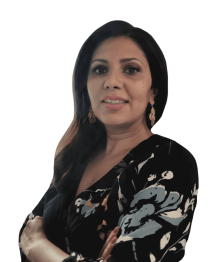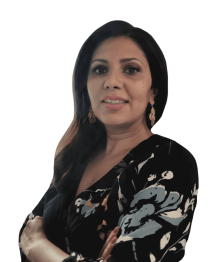 In partnership with Open Social, Lemberg Solutions helped us replace our legacy solution with an Open Social-based community engagement platform.  At this point, LS mainly provides us with support and maintenance services, and they always respond to our requests and resolve issues promptly. We value our long-term cooperation and continue working together.
Let's migrate your website together
Get in touch with Roman to learn how we can help you with Drupal 7 migration and upgrade your website in time.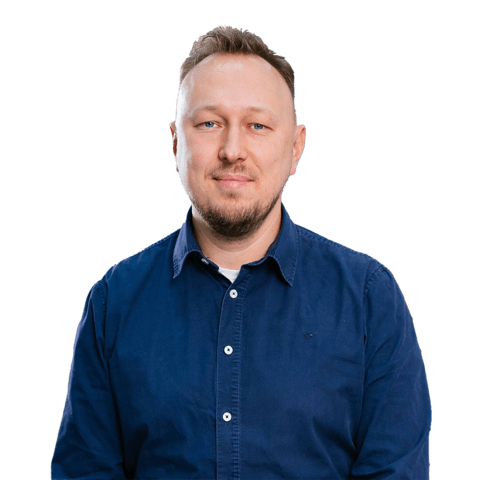 Roman Paska
Head of Web Development
Roman oversees development, testing, and implementation of all web-based systems at Lemberg Solutions.