Website migration for Monda Magazin
About the client
Monda Magazin is a digital publishing company that empowers women through thought-provoking content. They offer an effective antidote to the typical gender bias in the German digital publishing industry and serve as a contact point for women with sharp minds and ambitious goals. 
The challenge
Monda had been running their website on WordPress, but the platform had stopped being flexible enough to satisfy their editorial team's growing needs.
They wanted to migrate to a more convenient content management system (CMS). In particular, they wanted to extend their basic publishing functionality, add flexible ad management tools, and build a smart content recommendation system powered by artificial intelligence and machine learning algorithms. 
Delivered value
Monda relied on Lemberg Solutions' technical skills and consultancy. We suggested the Drupal platform as the solution that would best address our client's challenges.
Apart from improving the overall editorial experience, we developed a bespoke ad management system that provides Monda with full control over their website's ad slots. 
The process
With proper planning and prioritization, we were able to exceed our client's expectations by finishing the first stage of development earlier than anticipated. 
When migrating Monda Magazin from WordPress to Drupal, it was important to preserve the comfort of the original content management experience while extending the capabilities. We added a variety of features to the content editor, including a publication scheduling system and a text processing feature that automatically formats input text to adhere to German language typography standards. 
After extensive research, we determined that there weren't any third-party or open-source ad management solutions that could provide the necessary level of flexibility. So we built a set of custom Drupal modules fine-tuned to Monda's needs.
The smart content recommendation system is still in the works and is scheduled for release in the end of 2019. The recommendation system will make use of artificial intelligence, natural language processing, and machine learning algorithms to deliver the most relevant content recommendations to Monda readers.
Technologies
Drupal 8
Apache Solr
OneSignal
Google Analytics
Platform.sh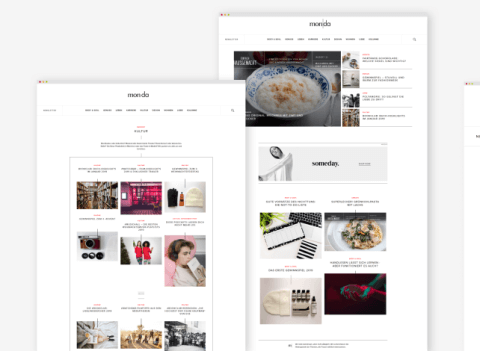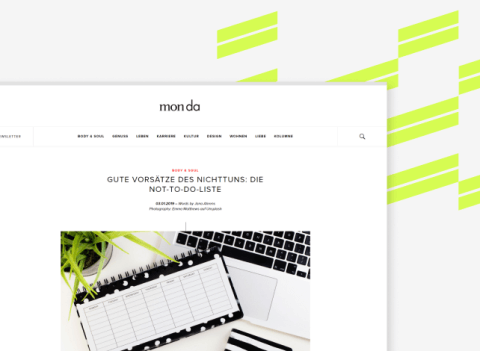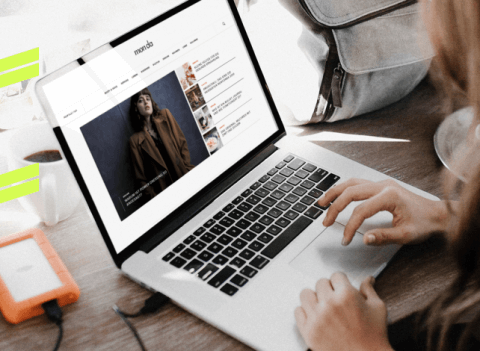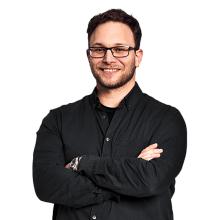 Lemberg Solutions is not only one of the most capable agencies I have ever worked with, but their level of passion for the project is also only topped by their expertise. This expertise owes a big part in the overall success.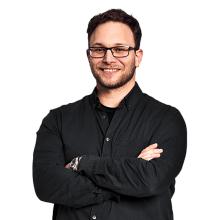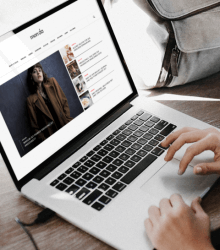 INTERESTED IN THIS CASE STUDY?
Download the full case study in PDF to save it for later.