Drupal 9 website development with Mailchimp integration
About the client
ORION WEB is a London-based digital agency providing web development services, including Drupal CMS implementations, with a strong interest in Local Government.
The challenge
Our client searched for a Drupal development partner to help them deliver a Drupal 9 project for VoxDev. They had a tight deadline and needed to complete the project in a short time.
Delivered value
Our engineers rebuilt an existing Drupal 7 website and created a renewed Drupal 9 version, while meeting the client's tight deadline. We improved product's functionality and integrated it with Mailchimp and CKEditor 5 for newsletter digest mailing and smooth content creation.
The process
We started cooperation with ORION WEB after providing the project estimate and were ready to build a website within a tight timeline. We quickly assembled a team who could deliver a project within a short timeline. Lemberg Solutions provided back-end and front-end developers, a team lead, a PM, and a QA engineer to get the work done.
VoxDev had an existing website built with Drupal 7. They needed a new Drupal 9 website with the same features and improved functionality. After an audit, we suggested several improvements, and the client decided to implement them in their new website.
For the new website, our team implemented the following:
Mailchimp integration for sending email digests of recently published content
CKEditor 5 (JavaScript rich text editor) installation and configuration 
Content search and filtering improvements
Website issues fixing (improving the appearance of the editor section and tags functionality)
Creation of two styles for article view
Existing functionality cleanup
After the product had been fully developed, we involved a QA engineer to test the website before handing it over to the client for UAT. Our Drupal developers delivered a project on time, allowing the client to proceed with their business goals faster.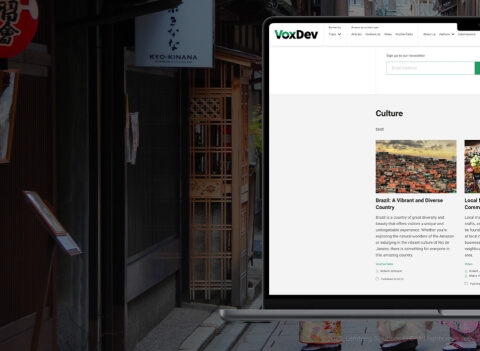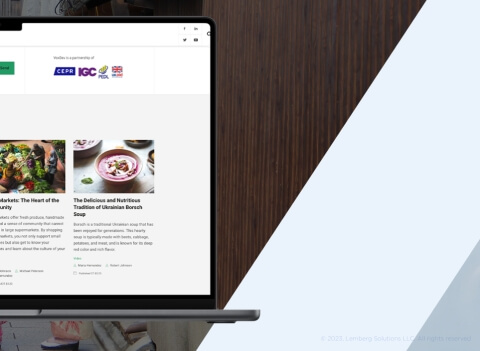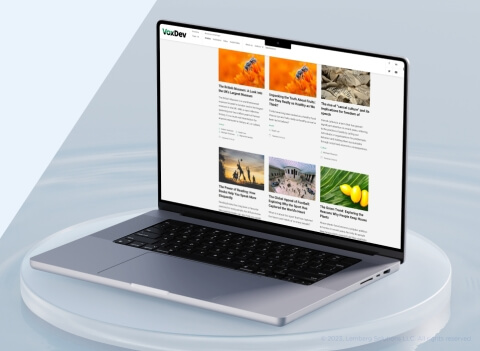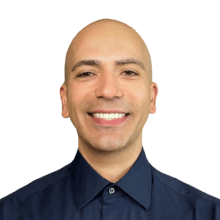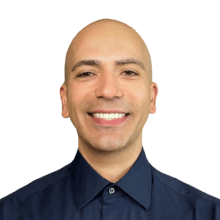 Lemberg Solutions has been a valuable partner for ORION WEB. Their professionalism and ethos contributed to the success of digital projects delivered by our team. We are looking forward to working on more projects with this beautiful team. We gladly recommend them!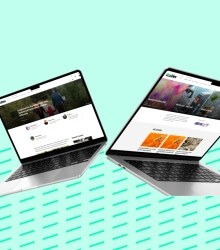 INTERESTED IN THIS CASE STUDY?
Download the full case study in PDF to save it for later.