Python
Acquire code readability, cross-platform development support, and an established development process for your Python-based platform.


Node.js
Get Node.js back-ends combined as back ends for front ends. Or we will set up microservice architecture using Express, NestJS, and serverless architectures.




PHP
Obtain back-end development for web products, including CMS, ecommerce website, financial service, healthcare web portal, and government and educational platforms.

Java
Receive a unique, scalable, and secure Java-based solution, whether a web application, cloud application, IoT platform, API services, admin portal, or other platform type.

.Net
Build web, mobile, or IoT solution back ends, utilizing multiple .Net engineering libraries, tools, and extensive language support with our help.
What our clients say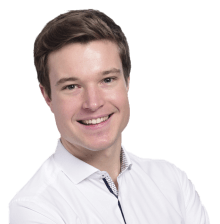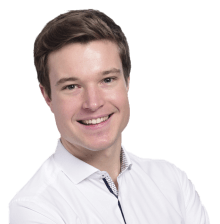 Thanks to the contribution of Lemberg Solutions' front- and back-end developers, our clients enjoy an intuitive and easy-to-use dashboard that creates a more positive user experience with our video telematics solution. The team was always willing to go the extra mile, and the cooperation ran seamlessly.
Our back-end development process
Why choose our back-end development company?
We keep growing our expert teams
By partnering with us, you access a tech talent pool of over 200 skilled engineers who will cover all your project requirements. We will form a team of specialists considering the project specifics and scale it up or down per your request.
Our specialist develop secure and industry-compliant solutions
With ISO 27100, ISO 9001, ISO 13485, and ISO 26262 certifications, we ensure developing and delivering secure, high-quality solutions. Due to extensive cross-industry expertise, our specialists know how to meet your industry requirements and compliances. 
Lemberg Solutions provide full-cycle development services
We ensure 360° engineering services and will cover all your current and potential project needs throughout our cooperation. For over 15 years in the market, we have formed expert teams in cloud engineering, embedded development, IoT, web & mobile development, data science, and other core tech domains. 
We adjust the cooperation model to your needs
Lemberg Solutions provides several cooperation options to 100% meet your project demands and expectations. We can conduct discovery for your project to plan the following actions, expand your in-house team with our experts, or assemble a dedicated team to build a solution from scratch and ensure its post-launch maintenance. 
Let's build something great together!
Get in touch with Yuriy to discuss your application and learn more about our back-end development services.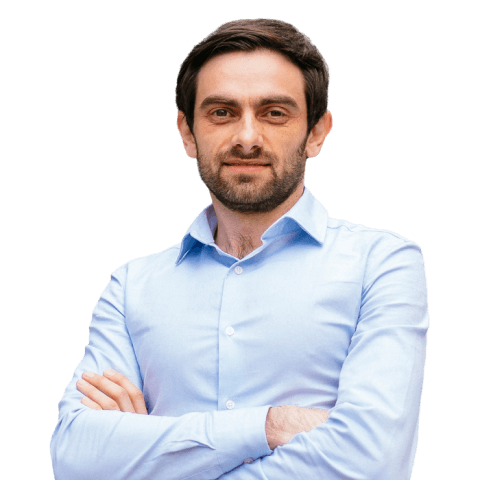 Yuriy Chen
Head of Cloud Engineering
The cloud solution architect with over 10 years of experience and dozens of projects completed. Yuriy has been working with AWS, Azure, Google Cloud services, creating API interfaces, backend apps, cloud service applications, and custom backend platforms.