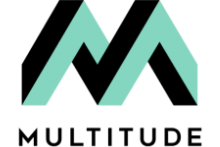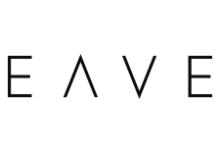 JavaScript development services we provide
JavaScript front-end development
Our engineers are proficient in top JavaScript frameworks and can build a powerful front-end of your software solution according to project requirements. 
Server-side app development 
We can build server-side applications of any complexity and purpose, using the Node.js framework that enables fast development of scalable solutions while maintaining high code quality. 
 
Migration to JavaScript 
Our expert engineers can assist you with migration from PHP, Python, or Ruby to JavaScript, whether you need to migrate the front-end, back-end, or the complete system. 
IoT dashboard development 
We can create an IoT dashboard based on JavaScript to help you connect and monitor the performance of multiple devices and visualize device data via charts, graphics, and other UI components that improve data readability. 
JavaScript digital solution development 
Lemberg Solutions engineers can build a full-scale digital solution to meet your business needs, like a custom CMS, web portal, and other software types. We can supply your in-house team with the required engineers and provide you with a dedicated team of JS and other engineers to fulfill your business needs. 
Cloud platform integration 
Our AWS-certified developers leverage the best cloud integration practices to deliver scalable and highly functional JS software with secure data processing, storage, and system resilience to any workload. 
Tech stack







What our clients say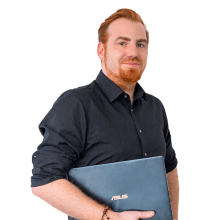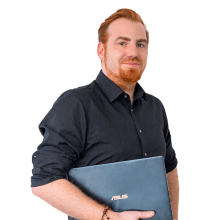 With Lemberg Solutions, I have a long-standing partner in Drupal development at my side, who works professionally and on schedule, and whose employees put their heart and soul into the project. The partnership between Lemberg Solutions and Digitalution could prove again with this project that nothing is impossible.
Let's build something great together!
Get in touch with Yuriy to discuss your application and learn more about our JavaScript development services.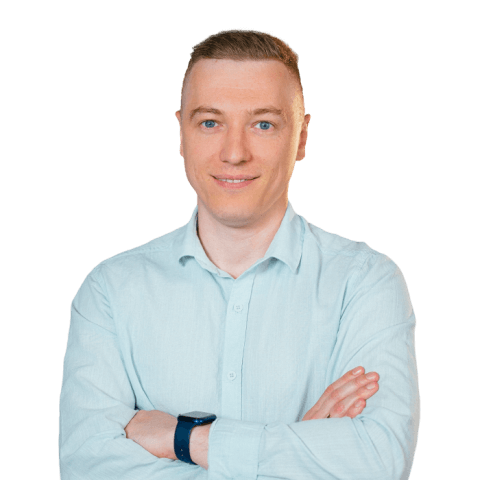 Yuriy Myrosh
Head of JavaScript Development
Yuriy is a full-stack web developer (PHP, JavaScript, Node.js). He's an expert in developing robust mobile and web applications, including responsive and functional UI/UX and app architecture.