Anaxam: animated website development
About the client
Anaxam is a technology transfer company that ensures industry access to innovative material analysis initially designed for baseline studies. The organization opens new opportunities for clients who want to face industrial challenges.
The challenge 
The client required an engaging site since they provide services that move forward the scientific progress. Anaxam aimed to look innovative in the rapidly developing world and to clarify their value for clients from diverse industries. 
Delivered value
Partnered with Digitalution, a Swiss digital agency, the Lemberg team provided Anaxam with a convenient site that received an International Business category award at Splash Awards Switzerland 2023. While visitors can easily navigate through the website, and our client has gained an opportunity to rearrange site blocks in any possible manner. We developed adjustable pages so that the client didn't have to worry about breaking the site's integrity if the blocks had to be moved. 
The process
Lemberg Solutions and Digitalution were actively involved in the development of Anaxam website. Lukas Sigel, head of Digitalution, set mock-up meetings, during which we discussed the initial stages of the project. The first step included the overall design of the site, while the second step dealt with development. Most of the time, we worked on a fixed price basis. The design services were estimated as per time and material. Feedback exchange was divided into two stages. First, we discussed the results with Lukas Sigel who provided his suggestions. Second, we received feedback from the main Anaxam stakeholders. After the release of the site, the client signed an SLA contract with LS for supporting it and resolving critical issues. Moreover, when the client required other services, we provided on-demand maintenance packages. 
The main focus of the website is on animations. Lemberg Solutions used Drupal 8 as the CMS platform and maintained the visual part with the help of JavaScript and styles. The most complex animation task was to animate a deck of cards, since it required making the objects look volumetric. While drawing an arrow on each card, the developers had to erase it between the cards and make the transition from one card to another smoother. Our engineer drew five separate arrows which were applied to one another, however, the picture did not lose visual integrity. We even added shadows to the deck and all the cards. The developers also needed to make an animation of the navigation arrow which indicates that the visitor of the site can move through the blocks. 
All animations are refreshed once you move to other blocks of the landing page. This approach facilitates the usage of the site because the reader doesn't have to refresh the page each time they want the animation to work again. For the convenience of Anaxam, we developed the blocks of the pages in a specific way so that they could move them in any order. We considered the maximum number of possible rearrangements and configured the blocks to make the site more flexible to fit the client's future needs.
The Anaxam project received an International Business category award at Splash Awards Switzerland 2023.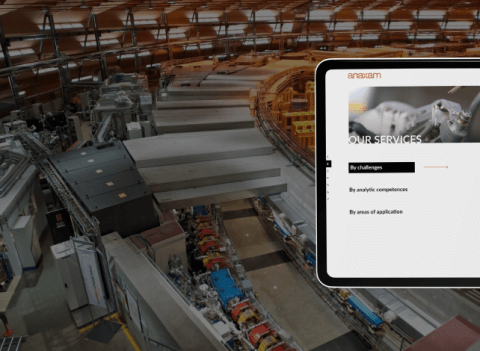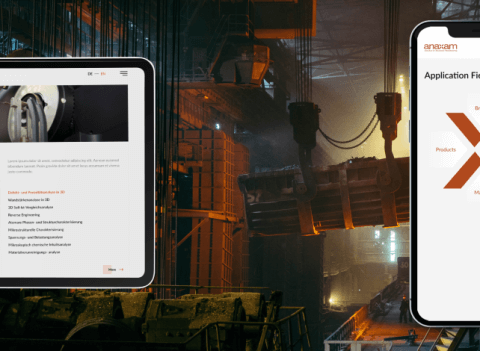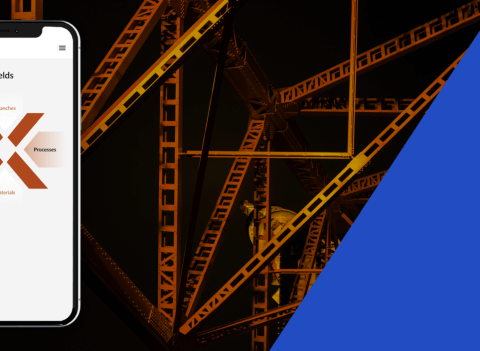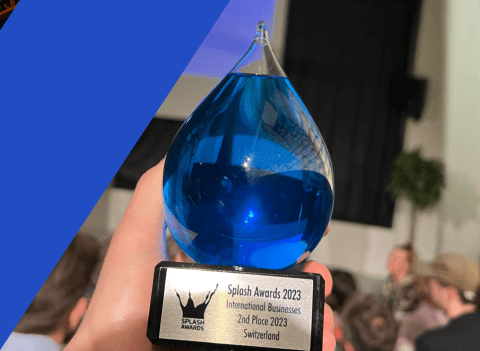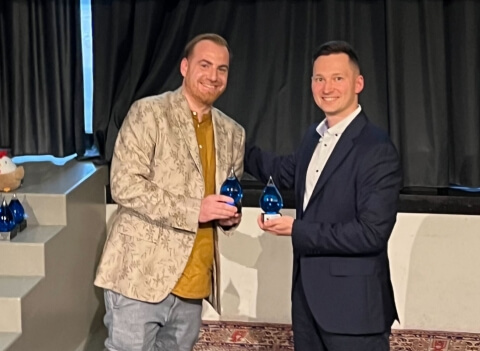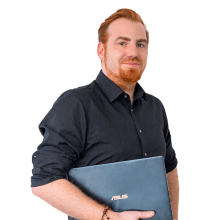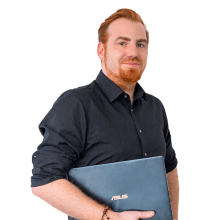 With Lemberg Solutions, I have a long-standing partner in Drupal development at my side, who works professionally and on schedule, and whose employees put their heart and soul into the project. The partnership between Lemberg Solutions and Digitalution could prove again with this project that nothing is impossible.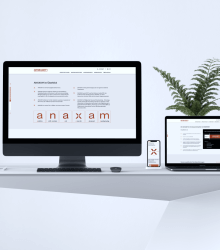 INTERESTED IN THIS CASE STUDY?
Download the full case study in PDF to save it for later.