Our IoT consulting services
R&D service
Validate your product idea feasibility, relying on our team's comprehensive IoT expertise. We can analyze your ongoing requirements to ensure the concept's viability and help you turn the product into life or find efficient solutions to improve the existing systems. 
Tech audit
Get a detailed analysis of an existing IoT solution and receive recommendations on what improvements to implement, cloud services to optimize, and OS platforms to use to boost its performance and efficiency for your business operations. 
Cloud integration
Schedule a consultation with our IoT experts to discuss your IoT solution and its effectiveness for your internal processes. We will find practical solutions for fostering business performance by integrating cloud services like AWS, Azure, and Google Cloud. 
Product testing
Ensure a stable IoT solution operation within your business processes, utilizing our IoT product testing services. Our QA engineers comprehensively test your IoT product in lab and field environments to detect flaws and provide recommendations on fixing them.
What our clients say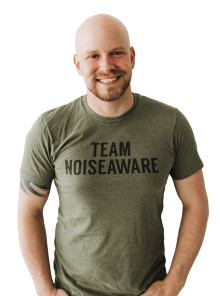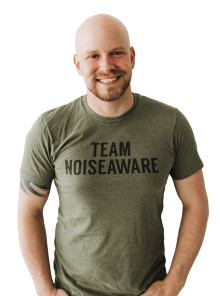 We found Lemberg Solutions at the perfect time in our product development: we had a big goal, lots of issues, and not enough resources. We contracted Lemberg Solutions to first audit our firmware and identify bugs and architectural inefficiencies. They delivered quickly and diligently, and we were so impressed with the deliverable that we moved to the implementation phase immediately. They were a pleasure to work with, everyone on their team was smart and effective, and our firmware is in a great place. We will definitely utilize them for all embedded needs in the future.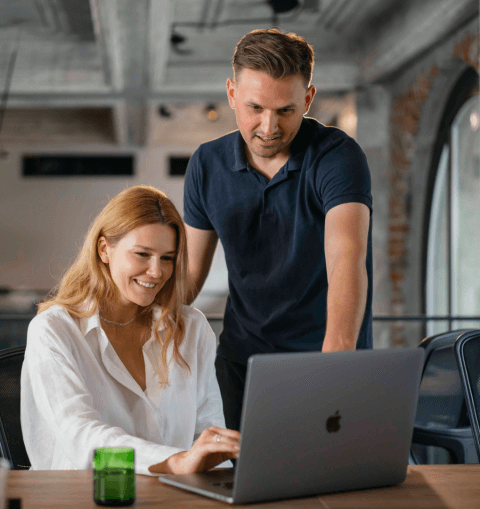 Cooperation scenarios
IoT solution discovery
Ask us to validate the IoT product technical feasibility, outline the project scope, estimate the timeline, and recommend the most suitable collaboration model.
IoT product development
Have all your IoT consulting and engineering needs met in one place. We cover the entire IoT product development life cycle, from developing a concept to delivering a solution ready for production.
Team extension
Scale your internal team with our engineers to deliver your IoT product to market faster or get the necessary expertise.
Support & maintenance
Ensure the stable operation of your IoT solution thanks to proactive software maintenance and support services provided by our team.
Let's build something great together!
Get in touch with Pavlo to discuss your business needs and learn more about our IoT consulting and development services.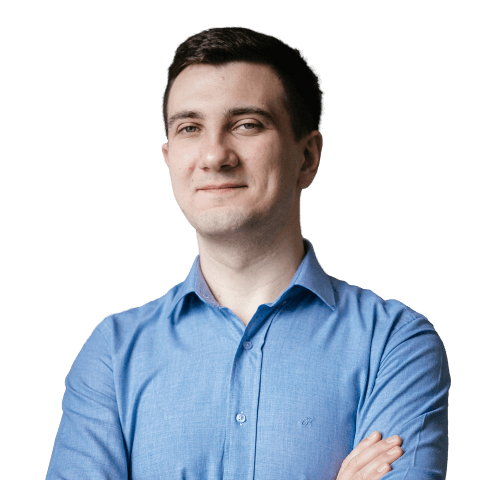 Pavlo Matiieshyn
Head of Embedded Development
Pavlo oversees all embedded software and hardware engineering projects at Lemberg Solutions.