Embedded Linux
Leverage our embedded development company's expertise for any Linux-based development tasks, from tweaking the kernel to developing drivers to creating Linux apps. Our engineers have the know-how to design your embedded system from scratch and build a custom Linux OS that fits your unique product requirements.
Tech Stack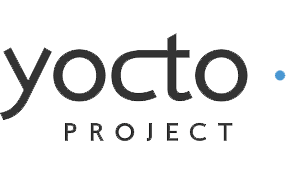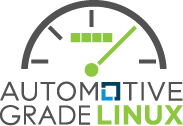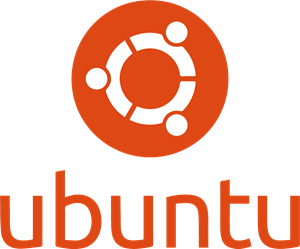 IoT Cloud Integrations
Our embedded software developers have all the skills needed to integrate your embedded system with AWS, Microsoft Azure, Google Cloud, or a custom cloud platform. This includes implementing popular IoT communication protocols based on MQTT and REST API to securely connect authorized devices; collect, store, and analyze device data; and manage and update your devices remotely.
Tech Stack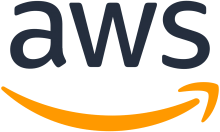 What our clients say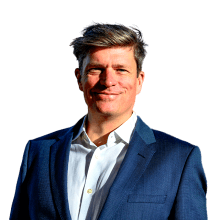 Having many years of experience working with development agencies, Lemberg Solutions is one of the best. They are well organized, well staffed, and have the communication skills needed to work through ambiguity. We have been quite pleased with their work and their approach.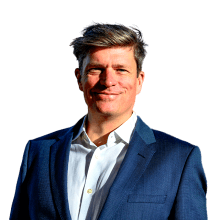 More on our embedded engineering services
Why Choose Us for Embedded Software Development and Hardware Engineering Services?
With Lemberg Solutions, you get an all-in-one partnership thanks to our extensive range of hardware engineering, embedded software development, and interface design services.
Over 15 years of our operation, we have built a full team of mechanical, electrical, and firmware engineers, interface designers, web and mobile developers and set up an in-house R&D lab. This means that you can get everything from the first proof of concept (PoC) that validates the feasibility of your idea to a fully functional minimum viable product (MVP) ready for mass production in one place.
In addition to turnkey services, you can rely on our help at any product development stage, be it hardware redesign, firmware tweaking, embedded software testing services, graphical user interface (GUI) development, or cloud integration.
Having worked with both startups and industrial-grade clients in consumer electronics, sports tech, healthcare, agritech, transportation, and other industries, we're the only embedded development company you need to turn your idea into a real device.
About Lemberg Solutions
We have earned the trust of over 50 IoT clients across Europe and the US, providing them with various services including hardware engineering and embedded software development services.
Our 160-strong team lives and works across three cities in Ukraine, a major tech hub in Europe. 80% of our employees are middle and senior specialists, so you can be sure that the team providing you with embedded software engineering services has years of relevant experience.
We're an authorized partner of ST, which means you can get recommendations on the newest microelectronics solutions from a team that has experience implementing them well before other technical vendors that aren't on the ST partner list.
With a certified project management office and well-established product development processes, whose quality and security have been confirmed by ISO 9001:2015 and ISO 27001:2013 certifications, we know our end-to-end hardware and embedded software services will be a valuable addition to your business.
Let's build something great together!
Get in touch with Pavlo to discuss your embedded development needs and learn more about our services.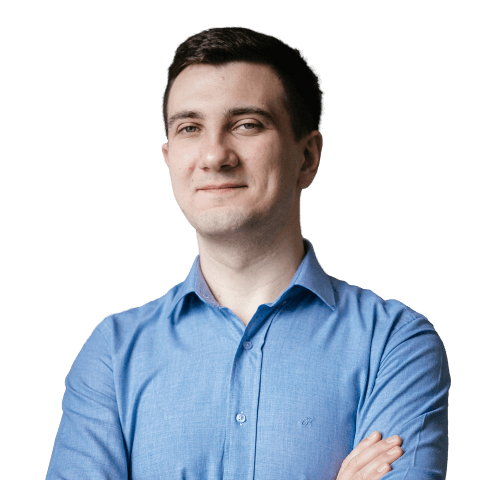 Pavlo Matiieshyn
Head of Embedded Development
Pavlo oversees all embedded software and hardware engineering projects at Lemberg Solutions.