6–12
months typical project duration
Project Phases
Why Choose Us?
Diverse expertise
Benefit from engaging a project manager who has experience with your specific project type and industry. Thanks to Lemberg Solutions' expertise in delivering IoT products, digital experiences, and AI and data science solutions, our project management consulting services include our know-how of the peculiarities of each of these realms and can estimate, plan, and manage the development process effectively.
Certified project managers
Rely on our 100%-certified project management office to track your project's timelines, scope, and budget. Our project managers' prowess is acknowledged by the Professional Scrum Master (PSM I) certification, the Scrum Master accredited certification, the SAFe 5 Agilist Certification, and the Google Project Management Professional Certificate.
Methodologies that work
Rest assured that the methodology we select to provide you with IT project management services — be it Scrum, Kanban, Waterfall, or something completely custom — is not based on a specific preference but is instead used to help you reach your project goals at the right time.
Well-developed QMS
Maximize your product's quality thanks to our ISO 9001:2015-certified quality management system that comprises all the tools, templates, and documents to manage pre-sale, discovery, and software development lifecycle (SDLC) stages in order to ensure that the result we deliver meets your expectations.
Established project management framework
Stay on track with your project's progress thanks to the in-depth documentation we developed based on PMI standards. Some of the documents it includes are: ballpark and detailed estimation templates, features/user stories templates, a communication plan, a project charter, roadmap/project plan, a risk register, weekly/monthly reports, and a release plan.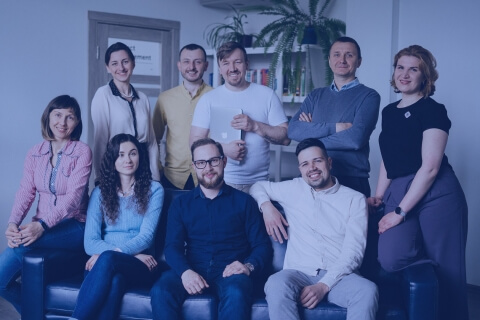 PM Team
Project management consulting services have been a part of Lemberg Solutions' offerings for over 10 years. Today, our PM office has 11 certified project managers and three business analysts.
Certifications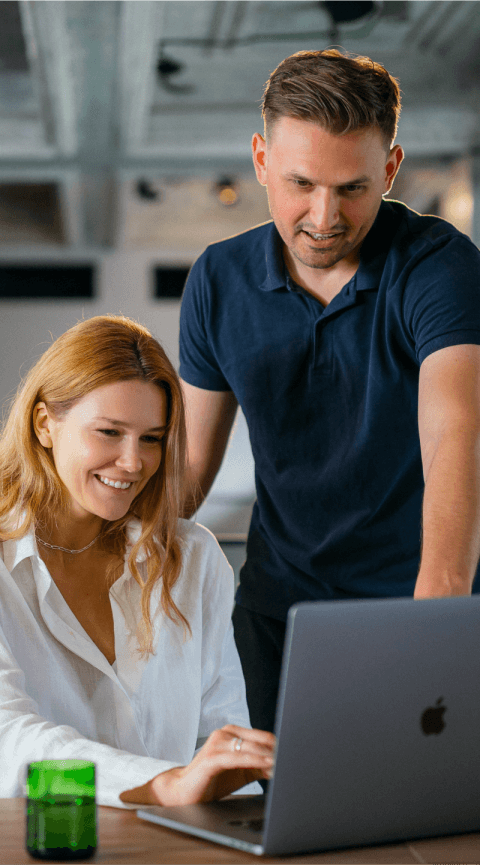 Сooperation scenarios
Solution discovery
Ask us to validate the technical feasibility, outline the project scope, estimate the timeline, and recommend the most suitable collaboration model.
Product development
Have all your engineering needs met in one place. We cover the entire product development life cycle, from developing a concept to delivering a solution ready for production.
Team extension
Scale your internal team with our engineers to deliver your product to market faster or get the necessary expertise.
Support & maintenance
Ensure the stable operation of your software thanks to proactive software maintenance and support services provided by our team.
Let's get your challenge solved!
Get in touch with Serhii to discuss your business needs and learn more about our project management consulting services.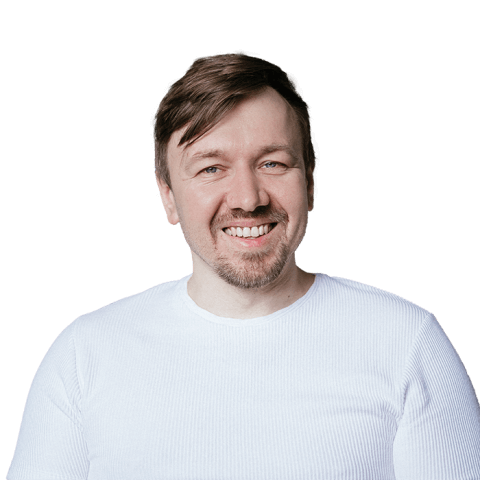 Serhii Poplavskyi
Head of PMO
Serhii provides strategic governance for all projects at Lemberg Solutions and ensures successful delivery by establishing company-wide processes, tools, and documentation.