Agritech solutions we develop
Digital solution for field workers
Empower your field employees with mobile app solutions to complete routine tasks faster and more efficiently. Our expert team can help you design the best user experience and deliver robust apps your field workers will appreciate.
Livestock monitoring solution
Optimize livestock management by implementing a full-scale livestock monitoring solution for round-the-clock tracking of vital signs and  behavior to understand the health conditions and identify diseases early on.
Quality control solution 
Track the quality of your products by adopting quality control solutions that will help you monitor your livestock conditions and crop from sowing to harvest using IoT sensors.
Soil probing IoT system
Develop a soil probing IoT system to enable centralized monitoring of your crops growing conditions and predict yields. Such a solution can measure soil acidity, microelements, water potential, and oxygen levels to optimize farming processes and increase crop yield.
Access control app
Develop an access control system to manage access and monitor the location of  your business assets in real-time. It allows you to set various access levels within the farm for your staff.
Asset tracking solution
Control the usage of your farm equipment indoor and outdoor with IoT asset tracking solution. You can track the assets location within land, keep the audit and records about the assets and their conditions.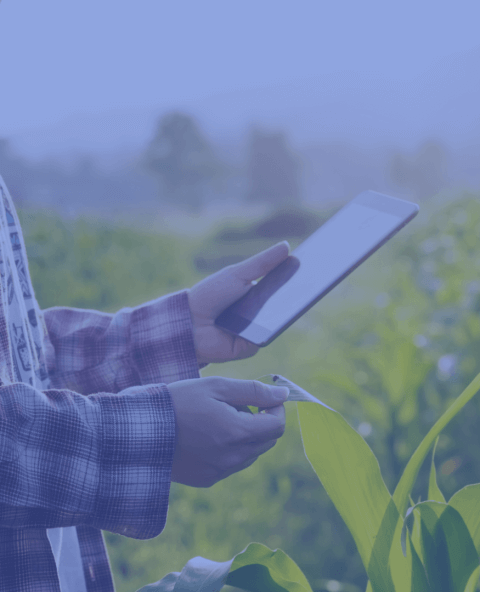 Unique Development Process
Testing in the fields
We test the complete agriculture software solutions in the fields, in addition to testing them following the standard process.
Client working environment 
We work directly in the client working environment, meaning collect data and project requirements in the fields.
Biohazard protection
We ensure the prevention of biohazards and keep the industry safety standards when working on the project in the fields.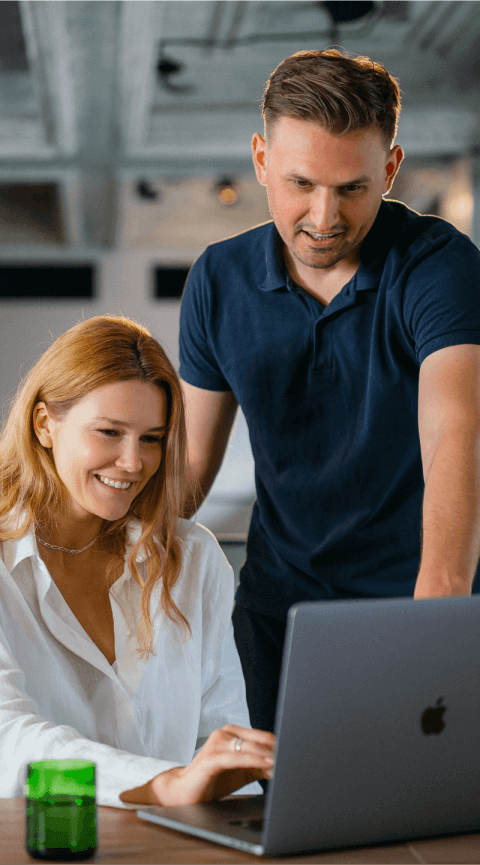 Cooperation scenarios
Solution discovery
Ask us to validate the technical feasibility, outline the project scope, estimate the timeline, and recommend the most suitable collaboration model.
Product development
Have all your engineering needs met in one place. We cover the entire product development life cycle, from developing a concept to delivering a solution ready for production.
Team extension
Scale your internal team with our engineers to deliver your product to market faster or get the necessary expertise.
Support & maintenance
Ensure the stable operation of your solution thanks to proactive software maintenance and support services provided by our team.
Why choose us?
Professional BA
Our business analysts are proficient in the agriculture industry, its subtleties, and challenges. It helps them outline your company's needs accurately and quickly.
 
Agritech expertise
We have gained broad industry expertise with a range of completed agritech projects for crop management, livestock monitoring, and activity tracking.
Full range of services
We provide full-cycle engineering services from collecting project requirements in the fields to building smart devices for your farming needs.
Testing in the fields
Our engineers test the developed solutions in the field to check their features in action and implement any possible improvements
Top-notch project management
High-quality project management defines the project success. Our certified project managers have vast experience based on past agritech projects and know how to build a smooth development process to meet deadlines.
Data collection setup
We know how to set up the proper data collection process. It enables data-driven decisions and helps optimize farming processes.
Let's build something great together!
Get in touch with Lou to discuss your business needs and learn more about agritech development services at Lemberg Solutions.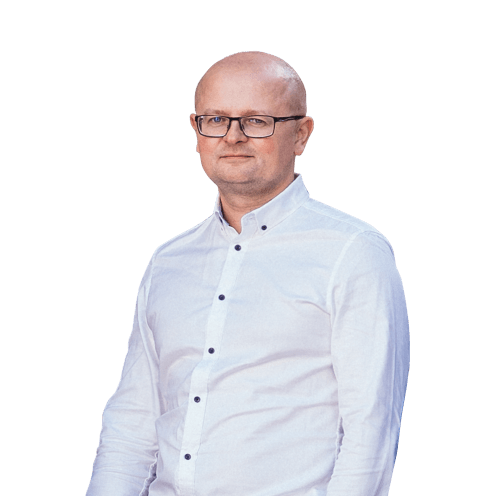 Lou Dutko
Chief Technology Officer
Lou Dutko is in charge of the technology strategy at Lemberg Solutions.