Drupal 9 website development for Syngenta Group
About the client
Syngenta Group is a global agriculture technology leader based in Switzerland. The company aims to resolve farming challenges by improving crop productivity and achieving greater sustainability.
The challenge
For Syngenta Group to start an initial public offering (IPO), they needed a separate website to announce the news and represent the company. They needed a vendor who would deliver a solution within the two-month deadline and start fast without focusing on the discovery phase. Besides, Syngenta Group was looking for a partner with strong web development expertise who could consult them regarding hosting opportunities and make a reliable platform that would withstand an increased user flow on the release day.
Delivered value
Our Drupal development team delivered a custom Drupal 9 website within the tight deadline. We connected the website to a hosting platform that would withstand a challenging number of users visiting the website on release day and allow hosting in China.
The process
Syngenta Group reached out to Lemberg Solutions with the need to develop a Drupal 9 website from scratch to announce its IPO start and represent the company. Due to the two-month deadline, our client couldn't engage in the discovery phase, which would take too much time. We managed to split the initial project scope into two phases to deliver the main part within a two-month deadline and work on the second phase afterward.
We delivered a Drupal 9 web platform and connected it to the hosting solution Platform.sh to increase the website's capacity and prepare it for the intense user flow on the release day. As a Platform.sh partner, we know this PaaS provider is the best fit for Syngenta Group, who later confirmed Platform.sh's effectiveness. Besides Platform.sh, our client also delegated some data hosting to Cloudflare.
Our Drupal engineers worked on several iterations within the project, including:
EQS system integration. To manage and process complex data queries and requests more effectively, we configured an EQS system. Additionally, it enhances the user experience and ensures data protection.
Components integration. Our Drupal team developed multiple custom web components. We also added a multilingual feature. Later, Syngenta Group decided to create two separate websites for different languages.
Data migration. Our engineers imported the client's data from their existing website to the new solution.
Moreover, the Lemberg Solutions team tested the client's solution to make sure it was ready for launch.
We continue our collaboration with Syngenta Group and expand the functionality of their website to help them reach their business goals.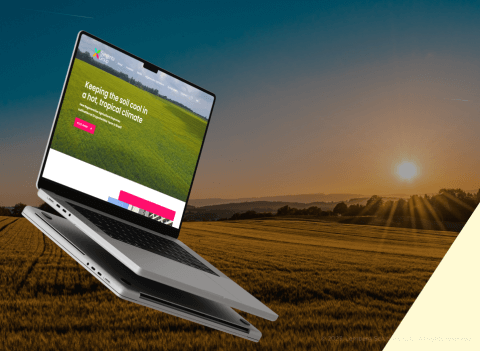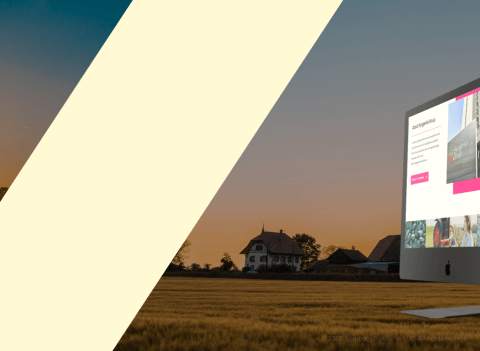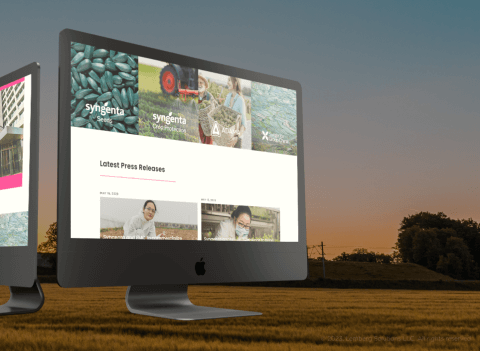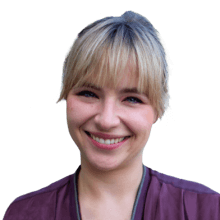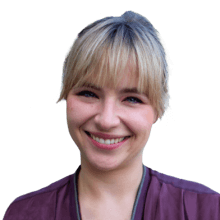 Lemberg Solutions impressed me with their expertise, communication skills, and flexibility. They adapted well to our changing deadlines and specifications and maintained high development and testing standards throughout the process. I highly recommend their services to anyone seeking a professional and efficient web development company.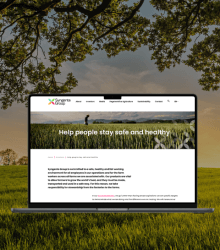 INTERESTED IN THIS CASE STUDY?
Download the full case study in PDF to save it for later.