Digital Assistant for Drivers
Team structure
iOS and Android engineers
Delivered value
Lemberg was able to quickly deploy our mobile engineers to clients premises to get up to speed and release the product just before the deadline. The client acknowledged that having Lemberg onboard is lifesaving after increasing the development team capacity by 100% and cutting delivery timeline by 35%.
The process
Our client needed to quickly hire senior mobile engineers to finish their mobile development on time. Instead of relying on freelancers or wasting time hiring in-house, they came to Lemberg for a dedicated development team. 
We provided the engineers required for the Chris project. Within less than a week, our team was on-site at the client's office. Onboarding was crucial because our engineers needed to figure out the existing codebase and workflow before they could get started. 
Our engineers quickly acquired the necessary product knowledge and helped our client deliver their mobile applications on time. 
Services
Dedicated team
iOS development
Android development
Technologies
Swift
Kotlin
Bluetooth Low Energy (BLE)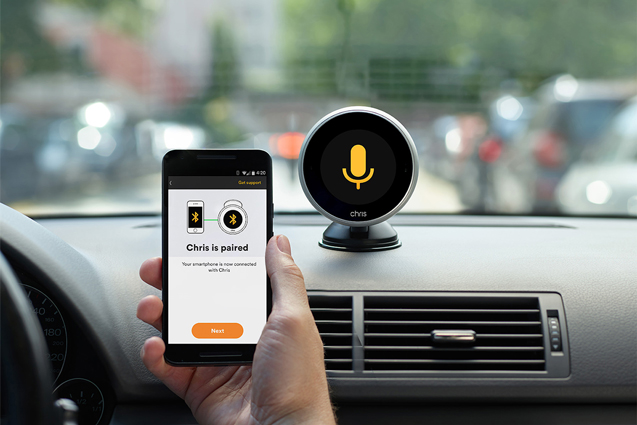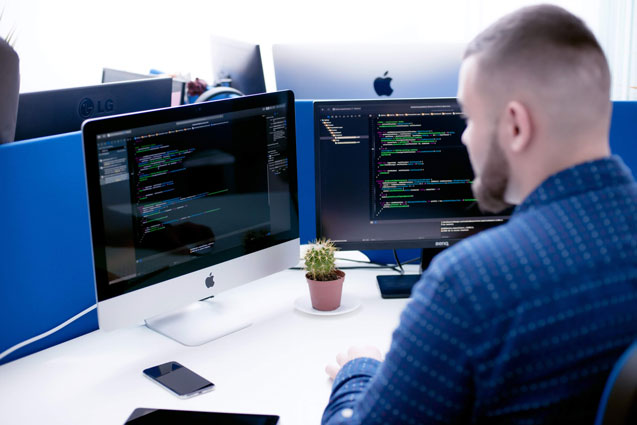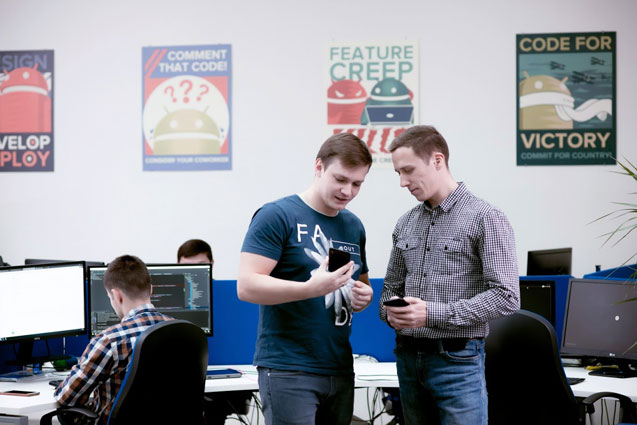 Lemberg engineers were very skilled and very much engaged to our project. They gave their best for the project and didn't hesitate to do overtime in order to meet the deadlines. There was also a great cultural fit. They developed very good relations with my team.