Our SAP S/4HANA services
SAP S/4HANA consulting services
SAP S/4HANA implementation
 
SAP S/4HANA system modules configuration 
SAP S/4HANA system investigation and reengineering 
ECC to SAP S/4HANA migration
Custom SAP S/4HANA Fiori development and implementation 
SAP S/4HANA testing
ABAP back-end customization 
SAP basis administration
Data governance and advanced analytics
Custom report configuration
SAP S/4HANA solutions we implement
We will choose the SAP S4/HANA module suite according to your business requirements. Our expert team can implement the following basic modules into your SAP system:
FI module
Covers all financial operations, accounting, and tax processes within a company.
 
CO module
Helps conduct financial reporting based on financial data collected within an SAP S/4HANA system.
BW module
Collects and interprets business data from various sources, providing business insights for decision-making.
 
SD module
Implements the material purchase orders, MRP runs, and warehouse management.
 
HR module
Simplifies HR operations management.
EAM module
Handles control and maintenance of company equipment, buildings, vehicles, and other assets.
 
SAP S/4HANA implementation process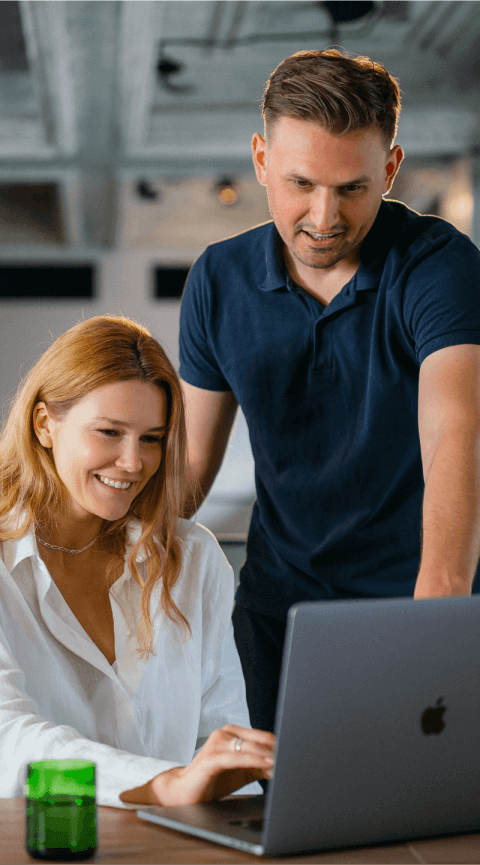 Сooperation scenarios
Solution discovery
Ask us to outline the project scope, estimate the timeline, and recommend the most suitable SAP S/4HANA modules to integrate.
Product development
Have all your engineering needs met in one place. We cover the entire SAP S/4HANA development, from module configuration to SAP S/4HANA ultimate reengineering. 
Team extension
Scale your internal team with our SAP engineers to migrate your ECC system to SAP S/4HANA or get the necessary SAP expertise.
Support & maintenance
Ensure the stable operation of your SAP system thanks to proactive software maintenance and support services provided by our team.
Let's build something great together!
Get in touch with Serhiy to discuss your project and learn more about our SAP services.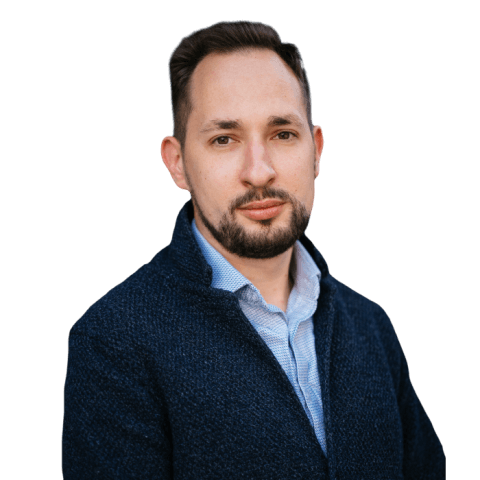 Serhiy Gembara
Head of SAP Business Development