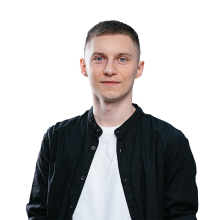 Serhii Checheniev
Front-End Drupal Engineer
Serhii is a web developer with 6+ years experience in front-end development.
He is strong in developing cross-browser markups, CMS theming (Drupal, Joomla), and Drupal website building.
11 minutes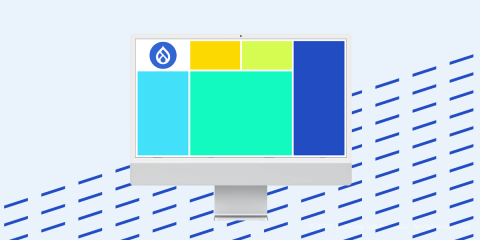 Our Drupal developer Serhii Checheniev prepared an article full of useful code snippets and tips on how to make your newsletters look good using Drupal Layout Builder and attract more clients to your website.
Read more